Rumours were surfing the internet about the crossplay and the upcoming Aftermarket event. It was supposedly going to launch on the 15th of September. According to the leakers on the Internet, it was pushed back due to the release of the game on Nintendo Switch and Steam.
The internet also had some doughts about EA's preparation for the launch. They thought it was pushed back because it was not ready for that grand launch everyone expected.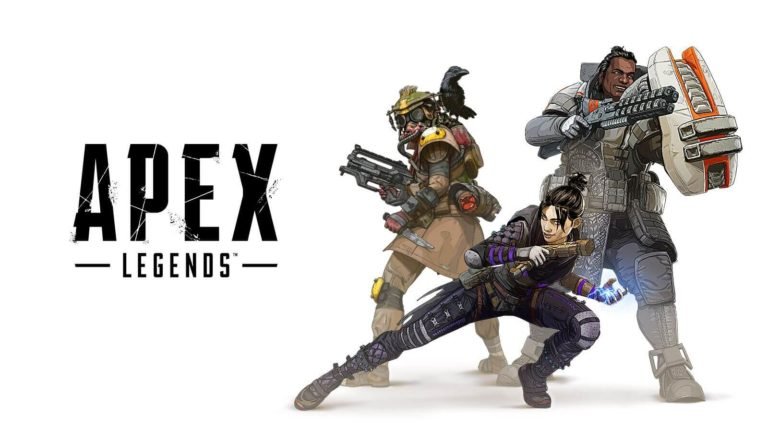 The September Soiree seems like the substitute for the Aftermarket event's, which brings back Grand Soiree skins and classic LTMs like Armed and Dangerous on sale. Eminent Apex leaker "shrugtal", who was first to leak many details about the event's date and crossplay on the switch, explained the reason for these delays and directed his audience towards a new date for the Aftermarket event.
He also told his viewers that Apex Legends will be getting another Halloween update  after the Aftermarket event, also revealing that some of the skins planned for late October direct towards Town Takeover to come soon.  As we all know that these leaks can always vary from the original date of the actual launch but the desire of the community of specific games are very excited for every new update regarding their game.