Call of Duty: Black Ops Cold War Alpha is available on Ps4 until this weekend and players have observed all the glitches and bugs in detail already. Unlike all glitches, this might help you win the game as you can have more than two primary weapons in your arsenal. Yes, you heard me right, three primary weapons in one game!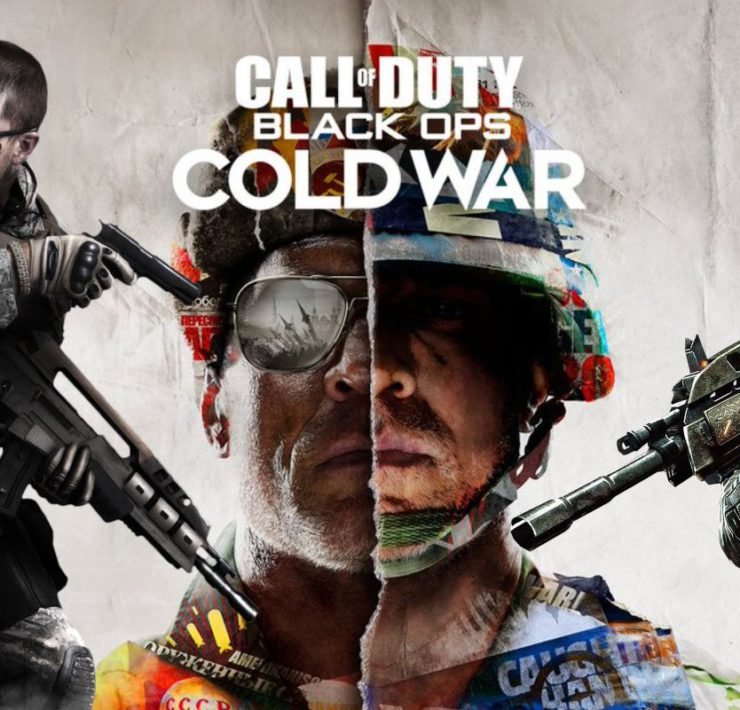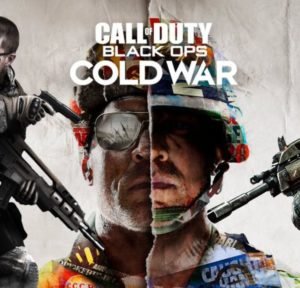 We all Know about the overkill perk in Call of Duty: Modern Warfare which allows a player to carry two primary weapons, Cold War also has a wild card known as Law-Breaker which allows the same. But this doesn't stop here. A new bug in the Alpha released this week allows players to carry three or maybe four guns during a match.
This glitch was first experienced by Call of Duty Pro PLayer and streamer Justin "SiLLY" Fargo-Palme, who observed that he had two primary weapons and a secondary to choose from.
"I'm very confused … how do I carry three guns? I have three guns, bro, am I faded?"
https://twitter.com/silly702/status/1307045431105523714
SiLLY realised that he had a Type 821, XM4, and Diamatti in his inventory. That's a lot of firepower to lose a game when you are a good player. Players have also reported randomly getting to play with more weapons than they have in their inventory, as they can't see them on their arsenal but use them in-game.