In Tower of Fantasy, you will get to witness the wrath of several monsters in the game, and one among those is the Frost Bot. In this article, we have covered all the details regarding how to locate Frost Bot in Tower of Fantasy.
The Frost Bot is actually one of your enemies in the game. It is the guard of a chest, which is present in the center of a large plate made of steel. You can only unlock the chest by defeating the Frost Bot in Tower of Fantasy. The Frost Bot is not an easy enemy to defeat, and thus you might even require some other people to help you in order to defeat the Frost Bot. It can attack you in many ways ranging from long-ranged attacks to melee assaults. Here are a few steps which you can follow to increase your chances of defeating the giant.
1) Try your best to not come into its line of fire. It can cause severe damage to you, especially if the attack is a ranged attack.
2) Try to attack the Frost Bot on its legs. Attacking the giant on its legs will help you in slowing it down thus giving you the time as well as an opportunity to cause severe damage to it.
3) It has a weak spot on its body, and that weak spot is the 'Control Panel' on its back. When you attack the giant on its legs a few times resulting in it slowing down a bit, you should aim at its weak spot thus causing more damage to the Frost Bot.
4) Keep in mind to maintain distance from the Frost Bot. The Frost Bot can perform a Melee attack on you and that Melee attack is actually very powerful.
If you will follow these steps then there are chances that you will be able to kill the Frost Bot in the game.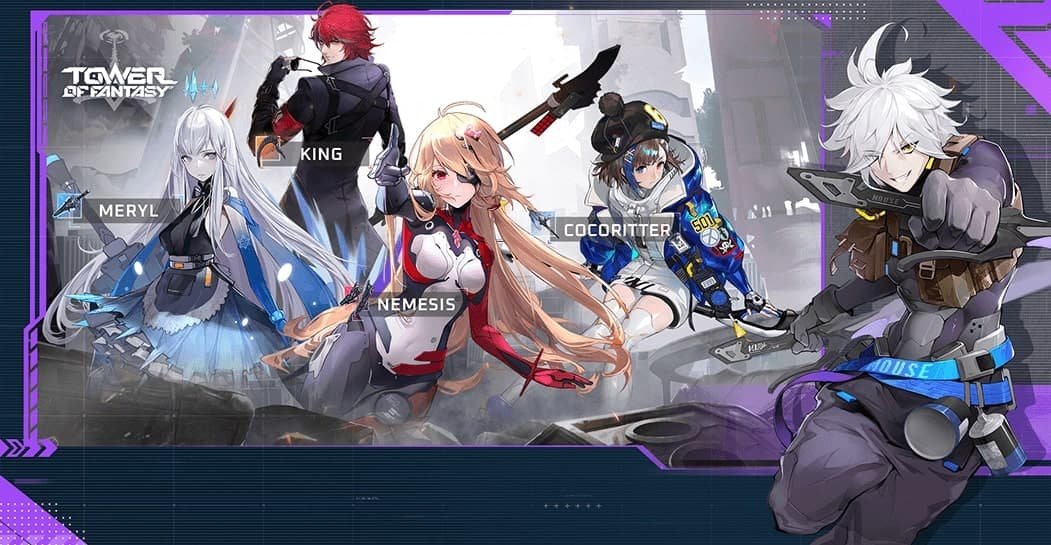 Where To Find Frost Bot in Tower Of Fantasy?
In order to find the bot, you first need to travel to Navia Bay, specifically to the northwest region. It will be easy for you to locate the Frost Bot then in the game since it'll be guarding the chest in the center of a huge steel plate. The Frost Bot is present in a corner of the Navia Bay region.
Now, you will be able to find the Frost Bot in Tower of Fantasy. Keep reading DigiStatement for all the latest gaming-related updates.