The Aircraft carrier is one of those locations in Grand Theft Auto that are not accessible by a player whenever they wish to visit, A player can only access the Aircraft carrier on Grand Theft Auto 5 Online as a part of the Humane Raid heist mission and even part of a GTA Online game mode play area. Many wonder whether there is any particular way to get to the Aircraft carrier in Story mode and where is it located? We have been able to locate it and find out how you can get there in Story Mode, we will tell you everything we know regarding it in this article.
For a refresher, Rockstar Games have added new vehicles to Grand Theft Auto, the Pfister Growler, which is now available for purchase from Legendary Motorsport, the Emperor Vectre which is quick in a 100-meter sprint, also available for purchase through Legendary Motorsport. A new game mode has also been added, the Kart Krash: Full Auto which includes weapons attached to players go-karts and it's a free for all where players fight to be the last one remaining using the weapons available on their go-kart and the power-ups on the map.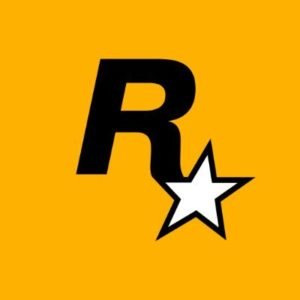 Where is the Aircraft Carrier and how can we get there?
The Aircraft carrier is located in the southeast of Los Santos, however, you can only access it in the Online game mode through either the Humane Raid heist or through the Adversary modes as its play area. The Aircraft carrier isn't reachable in Grand Theft Auto Story mode normally but you can get yourself there through various mods, the mods required are the "Native Trainer" and the "Open all Interiors" mod.
You can select the aircraft carrier through the "Native trainer" mod and teleport there or with the "Open all interiors" mod, the carrier will be marked on your map and you can reach there via a plane or boat.
You won't find anyone on the carrier but will have access to the aircraft and helicopters stationed on it.