Every gaming platform has its own subscription service available which allows players to play online and as well gain some perks with it such as free games and added content at times. For instance, GTA Online mode requires users to have a PlayStation Plus subscription to play and only the offline mode can be played without PS Plus. However, what about games that are free-to-play and are built around online matches? Does a game like Splitgate require PS plus to play it?
The PS plus subscription is similar to the subscription services available on Xbox and Nintendo Switch, it allows players to access the online functionality of games that have an online mode, added content to games that provide it, and Free games every month. A lot of these added perks were to make the subscription seem more worth the money paid annually or monthly.
The 12-month subscription is priced at 60$, which can be costly for some as that's the same amount as a AAA title game.
The Subscription also provides players with 100GB of cloud storage, as in you can store data or saved games on the Cloud, this helps save storage on the in-built hard disk drive.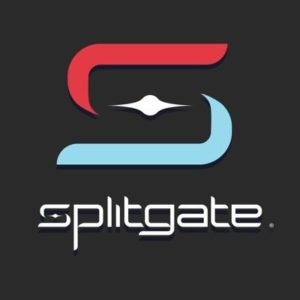 Does Splitgate require a PS plus Subscription to play?
Splitgate is one of the few exemptions on PlayStation that are free-to-play games entirely, in the sense that not only do they not have to be purchased but a player does not require any PlayStation Plus subscription to play a match, which is online.
This exemption was made on Xbox and PlayStation for many games other than Splitgate to make them more accessible for players.
Hence, PlayStation players will not have to worry themselves about not having any form of subscription when it comes to playing Splitgate. If you are wondering how does a game like Splitgate makes money, when the players have to pay absolutely nothing to access the entire game other than having a system and an internet connection, like most free-to-play shooter games, Splitgate also makes its revenue from the added in-game content available for players to purchase, such as cosmetics for weapons and characters. None of these cosmetic and in-game content gives players unfair advantages and is simply for visual purposes.