If you are experiencing a faster battery draining after the new WhatsApp update, do not worry as you are not alone. Many WhatsApp users are also facing a similar problem.
A quick look at social networking sites confirms that WhatsApp is indeed going through some glitch & battery issues with the latest update. Have a look at some comments down below.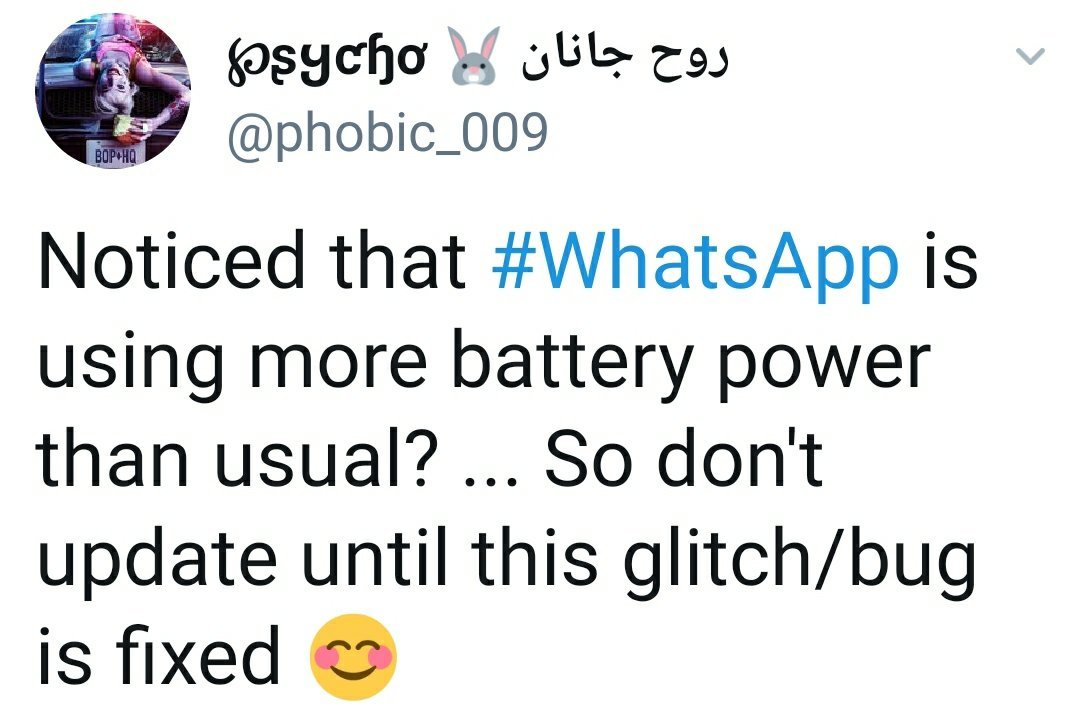 An outage tracking website, Down Detector, also shows the report of battery draining issues in some locations. Have a look at Down Detector outage map & report down below.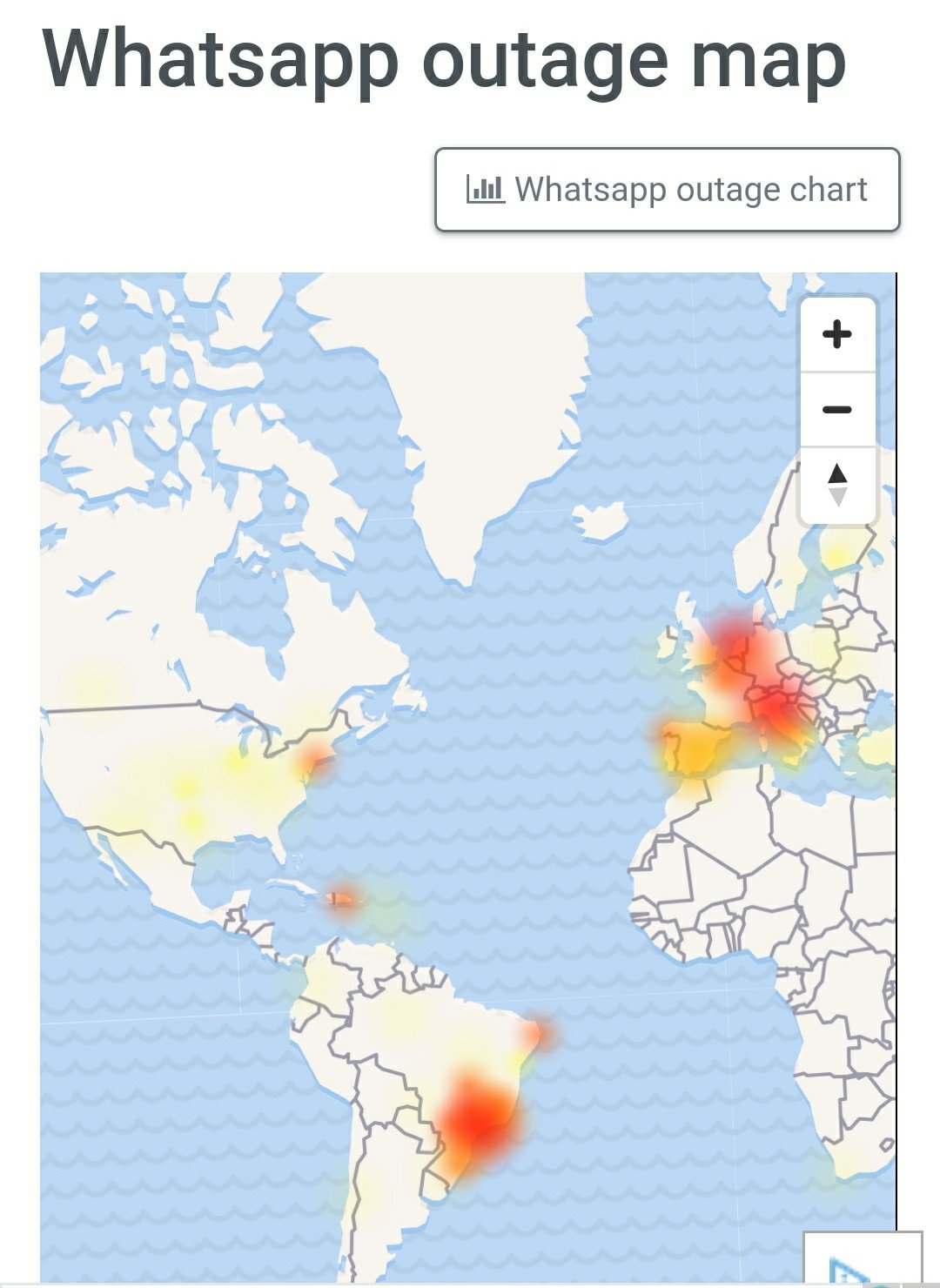 So far, there is no official response from the company representatives. We certainly hope that the issue will be resolved quickly.
Rest assured, we are keeping a close watch on the current outage & situation. Whenever any update arrives regarding this issue, we will update the column.