The whole world has been hit by the Coronavirus pandemic for past months. And according to experts, the only way, as of now, to eradicate this disease is social distancing, as there are no other options. Governments are putting quarantine and lockdown and suggesting people maintain isolation. In these tough times, people are finding it hard to maintain their social life, as it's nearly impossible to meet friends and even families. Well, people are finding different to overcome this problem, and technology is here to help. Houseparty app is one of the apps which might help you to keep yourselves connected with your friends and family members.
Some of you might have heard about the Houseparty app, but if not, we are going to mention the details below. Check it out.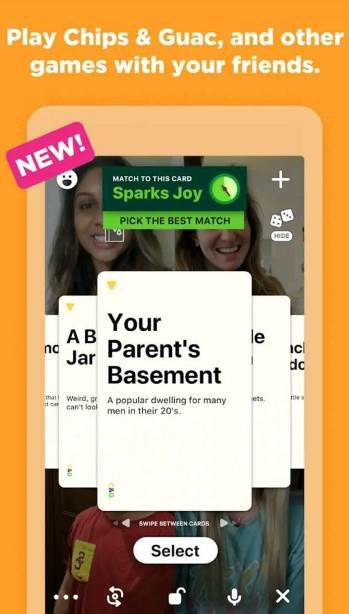 What is Houseparty app?
Houseparty is a "face-to-face social networking" application that was launched back in 2016. Epic Games, the creators of popular battle royale game; Fortnite, bought the app in 2019. And these days, it's rapidly gaining popularity as people can use the app to host group video chats.
And not only this, apart from group video chats, users can play games with your friends and send video messages. Houseparty is specially designed for social chats unlike the "Zoom app," which is a business app that is being used as a social video chatting platform in these times.
The app is simple and fun to use. And it is available on both Android and iOS platforms. You can download it for free from the respective app stores.
You can also use the links mentioned below to download the app. Happy Quarantine. Stay home, stay safe.
 Houseparty App iOS
Houseparty App Android