Do you play Roblox every day? Interested to know about David Baszucki's net worth in 2021? Well, in this article, we are going to discuss the same. Here's everything you need to know.
David Baszucki
David Baszucki, a Canadian-born American entrepreneur, inventor, and engineer has impacted several lives with his creation, Roblox along with his partner Erik Cassel. They have been working on this since 2004 and finally, in 2006, the website was launched and history was made. He currently resides in San Fransisco Bay Area along with his wife Jan Ellison and his four children.
Roblox- The #1 gaming website
Since its release back in 2006, Roblox has been the major attraction of a wide group of gamers, especially the youth. With such a vast content pool, the platform quickly gained popularity and has been growing day by day without any major complications.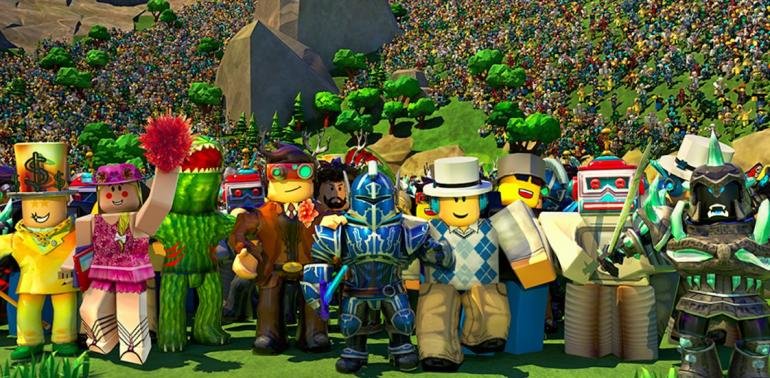 David Baszucki- Net worth 2021
Roblox has managed to generate a total of $2.2B in 2020 according to the annual data report by Superdata so, it is pretty obvious that the gaming website is holding up extremely well. When it comes to its owner, David Baszucki's Net Worth is around $28M in 2021. However, it is an approximate value since income isn't constant.
Also, this Wednesday, Roblox listed its shares publicly with an opening shares for trading at 64.5$. Baszucki owned a total of 66 million shares with over 70% of the voting power of all Roblox shareholders which is surely huge. Therefore, on paper, his stakes are somewhat close to a total of $4.3B.
With a steady future, Roblox sure isn't going anywhere rather than providing more content to its players. Along with it, the net worth of its owner is also bound to increase.
Did you know that someone claimed to be the daughter of David Baszucki in one of her TikTok videos but later it was revealed to be fake? If not, then visit here to know more about it.