We often come across various terms while playing games, of which, we don't know the exact meaning. This usually happens when we are playing a multiplayer game. While playing BDO (Black Desert Online), many players are coming across the term "reroll". If you also don't know the meaning of this term, then you are at the right place. Continue reading this article till the end to find out and learn more about the meaning of the term reroll in Black Desert Online.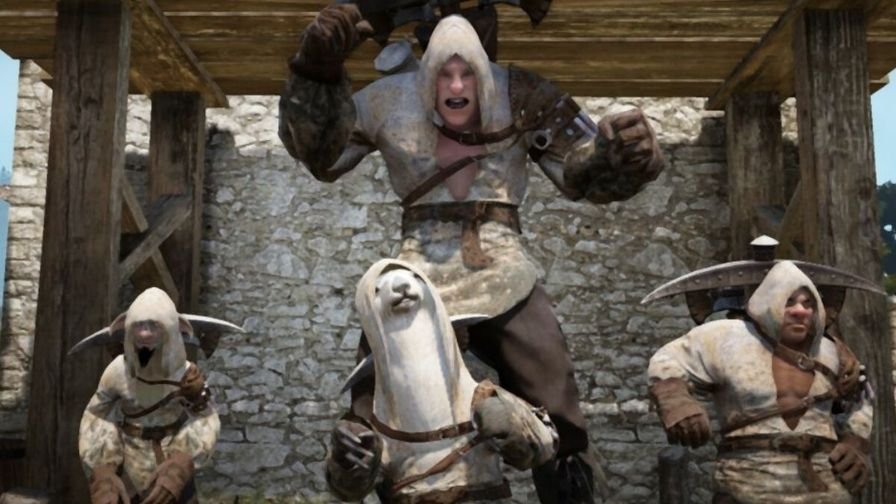 Black Desert Online is a sandbox-oriented fantasy massively multiplayer online role-playing game. It is developed by Pearl Abyss and was initially released for the PC platform only. After the success of this game on the PC platform, its mobile and consoles version was also released gradually. In several regions, this game is absolutely free-to-play whereas, in some regions, it is not free. Coming back to our main topic, here is everything you need to know about the term reroll in BDO.
Meaning of Reroll in BDO
"Reroll" is one of the common terms that you must have heard while playing many games. Well, the meaning of this term differs slightly in the case of BDO. Usually, in role-playing games, this term refers to creating a new character whose stats are specialized in any other niche. For example, if your current character is a defender main and you wish to have a character that is more oriented towards attacking, then you reroll and create a new character that will be an attacker main.
In Black Desert Online, this term refers to creating a new character and gearing it up with your preferred as well as best gears. This is so because, in BDO, the stats come from the gears of the characters. This helps in creating and using a character that suits more to your game style more than your existing character. In simple terms, reroll means creating a new character and maining that new character.
So, next time when you plan to create a new character and main it, just say that you are planning to reroll. This was everything about the term reroll in BDO. If you found this article helpful, share it with your friends.