The Water Walking potion in Adopt Me is considered one of the rarest potions in the game. It was made available in the Sky Castle back when Adopt Me was released in 2017 for less than a day. So, there are only a handful of people who actually managed to get the item. But recently there have been talks about this potion and people are offering high-value trades to get this item. Since the item was released back in 2017, many don't even know that it existed. So, we are here to provide you information on this item and what it does. Here's everything you need to know
Water Walking Potion
The Water Walking Potion in Adopt Me is a rare potion that was available to purchase for 80 bucks when released. But now, it is no longer available. It can only be obtained through trade. If you own this item then keep in mind that this item is worth a lot and holds a very high value while trading. So, unless you get a very exclusive trade offer, don't trade the Water Walking Potion.
The Water Walking Potion comes in a clear bottle with a gray-colored cap. One can easily identify the potion as the blue liquid can be seen inside the bottle.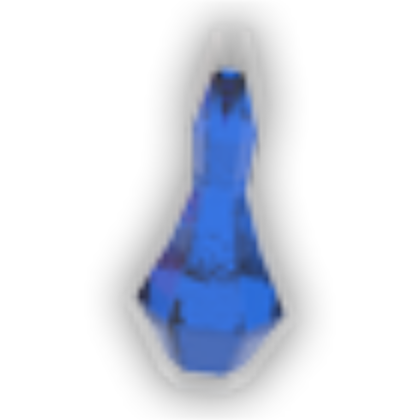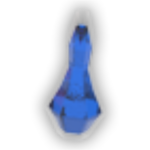 Water Walking Potion- Effects
The Water Walking Potion in Adopt Me lets the player walk on water bodies when the potion is consumed. It lets the player walk underwater instead of walking on the surface of the water. Well, walking on the water surface would have been more visually attractive.
However, it has a visual effect similar to that of the Levitating potion where a cloud effect is emitted from the player itself. The only difference is the color of the cloud effect which is blue in the case of the Water Walking Potion.
For more updates on Adopt Me, follow us.