Tech enthusiasts do not need an introduction about Samsung; the South Korean OEM has myriads of smartphones in different price segments. The company has two flagship series- the "Note" and "S." The latest smartphone launched by the brand is the Note 10. Samsung is already working on the upcoming S11, and several leaks of the phone are already out in the market. However, the Company is facing a big problem regarding the security of the flagship smartphones that incorporate ultrasonic in-display fingerprint sensors.
Millions of Note 10 and S10 users need to know about this major security flaw. Reported by Bleeping Computer, the fingerprint sensor of the Samsung Galaxy S10 is hacked by a cheap silicone phone case.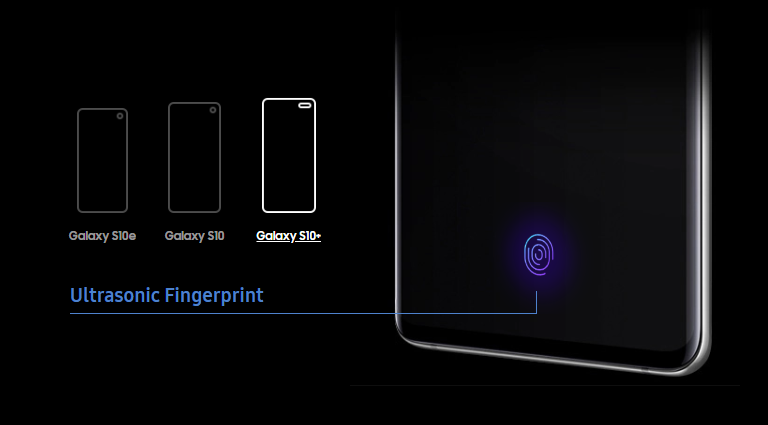 The silicone case costs just £2.70 ($3.44) and covers the smartphone from both the front and the back and is said to have fooled the cutting edge ultrasonic fingerprint sensor of the smartphone. More surprising is that the sensor allows any fingerprint offered to it. This means it also allows you to access the banking apps and stored credit cards.
Of course, this security flaw isn't just a one-off occurrence. When the silicon case was tested on other S10 devices, the results were the same. Worrying is the fact that the latest Note 10 is equipped with the same ultrasonic fingerprint sensor like the S10, making it similarly vulnerable.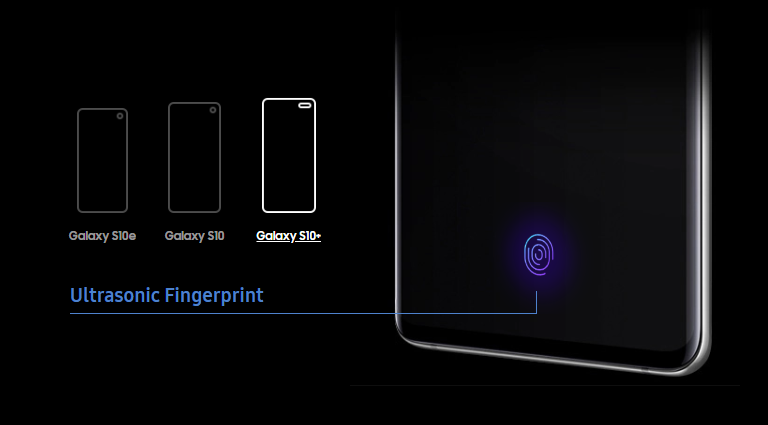 Check out the video of a MUM, who discovered that anyone can access her phone after fitting a £2.70 screen protector.
Samsung has issued a statement confirming that "We're investigating this internally. We recommend all customers to use Samsung authorized accessories, specifically designed for Samsung products."
Well, it remains to be seen how Samsung will patch up this major security flaw. Can Samsung fix the fault with a software update? If not, the company has a big problem on its hands.