Niantic has revealed the details regarding the upcoming Pokemon Go Halloween event. A lot of Ghost-type and Dark-type Pokemon will feature during this event and will make Halloween spooky and frightening for players.
Pokemon Go Halloween Event 2019 will start on October 17, 2019, at 1 p.m. PDT and will stay live until November 1, 2019. During the event, more Dark-type and Ghost-type Pokemon will appear in raids, eggs, and in the wild. The upcoming event is also bringing some new Shadow Pokemon to Pokestops. 
Players will be required to save the following Pokemon from Team Go Rocket Grunts: Weedle, Kakuna, Beedrill, Electabuzz, Magmar, Lapras, Mareep, Seedot, Nuzleaf, Sableye, Trapinch, Cacnea, Shuppet, and Duskull.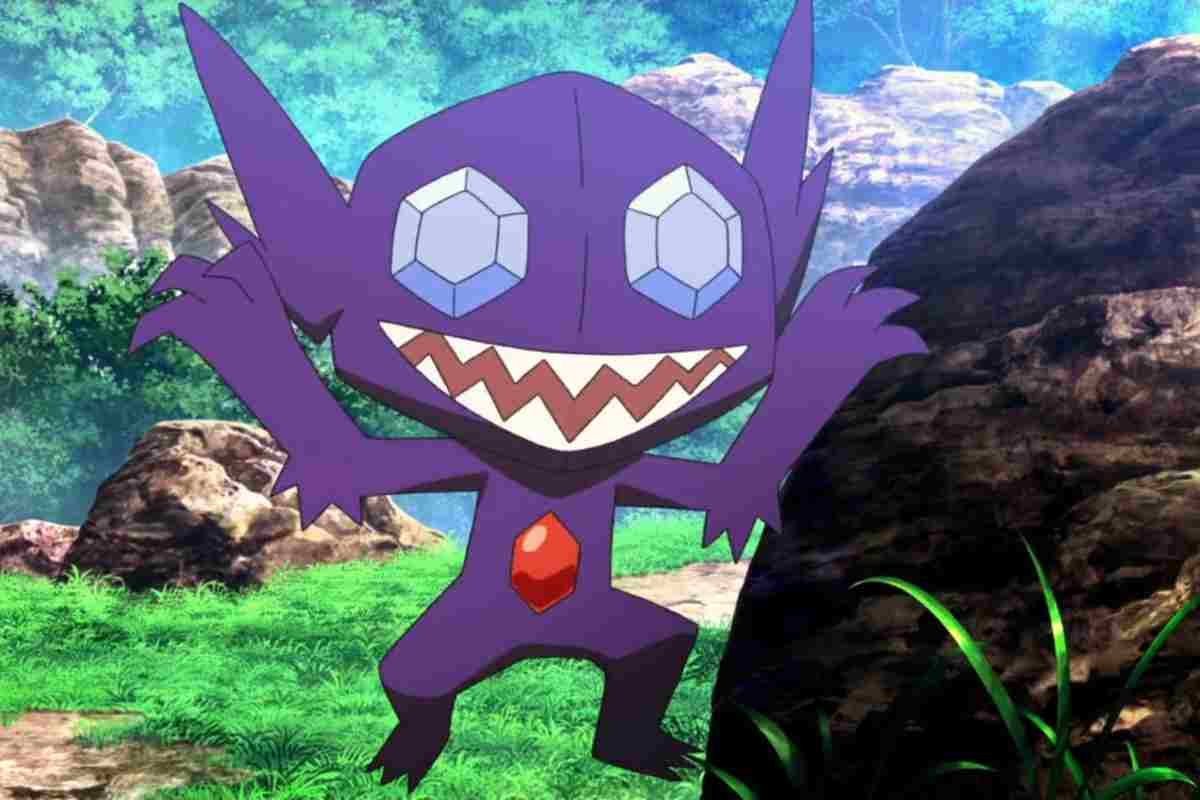 Pokemon Go Halloween Event is also bringing in new avatar items to the game, including a Zubat Bag, Pikachu Onesie, a Cubone Cap, a Litwik Cap, and a Mimikyu Bag. Costumed Bulbasaur, Charmander, and Squirtle will appear in Raids. Also, players will be able to encounter Halloween costumed Pikachu in the wild.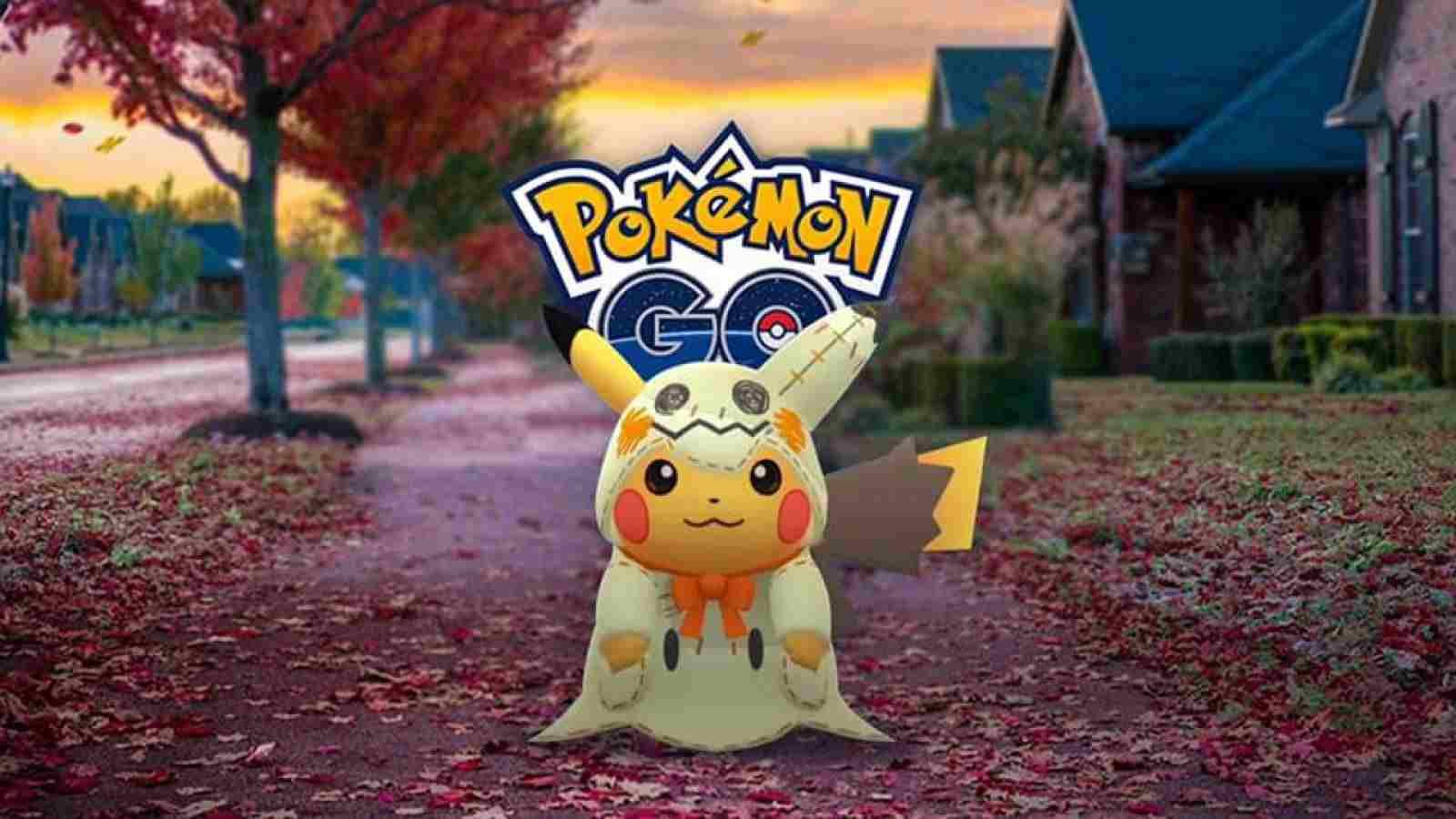 Yamask is also making its debut in the game during this Halloween event. If you are lucky, you may encounter Shiny Yamask. Yamask is also called the Spirit Pokemon. Have a look at the shiny family of Yamask down below.
The Pokemon Go Halloween event is also bringing in Darkrai in raids. Darkrai will appear as a Tier 5 Raid Boss and is weak against strong Fighting and Fairy-type Pokemon. Darkrai is also known as the Pitch Black Pokemon. The best counters of Darkrai have been detailed below.
Darkrai
Darkrai Catch CP
2048-2136
Darkrai Boosted CP
2560-2671
1) Machamp 
Moves 
2) Breloom
Moves
3) Hariyama
Moves
4) Togekiss

Moves
5) Toxicroak 
Moves
6) Gardevoir
Moves
Pokemon Go Halloween Event will also bring in limited time Field Research Tasks to the game. Under the Special Research, players may encounter Forbidden Pokemon. The list of bonuses that will feature under Pokemon Go Halloween is the following: 2× Catch Candy, 2× Hatch Candy, and 2× Transfer Candy.