Nintendo, the famous game publisher, finally launched the Mario Kart Tour game on September 25, 2019, after announcing it back in 2018. Fans all over the world have been waiting for the new kart racing game, as the previous Mario Kart series games managed to gather so much popularity.
The mobile kart racing game is available for both Android and iOS mobile platforms. And currently, it has more than 50 million downloads on both platforms, with millions of active players globally. 
And Nintendo is doing a great job too, as the developers are continuously updating the game with new content and features like karts, characters, locations, and a lot more. 
Well, the excited Mario Kart Tour fans are curious about the new tour and characters that are going to be added to the game in the next updates. And if you are one of them, we have something special for you.
According to the various online leaks, the new Mario series character – Waluigi, is going to join the Mario Kart Tour soon. Well, we are not sure the exact date, but we are expecting that after the Haloween tour, Waluigi will join the force.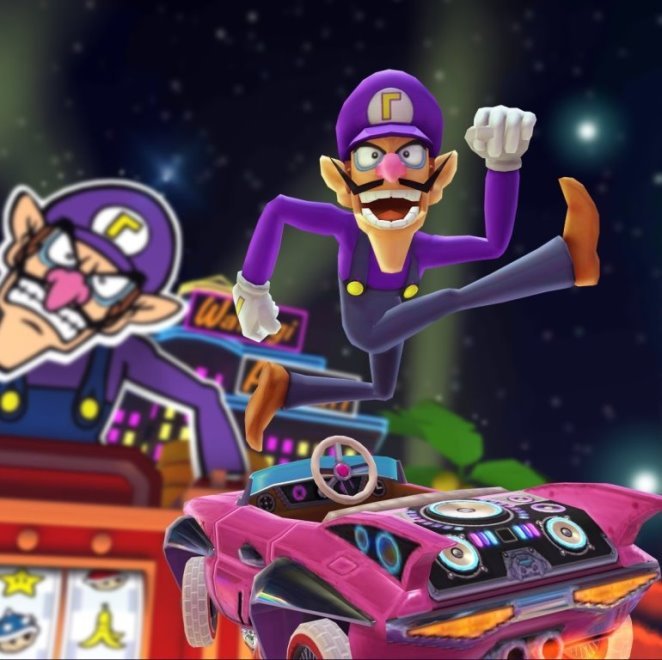 Well, if you are a fan of the Mario series, you might have heard of this character in earlier Nintendo games too. In the Mario franchise, Waluigi plays the role of Luigi's arch-rival and accompanies Wario.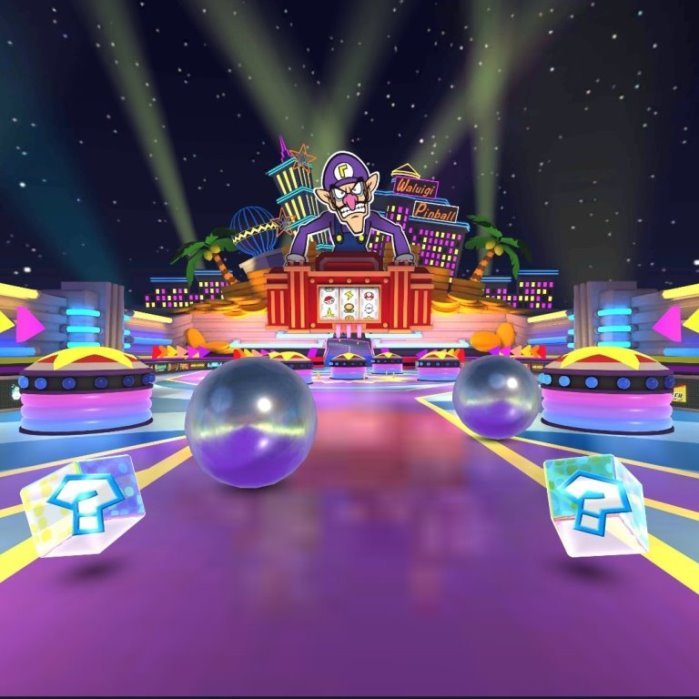 According to the sources, the mischievous Waluigi is also bringing "Waluigi Pinball" with him. Waluigi Pinball will be the new track in the tour, which is a pinball themed track with pinball themes lights and sounds — excited already? Yeah, me too.
Stay tuned for more news, updates, and leaks.