Fantasy games have a different thrill attached to them. From magic to potions to witchcraft, these games never fail to disappoint. In fact, the genre is one of the leaders when it comes to games and other media. In this article, we are going to learn how to make Floating Heads & Sus Potions in Wacky Wizards. Here is everything you need to know about the same: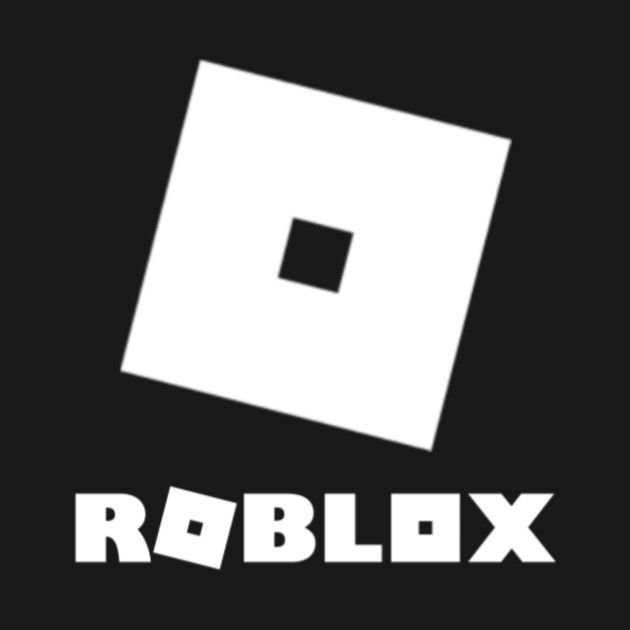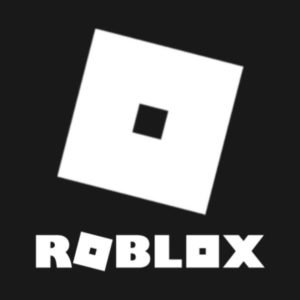 Wacky Wizards
Wacky Wizards is a Roblox game, that is based on potions and their ingredients. Players can use several different ingredients to brew various potions, each with its own effects. While this is for attacks, who are we attacking? Well, there are various bosses, who attack players using potions. Players need to employ their options to battle.
Speaking of Roblox, the platform has seen an exponential surge in player count. Much of it is credited to the plethora of games that are available on the platform. From online multiplayer games to adaptations of popular titles such as Friday Night Funkin', Roblox has it all. It is also a great platform to practice game development.
How to make Floating Heads & Sus Potions in Wacky Wizards?
Potions are a vital component of Wacky Wizards, and can't be overlooked. Here are some potions you need to check out in Wacky Wizards:
Floating Heads:
The floating head potion, when consumed, makes your head hover over your player. While the potion does carry with itself any accessory you have equipped on your head, it doesn't carry your hair. Here is the recipe of the potion:
That's it! Try it out yourself
Sus(Impostor) Potion:
Everyone knows what sus is. It is a reference to the popular game, Among Us. Sus is short for suspicious, which is used to refer to Impostors in-game. Drinking the potion will cause your player to turn into a red Among Us player but in Roblox fashion. Here are the ingredients you need to use in order to make the Sus Potion:
And that's it! Walk around with your all-new Impostor get up!
Read more about Roblox here: