Roblox has a myriad of games, one for each and every taste. That's right, the versatility of the platform is unparalleled, and it caters to thousands of players all across the world. In this article, we are going to take a look at Roblox Banana Eats New code for Birthday Banana Skin. Here is everything you need to know about the same: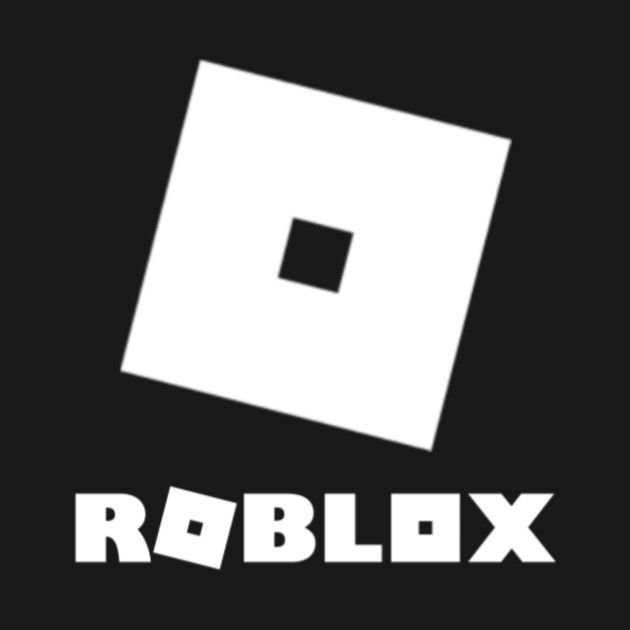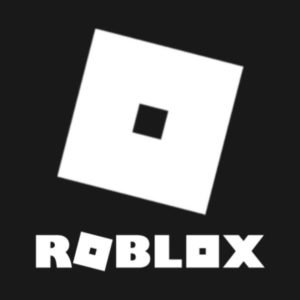 Banana Eats
Imagine running away from a monstrous presence that is out to hunt you down. You take several turns to try and get away, but it follows. Well, if you are looking for a horror game on the Roblox platform, Banana Eats is your best bet. The game is a horror puzzle where the objective is to hide from the Banana. While the description might sound comical at first, survival is a pretty hard feat in the game.
The game has a mechanism similar to the popular horror survival game, Dead by Daylight. For the uninitiated, Dead by Daylight has a bunch of players and a killer let loose in a map. Players can hide from the killer, and the killer can sense the players traversing through the map. Players need to complete tasks to open up a gate to escape.
Roblox Banana Eats New code for Birthday Banana Skin
Customization is a great way of making your game more enjoyable. This is true for most games, no matter what genre. Here is how you can get your hands on the all-new Birthday Banana Skin:
Open up Banana Eats
Locate the options bar at the middle bottom part of your game screen
Here, locate and click on the star icon. This will bring up the Redeem code option
Redeem the following code:

HAPPYBIRTHDAY
Make sure you type in the code in uppercase letters

After you redeem the code, the Birthday Banana Skin should be in your inventory.
Read more about Roblox here: