With the rise of social media, one can became sensation overnight. The same has happened for Korean wrestler, Son HeChan.
The wrestler was spotted by netizens on Vogue Korea photoshoot images. His toned body is new talk of the town & girls can't stop drooling over him.
His photos were taken last month during a photoshoot & they have now been revealed on the official Vogue Korea website. Have a look at photos from the shoot down below.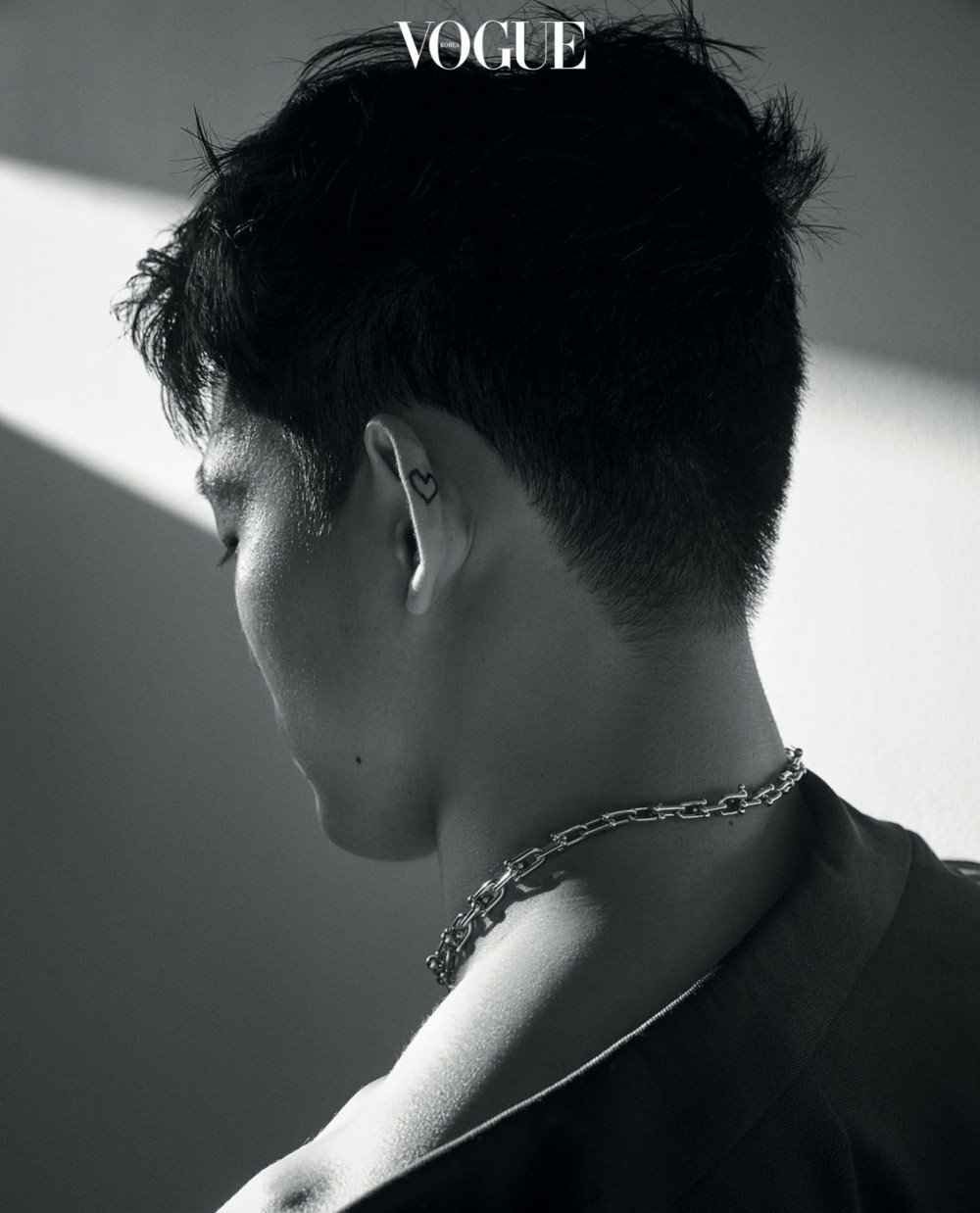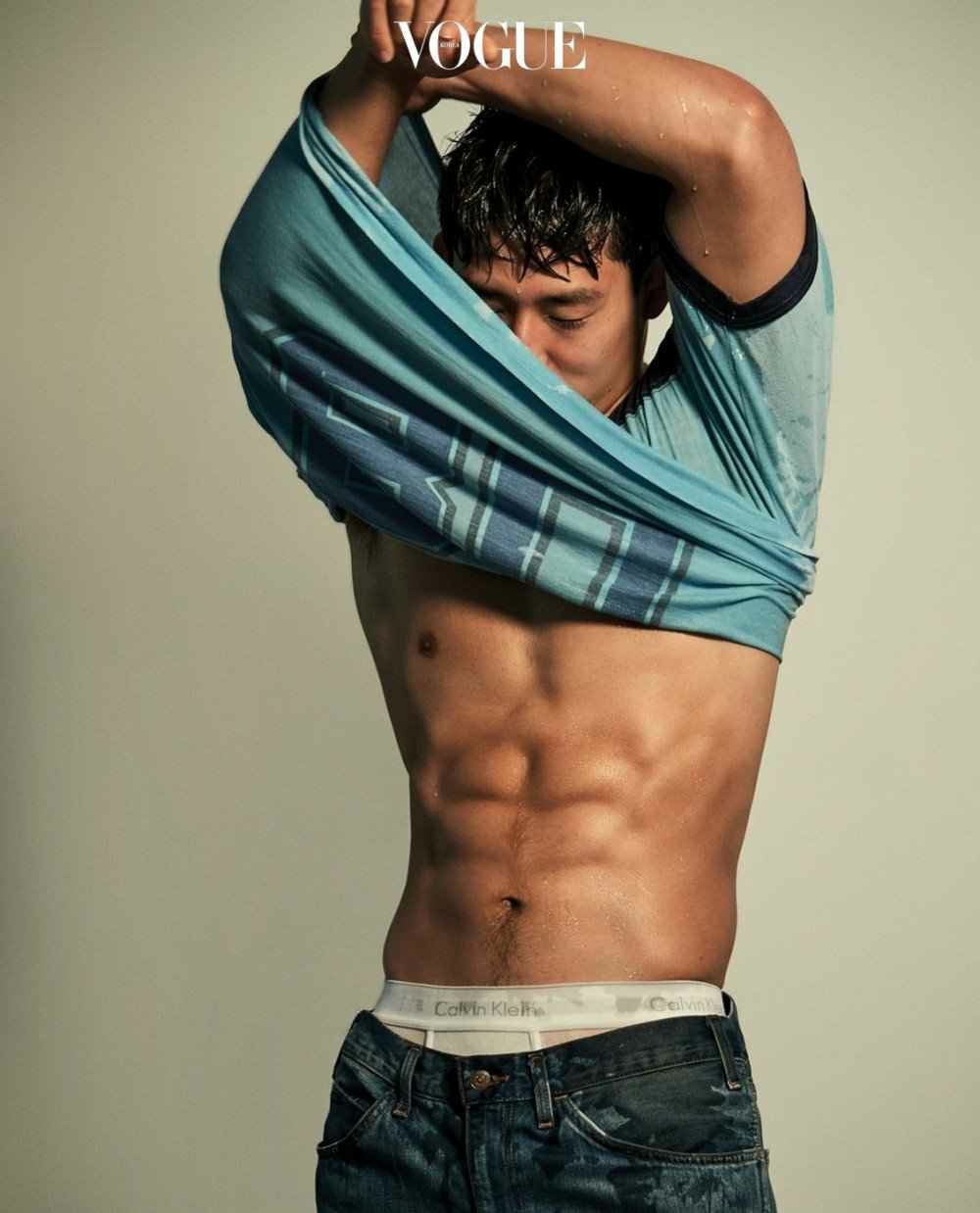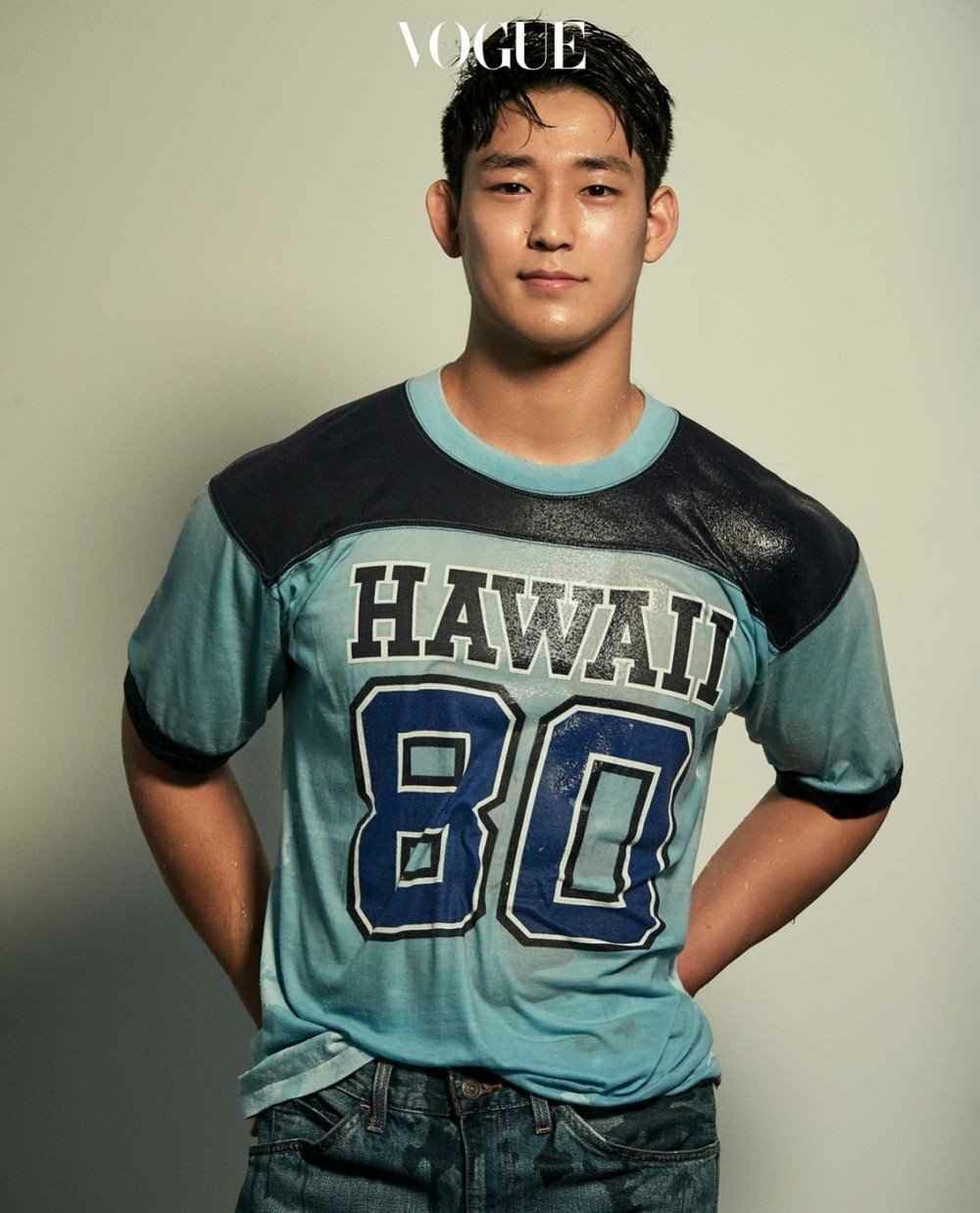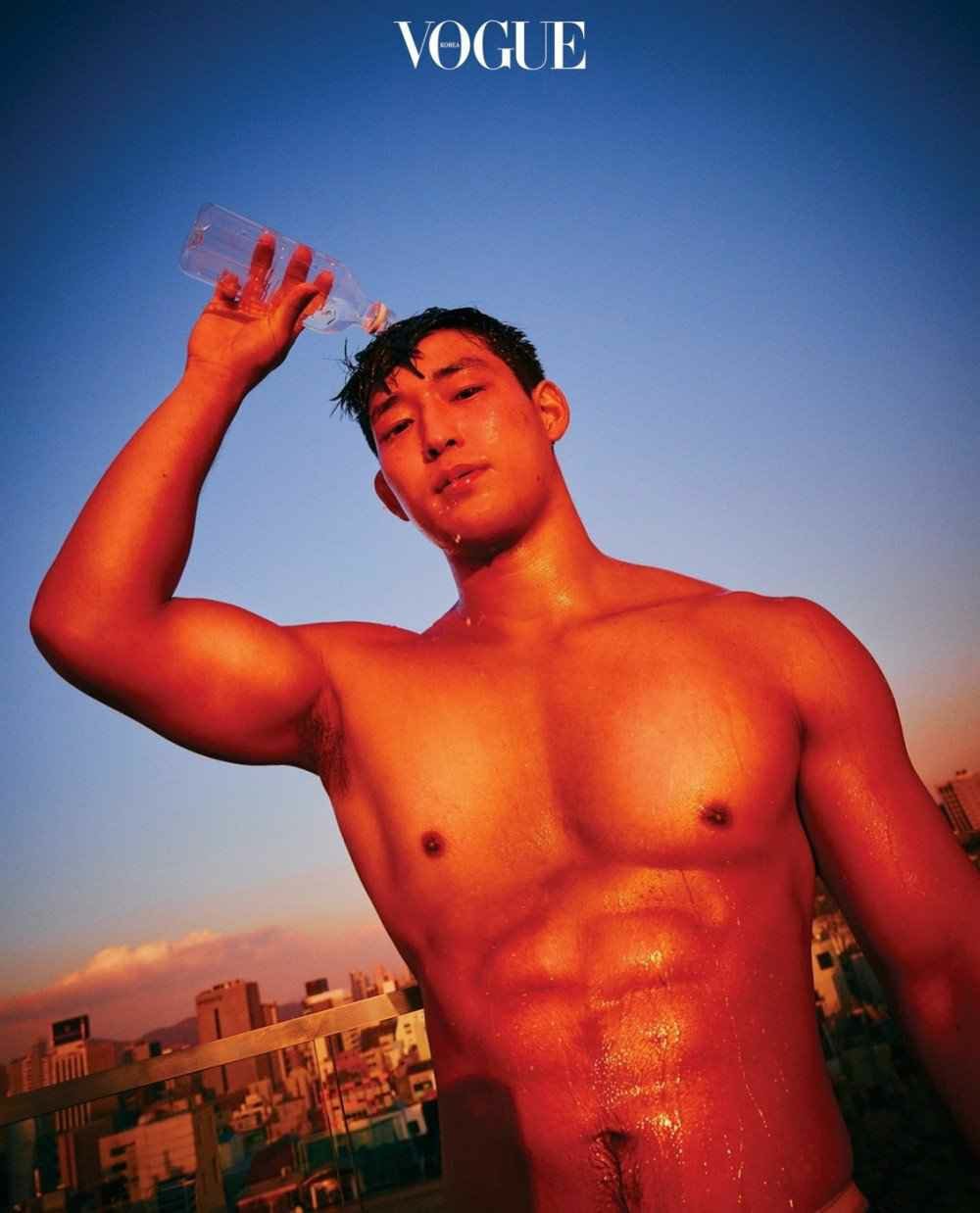 Son HeChan specializes in Ssireum (Traditional Korean folk wrestling). You can check out his Ssireum match from the video below.