It's been three days since the telecommunication giant – Verizon's having intermittent outage in the US. And now, yet again, Verizon users are facing issues with the services.
So if you are facing an issue with the Verizon Mobile services, do not worry as you are not alone. Many users are also facing a similar problem.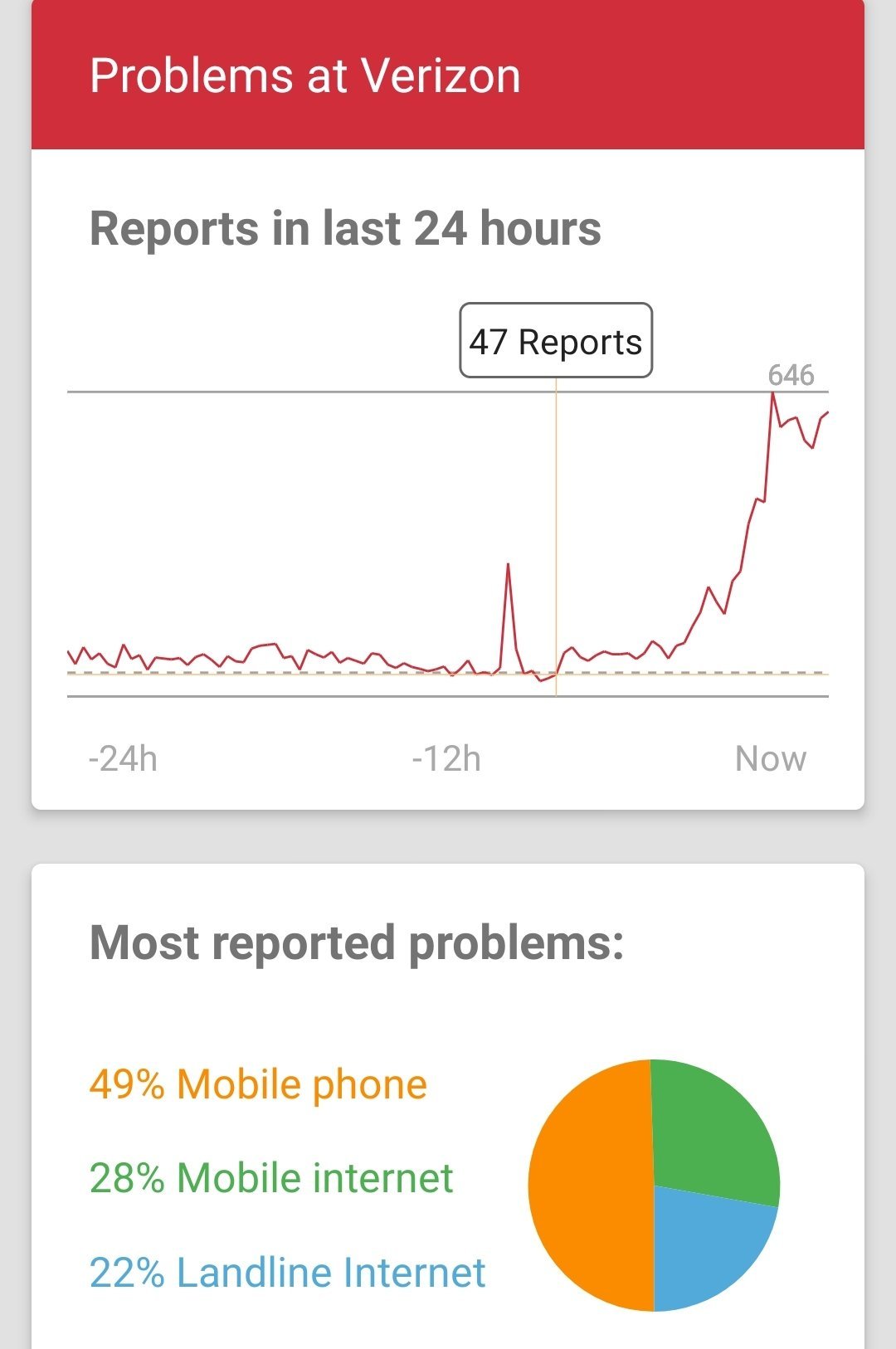 A quick look at social networking sites confirms that Verizon Mobile services are indeed going through some glitch & server issues. Have a look at some comments down below.
@VZWSupport heard there was an outage. What states are affected?

— Jackie S. (@jackster_93) December 18, 2019
https://twitter.com/Honeybee33_/status/1207305566969839616
https://twitter.com/Honeybee33_/status/1207304738003410946
An outage tracking website, Down Detector also shows the report of outage in some locations. Have a look at Down Detector outage map & report down below.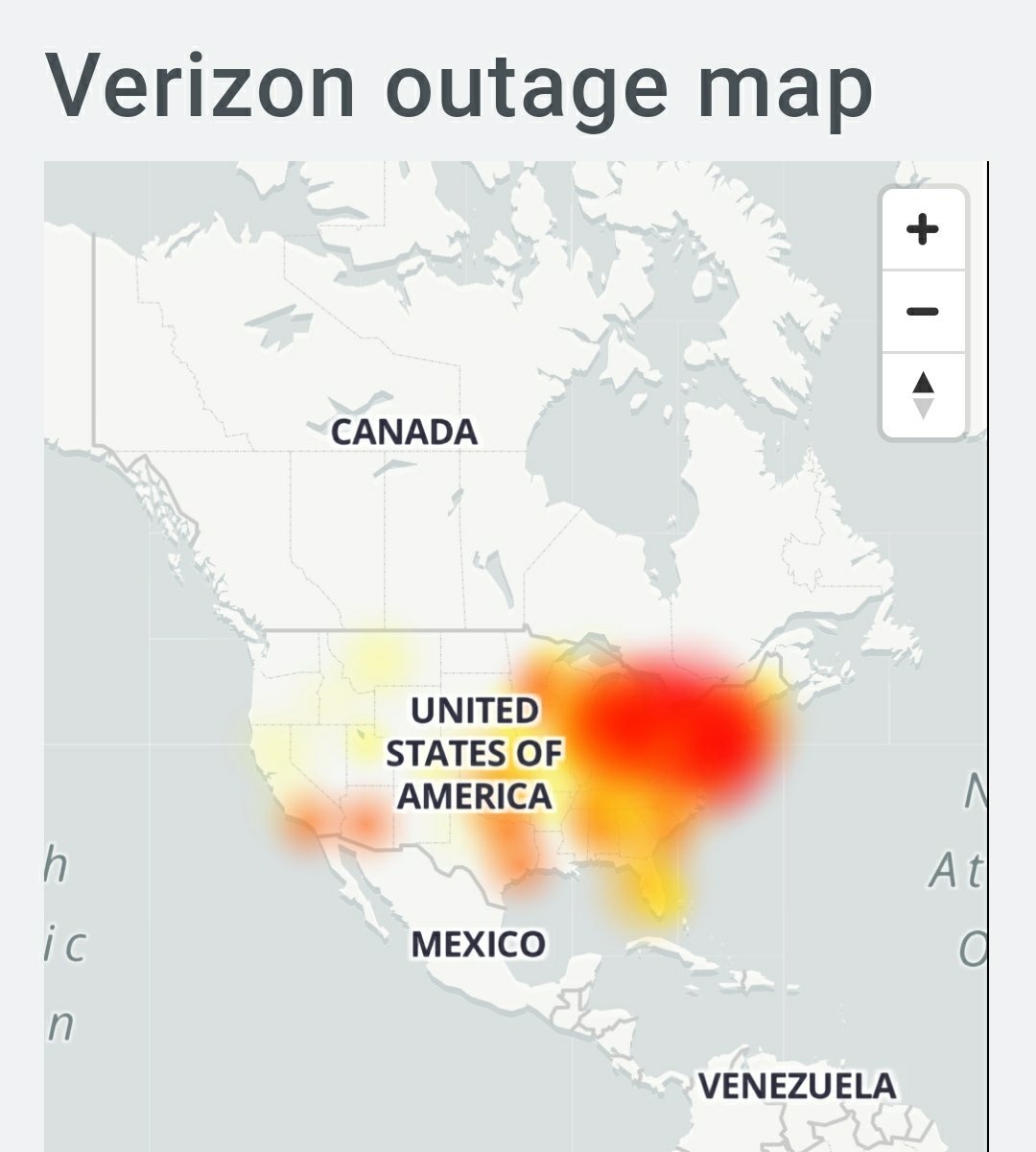 Verizon outage time :
Verizon is having issues since 06:00 am PST.
Verizon has advised us this is a nationwide outage and there is no estimated ETA for a fix. Remember, 9-1-1 is still for life-threatening emergencies only, or use https://t.co/mkW3p1kJR1 to report most past-tense crimes. Thank you! (2/2)

— Reno Police (@RenoPolice) December 18, 2019
---
Rest assured, we are keeping a close watch on the current outage & situation. Whenever any update will arrive regarding this issue, we will update the column.