It has been 4 months since Riot's first-person shooter Valorant has launched officially. Since then Riot has delivered groundbreaking patch and updates to make the game more playful and fair for each individual.
The game's format is based on Act and Episodes rather than seasons which is quite normie. Each episode comprises of three acts (as of now) and currently the third act of the first episode is live. In this update, many new things have been rolled in such as a new map, some changes to the weapon and some agent nerfs and buffs.
This update included a new agent called 'SKYE' which wasn't available at the starting of the act and was predicted to be launched around October end and it came out earlier today.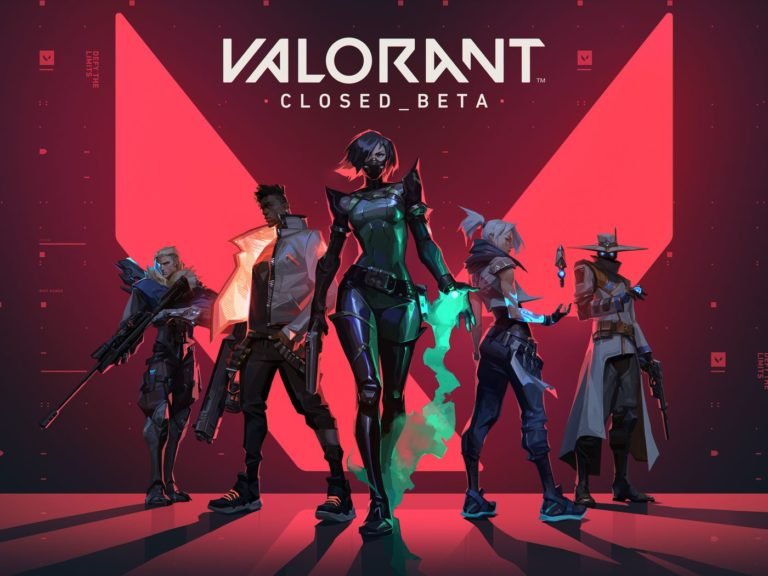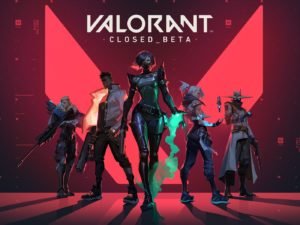 Although that update has been done in very limited regions such as North America, Brazil and LATAM, it had to be reversed unfortunately as it caused many technical difficulties for the developer team of Riot. Here's what they said in their tweet while reversing the update:-
"Real talk: 1.11 has been a technical nightmare. In 30 minutes, we'll be rolling back the patch for North America, Brazil, and LATAM (one at a time). We're also delaying all other regions until we get a fix. We know we've said this every patch, but thanks for sticking by. [1/2] 
We'll redeploy later in the week once we can figure out a less disruptive time for the VALORANT First Strike Qualifiers (and have a solution, obviously). If you started the Skye character contract, you won't be able to progress until we patch again. [2/2]"
We hope that this issue is resolved and no major changes are brought into the game while a tournament is going on so that the competitive integrity is maintained.
Stay tuned with us for more updates on  Valorant and various other games. Till then, Happy Gaming!!