Valorant is one of the most popular multiplayer games as of now. The game mainly features a 5V5 Multiplayer arena where two teams are supposed to compete with each other. But there are a few bugs and errors in the game that are disappointing the players a little. One such is the Failed To Open Descriptor File Error. The main reason for the occurrence of this error is either the already installed Valorant / Valorant Vanguard files, or the storage location where the game is installed. If you are seeking a solution to this problem, then you are at the right place. Keep reading the article further if you want to know more about how to fix this issue.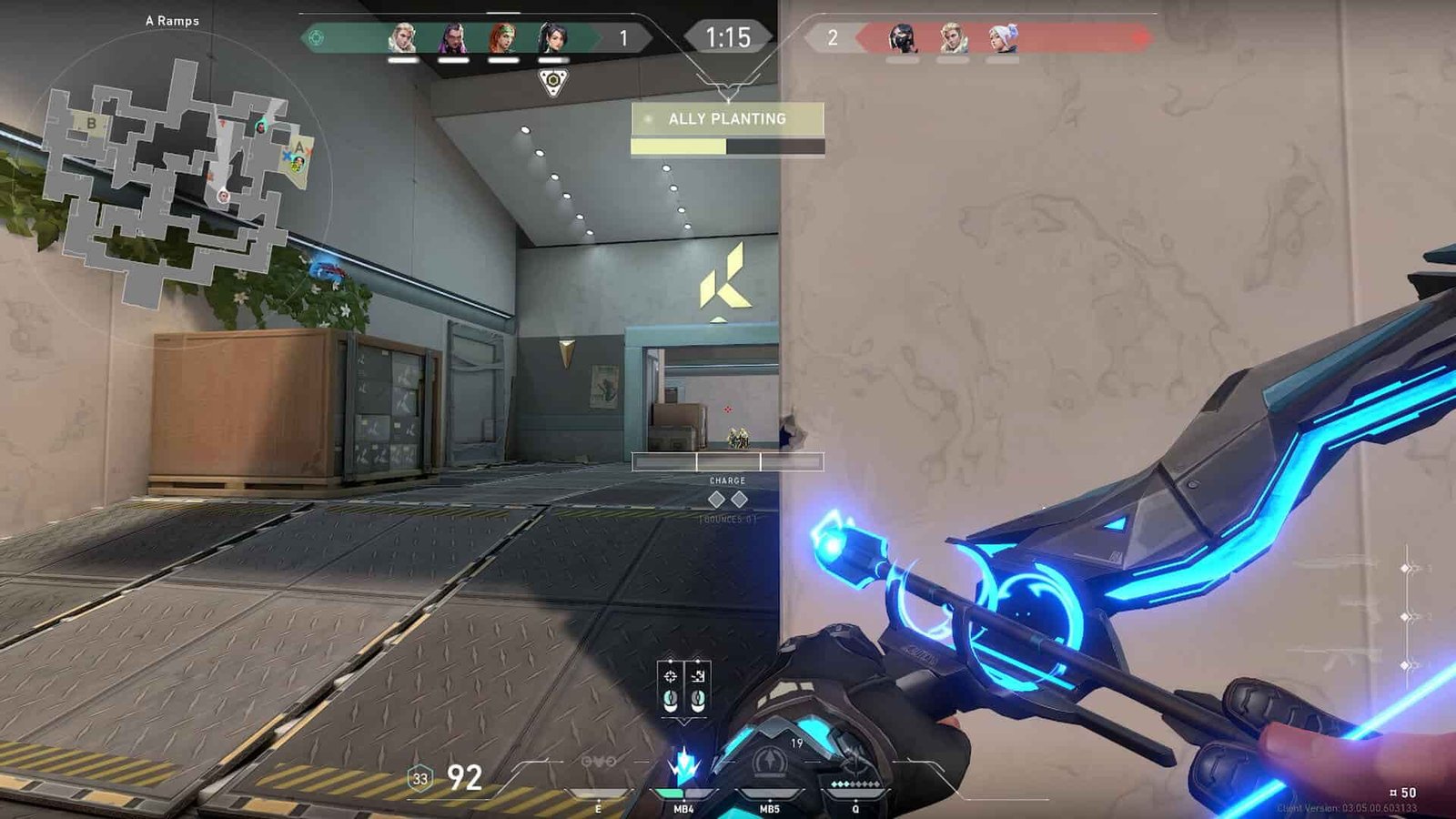 Valorant Failed To Open Descriptor File Error: How to fix it
In order to fix this error, follow the given steps:
Make sure that any process related to Valorant is not running. In order to do so, first open the Task Manager by pressing the 'CTRL+ALT+DEL' buttons on your keyboard together. Then, click on the 'Task Manager' option. After doing this, you need to select those processes that are related to Valorant, and you need to end those processes. Then, head to your System Settings and navigate to the 'Apps' section. There, you will be able to see all the apps that are installed on your system. Search for 'Vanguard' there, and uninstall the application.
After successfully uninstalling Vanguard, head to the Windows Update tab that you can find under the Windows Settings. From there, update your Windows to the latest version, and then restart your PC after downloading the update. After restarting your PC, you need to again open your Riot Client, and select Valorant. This time, the game will not start instantly. Rather, you will see that the launcher is downloading the files that are missing i.e. Vanguard files from the install location.
If the problem is still there after following the first method, then the problem is with your internal storage. In order to solve this problem, you need to reinstall Valorant in your SSD. Another advantage of doing this is that SSD is comparatively much faster than HDD, thus enhancing the game's performance and load times. For this, you need to uninstall Valorant completely. You can do so by heading to your Installed Apps section in Settings, and then by clicking on Uninstall after selecting Valorant. This will completely remove Valorant from your HDD storage. Then, open the Riot Client and install Valorant in your SSD.
Following these methods will surely get rid of the error that you are facing in the game. However, if the issue persists, then the only option left is to contact Riot Customer Support.