Error Codes are something that everybody in the Valorant community is aware of and can be annoying to encounter. The team based 5v5 tactical shooter takes inspiration from CSGO and is one of the best esports titles ever. Being an online game, it comes with its own set of bugs that prevents one from playing the game. Error Code 7 is one of the problems that has been encountered by many. Is there a fix available that can solve it? Turns out there are a few and we've mentioned them here. Continue reading the article to know how to fix the Valorant Error Code 7.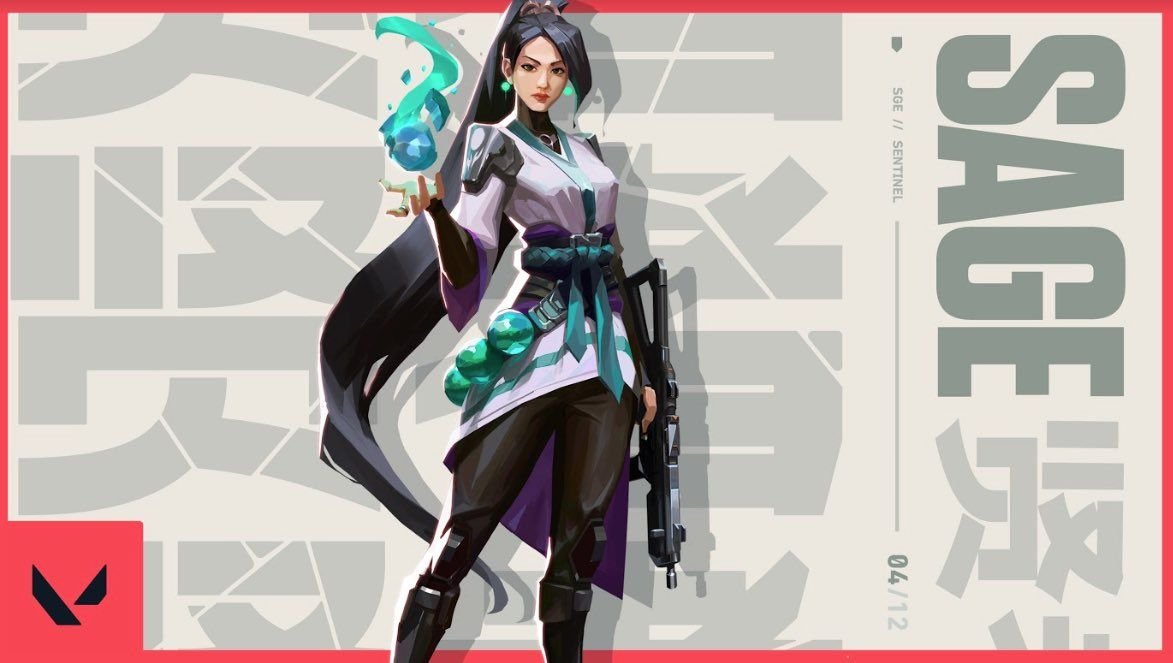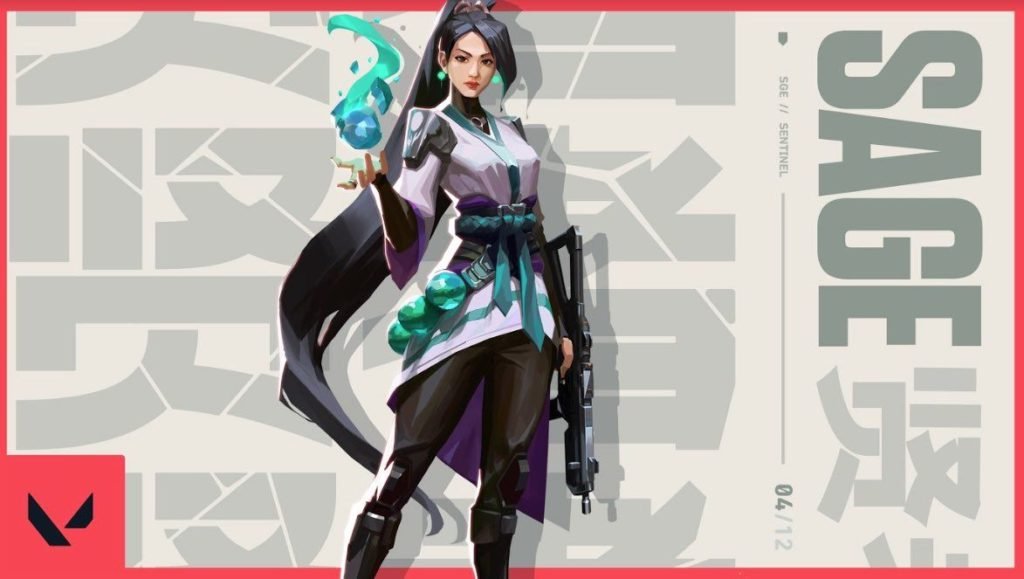 If you're seeing Error Code 7 when you're starting Valorant, it means that you probably have a suspension on your account. This error generally happens if the game is unable to connect to the session service. If you are sure that there is no such suspension on your account and still you are facing this issue, it can be complicated to fix, however, it is not impossible. You can try the fixes provided in this guide, and see if that helps you in playing the game. Without further ado, let's dive into the workarounds.
Valorant Error Code 7: Fixes and workarounds
Restart Riot Client
Most of the error codes have to do with Riot Client not working properly and a simple restart can fix all the problems. To restart Riot Client, follow the steps below.
Close the game completely. Now, right-click on the Taskbar and select "Task Manager".
Make sure that Valorant and the game client are not running.
After that, launch Riot Client, and start Valorant. The error code 7 should no longer bother you.
Delete Vanguard
Open "This PC" and go to C:/Program Files/Riot Vanguard. Delete the Riot Vanguard folder. If you're unable to delete it, close the Vanguard running in the background first.
Launch the game and see if Error Code 7 is still there or not.
Enable vgc
In the start menu, type "msconfig" and click on search result.
Click on the Services tab and locate "vgc" in the list, once you find it, tick the box on it to enable it.
Next, click on "Apply" and "Ok".
Restart your PC and launch Valorant.
Reinstall Valorant
If the above method didn't help, then uninstalling vgc might be the best course of action. Follow the steps below to do so.
In the start menu, type "Control Panel" and open it.
Click on "Uninstall a program" in the Programs and Features section.
Locate Valorant in the list and right click on it and select "Uninstall".
After that, press the Windows key + R to bring up the Run dialog box and type %temp%, and press Enter.
Delete all the files that are in the folder by pressing Ctrl + A and selecting "Delete".
Restart your PC.
Now that you have uninstalled Valorant, it's time to do a clean installation. Go to the official website of Riot Games and download the game on your PC, then install it. Once the installation is finished, restart your PC and launch Valorant. Error Code 7 will no longer show up again if you do this.
If the issue persists, consider checking your internet connection or contact Riot Support for further assistance. We hope that you enjoyed reading this article. Stay tuned for more updates about the latest Valorant guides, news, and more at Digistatement.