Valorant is a popular competitive free-to-play first-person shooter game from Riot Games. The game is another major success for the developer studio. Likewise, the game is a 5v5 character-based tactical FPS where the gameplay mechanics feature traditional gunplay with unique agent abilities. The eSports online multiplayer competition for Valorant is also one of the fastest-growing in the world. Riot Games is the same studio behind League of Legends. Thus, the competitive online shooter has a legit development studio behind it. The game is currently available on the Microsoft Windows platform only. This article is a fixing guide on Valorant error code 29.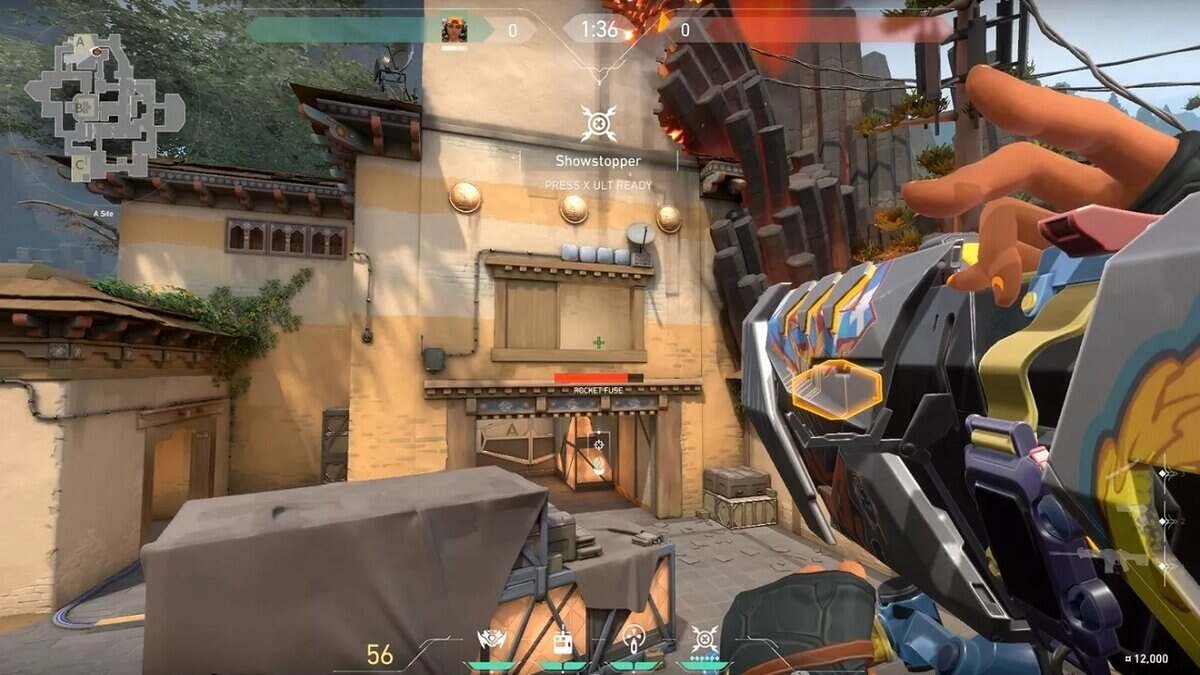 How To Fix Valorant Error Code 29
Run The Game With Compatibility Mode
Running the game on compatibility mode can sometimes fix the Error Code 29 in Valorant. In order to change the game's compatibility, go to the game installation folder >>
Right-click on Valorant.exe >> Click Properties >> Go to the Compatibility tab >> Click Run this program in compatibility mode for >> Then choose the system in the drop-down menu. Additionally, you can also run the game with admin privileges, this can also help in fixing the Error Code 29.
Update Your Network Drivers
Out-of-date network drivers can also be the cause of the Error Code 29 in Valorant. Therefore, downloading and installing the latest updated network drivers can help in fixing the Error Code 29 in the game. You can do this by either downloading the WiFi or Wireless Network drivers from the web or using applications like Driver Booster.
Restart Your System To Fix The Error Code 29
Some inconsistent bugs and interruptions from background services can result in the Error Code 29 issue. In such cases, you can perform a restart of your system to solve the game's Error Code 29. Likewise, you can launch the game after a clean boot up of your system to fix the inconsistent bugs and kill the interruptions from background running services in the game.
Reinstall The Riot Vanguard
The Error Code 29 can also be a result of the Riot Vanguard app. Therefore, uninstalling the Riot Vanguard App and reinstalling it can also help in fixing Error Code 29.
Restart The Riot Client
The Riot Client can be the cause of Error Code 29. In such a case, simply restarting the Riot Client can help in fixing the Error Code 29 issue in Valorant.
Check Server Status
Often, we have seen network errors arising due to server issues. So, make sure to check Riot Games server status for Valorant on Twitter & the official support page.