A game freezing while you are playing it can be one of the most infuriating gaming experiences one can have. Not only does this hamper your progress, but it can also get you killed if it happens in the middle of a firefight. In this article, we are going to learn how to fix Valorant Bluescreen, Freezes issues. Here is everything you need to know:
Valorant
Valorant has been consistently raking in numbers of players. The game has gained popularity like none other, and it only seems to go up from here. Much of its success is credited to the similarity it shares with the popular classic game, CSGO, coupled with the rise of online multiplayer games in the market right now.
The latest development in the world of Valorant includes Episode 3 Act 1, the latest content update for the game. The update comes with a great many exciting new additions, among which is a brand new agent. Players can now use KAY/O, a war machine that has been seen using several weapons. Other features include the Battlepass, an updater Rate Ranking system, and much more!
How to fix Valorant Bluescreen, Freezes issues?
Your game can freeze for various reasons. From internet connection issues to system overloads, games are susceptible to various errors. However, there are some definite fixes that can help you in case you find your game freezing. Here are some of the fixes you can try out yourself:
Firstly, here are some fixes if you are unable to use Windows at all:
If your Windows hasn't been working at all, restart your PC
About 2 restarts should work.
While restarting, either press the Windows buttons or Pull out the power cord or battery
This should trigger a troubleshoot process when you restart, where you can choose to run in the Safe Mode.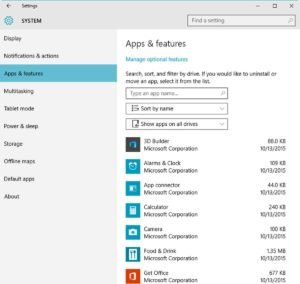 Fix 1: Reinstall Vanguard.
Head to the Application settings of Windows, and locate Riot Vanguard
Click on it, and click the uninstall button
You can now exit Safe Mode & log in to the normal window mode now.
Start up Valorant.
You will receive an install Riot Vanguard pop-up. Go ahead and install Vanguard
Update your Faceit app as well, as it has been causing problems with the same.
We thank Youtuber TroubleChute for helping us with an informative and comprehensive guide.
Read about Valorant here: