Call of Duty's latest game Warzone is nothing short of amazing. The battle royale game has been receiving great reviews since its release, and it only seems to go up from here. In this article, we are going to learn how to fix the Call of Duty Warzone Out of Memory Error. Here is everything you need to know about the same: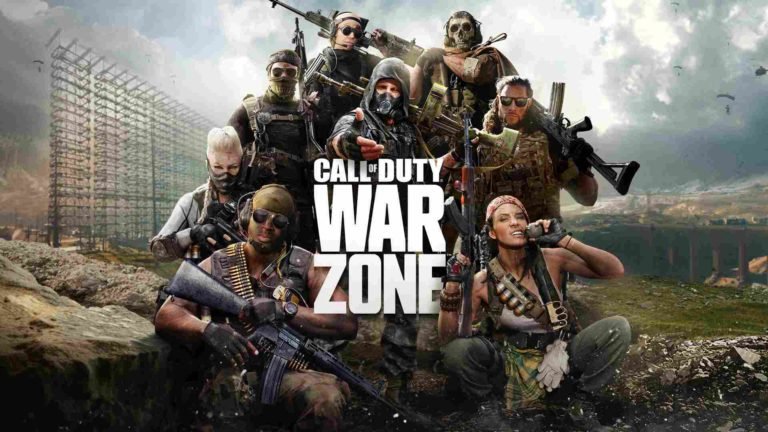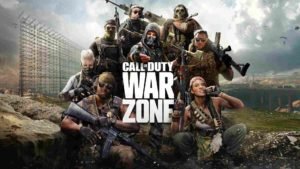 Call of Duty Warzone
Call of Duty Warzone is a primarily battle royale title, which was released by Activision in March 2020. Battle Royale games have found immense success in the gaming community, as is evident by the popularity of Player Unknown's Battlegrounds. The genre has been adopted by several FPS franchises.
COD points are an important part of the series as they allow users to buy some unique weapons cosmetics for players to show off. While microtransactions have become integrated into several games, Call of Duty provides users with several skins to choose from. You can buy COD points in bundles, which carry greater free points the more you buy.
Call of Duty games is notorious for the large amounts of storage space they occupy. This has been observed not only on PC, but players on consoles have complained about the space management issues too. This can sometimes cause an error. Here are some fixes you need to try to fix Call of Duty Warzone Out of Memory Error: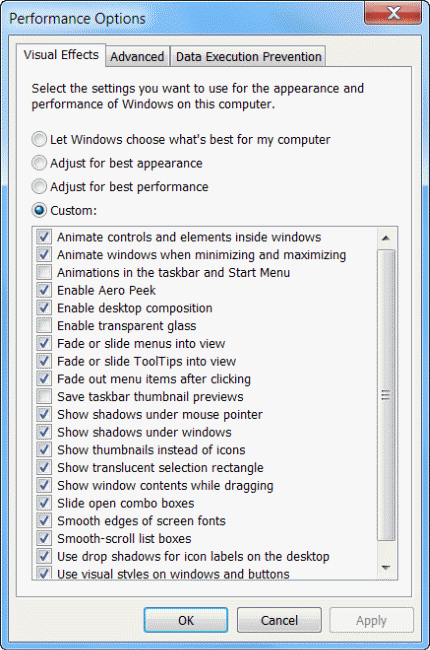 Fix 1:
Press the Windows Key on your keyboard, and type in Performance in the search bar
Select the "Adjust the appearance and performance of Windows"
In the dialog box that opens, click on the Advanced tab
In the Virtual memory sub menu, click on Change.
Make sure the "Automatically manage paging file size for all devices" option is checked
If this doesn't fix it.
You can do this
Try to change the paging file size manually.
Uncheck the Automatic option in the Virtual Memory Sub-Menu.
Click on your C: drive in the list below
Make sure that the System managed size is selected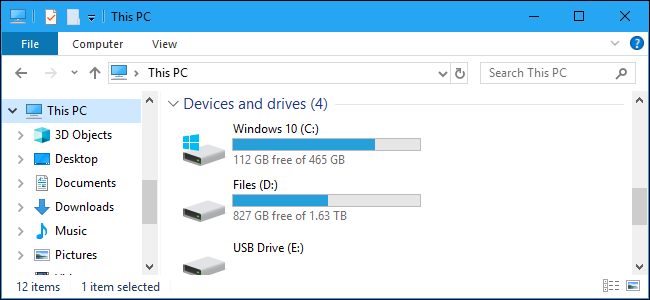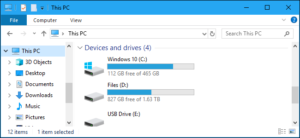 Necessity Check
Make sure your C: drive has ample amount of space
If you have other drives, transfer some files there to make up space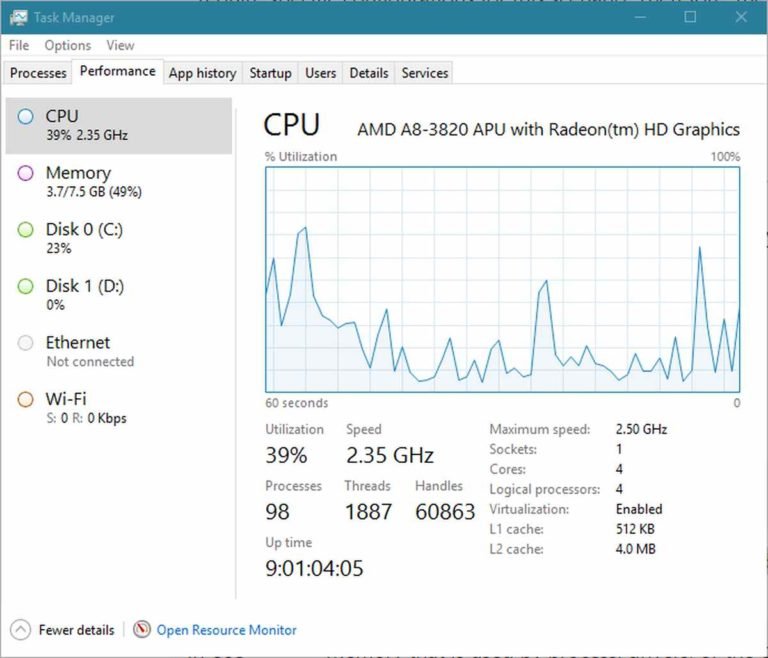 Fix 4:
Check your system's RAM.
Turn off your PC and make sure all sticks are inserted properly
You can check for the same in the Task Manager
Here, click on the Performance Tab, and select Memory
You will see details regarding your RAM
Make sure all sticks show up
Other Fixes:
Update Windows
Update your GPU drivers
Verify your game files
Thanks to Youtuber TroubleChute for providing us with an informative and comprehensive guide.
Read more about Call of Duty Warzone here: