Valheim is one of the best-storybased games released in recent times. Along with great gameplay mechanisms, the gameplay features some great visuals. In this article, we are going to learn how to import & upload world to Dedicated server in Valheim. Here is everything you need to know about it:
Valheim
Valheim sits at a perfect Steam score, a testament to the game's excellence. With monsters trying to take down your buildings, there isn't a dull day in Valheim. Most of the game's success is credited to the developers and their diligent efforts to provide users with continuous updates. These updates aren't limited to fixes, but add tweaks to make the game more interesting.
Most recent updates have included tweaks to make monsters more harmful and engaging. This means monsters will now prioritize players over structures. However, if players aren't in sight, monsters will proactively attack structures instead. Other updates include bug fixes along with some crucial settings fixes.
Found an interesting Valheim world online, or borrowed one from your friend? Importing and uploading the world to a dedicated server might seem like a long task, but we are here to help. Here are the steps you need to follow in order to import & upload world to Dedicated server in Valheim:
Uploading world to online server:
Hold down Start and R
In the Run application that opens up, type in the following:

%userprofile%\appdata\LocalLow

In the file browser that opens up, locate the IronGate folder
Here, open the Valheim folder
Open up the worlds folder. Here, all your game worlds are stored
To upload these to online servers, all you need to do is select worlds and upload
Selecting world after Finding/Uploading world: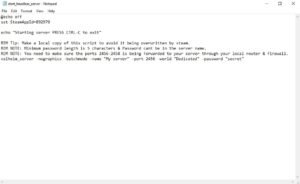 With the worlds in place, you need to head to your actual server files
You will find them in Games>Steam>steamapps>common>Valheim dedicated server
Here, open up the script that is used to use the server, i.e. your Server Config file
In the command at the very bottom, you will find the -world argument
Choose one of the worlds from the worlds folder, and copy the name
Paste the name next to the -world argument mentioned above.
Save the file and start your server.
The server should be present in the Server List in Steam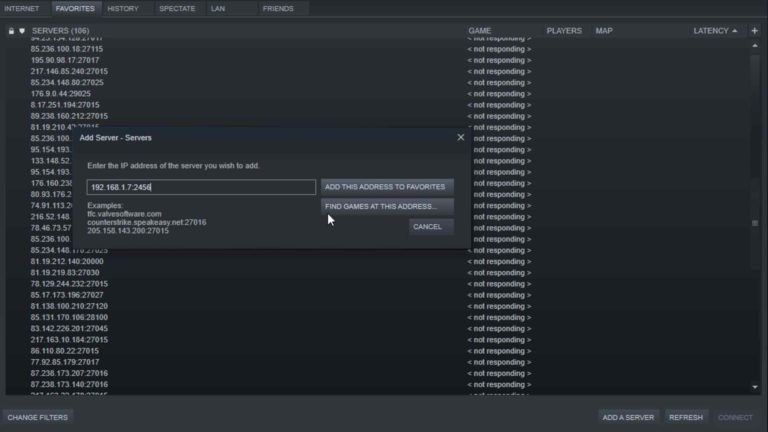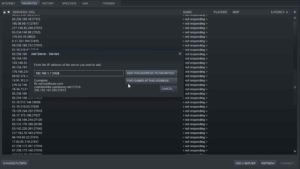 To access your Server List, you need to click on the View option present on the top left of your screen.
In the dropdown menu, select the Servers option.
A big thanks to Youtuber TroubleChute for providing us with an informative guide of fixes.
Read more about Valheim here: