Want to know how many frames your PC can give while running Valheim? Then you are at the right place as we will be discussing the same. Here's everything you need to know.
Valheim
The recently released, Valheim is one of the greatest survival and sandbox games developed by the Swedish developer Iron Gate Studio. Publisher Coffee Stain Studios released the early access of the game back in Feb 2021.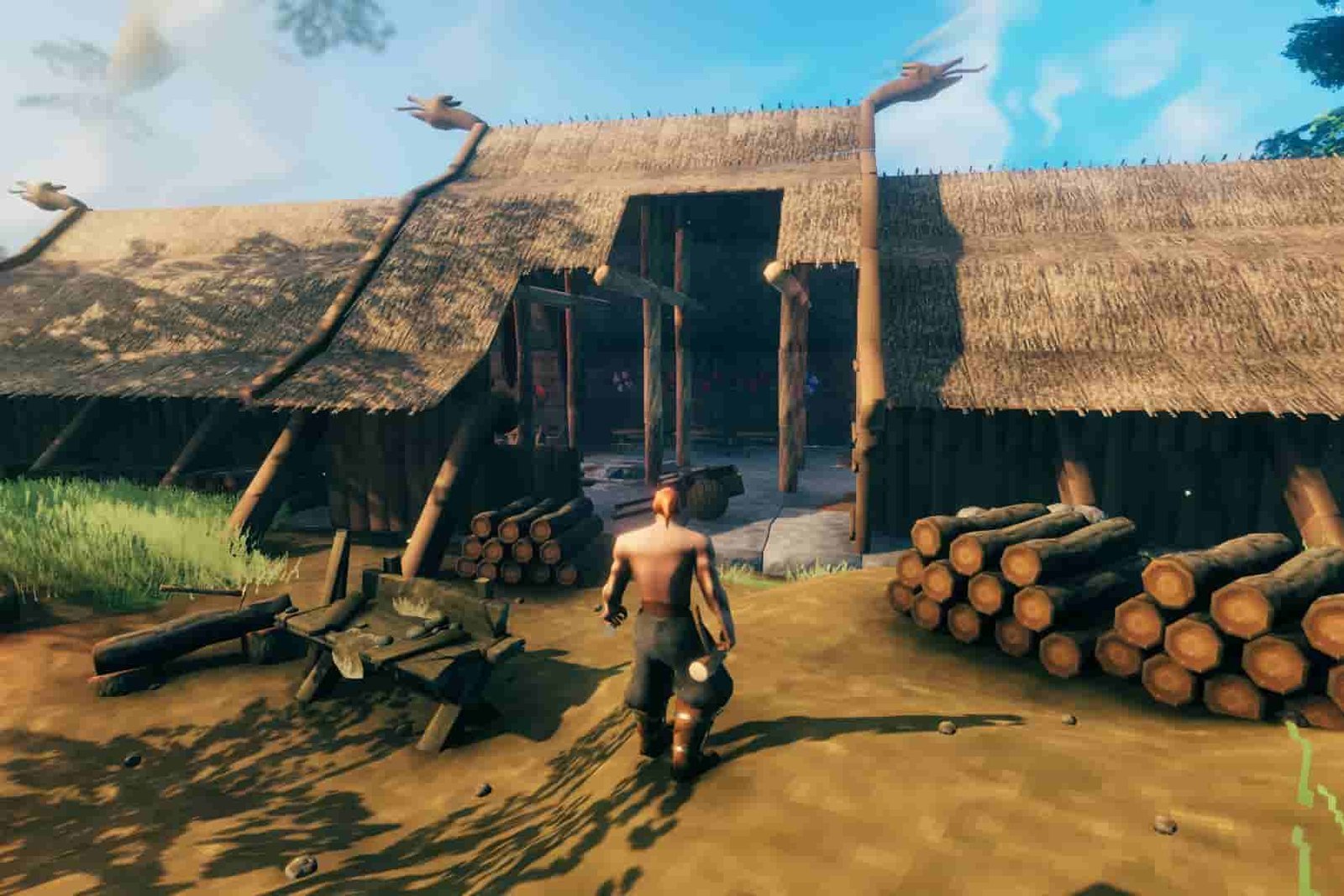 The game features an open-world RPG survival similar to gaming giants like Skyrim. Since its early release, it has received much positive feedback from many players across the gaming community. The game requires quite a decent setup to be able to run smoothly and according to Steam's recommendation, an i5 3GHz or Ryzen 5 3GHz paired with a 1060 or RX 580 with 16GB of Memory is required. However, if you wish to run the game on setups lower than this, it will still run but the experience won't be as pleasant as expected. Well, to know how much FPS your PC can generate, an FPS counter is a must in such cases. And thankfully, you don't need to download a lot of junk to do so.
Valheim- FPS Counter
To enable the FPS counter in Valheim, the first and simplest step is to press F2 in-game which will enable the in-game FPS counter along with information of ping and others.
Well, there are other methods that can also be used to view the generated FPS of the game. Here are some of them-
Through Steam-

First, Go to Steam and click on the Top left corner option named "Steam".
There you will find an option called Settings. Click on it and you will see a new dialog box appearing with various options.
Find the In-Game tab there and click on the In-game FPS option to select where do you want to view your FPS in the game.
After selecting the correct display area, your in-game FPS will be shown once you open the game.

Fraps-

You can also download one of the most famous FPS counters, Fraps to display the in-game FPS of your game. Find the link here.