This chapter pretty much confirms the Queen's death.
It begins with the queen dying, her mind still thinking about wanting everything from status, honor, wealth to delicious food(highest grade meat). She dies thinking if only she had that highest grade meat she'd be satisfied but we all know it still wouldn't be enough for her.
Everyone on the battlefield is now relived. They decided upon Sonju to be the next king as he is a part of the Royal family. But Sonju refuses. Musica later insists upon Emma that she will take care of things and Emma should hurry back to the base. Emma thanked Sonju and Musica for everything from the bottom of her heart.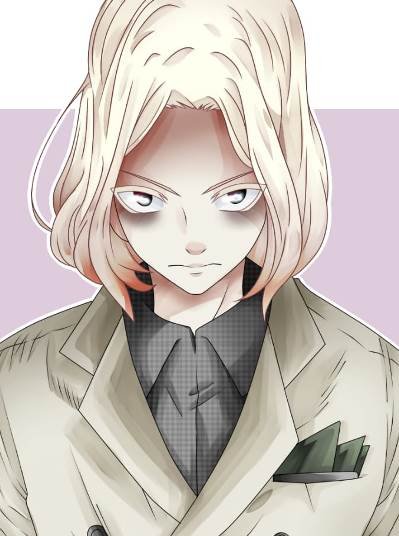 Sonju and Musica have no plan on how to handle the current situation, the Queen's gone, Sonju doesn't want to be king. Somehow, Sonju thinks of something reckless, it's now all or nothing.
So the next chapter brings the beginning of a new war. The final boss is still alive and needs to be defeated before he attacks the base making his move.
Also, Sonju, who could have turned into a potential enemy in the last chapter because of his dreams of hunting are all gone now. But Emma saved the day by making him realize how important a friend he is to her. This turns Sonju into feeling the same about Emma and others and he is no more to be developed into a threat. He is to remain a friend now for good.
We are moving from one chaos to another in the story. Ratri is the main villain of the story now, and humans have to fight humans just like demons fought demons in the previous arc.
Can Emma, Ray and Norman reach the base before the 4000 imperial soldiers led by the current head of the Ratri clan, Peter Ratri. A lot of action and mind games are waiting to be unveiled in the coming chapters.
Sadly, there is a break next week.
SO THE RELEASE DATE OF NEXT CHAPTER IS DECEMBER 7,2019. STAY TUNED FOR MORE.
Also, stay tuned for the raw scans, we will upload the images as soon as possible.