Two Point Campus is a game where you need to maintain a University Campus. The game requires the application of accurate strategies to manage the campus according to budget as well as other constraints. This article covers how to train staff in Two Point Campus.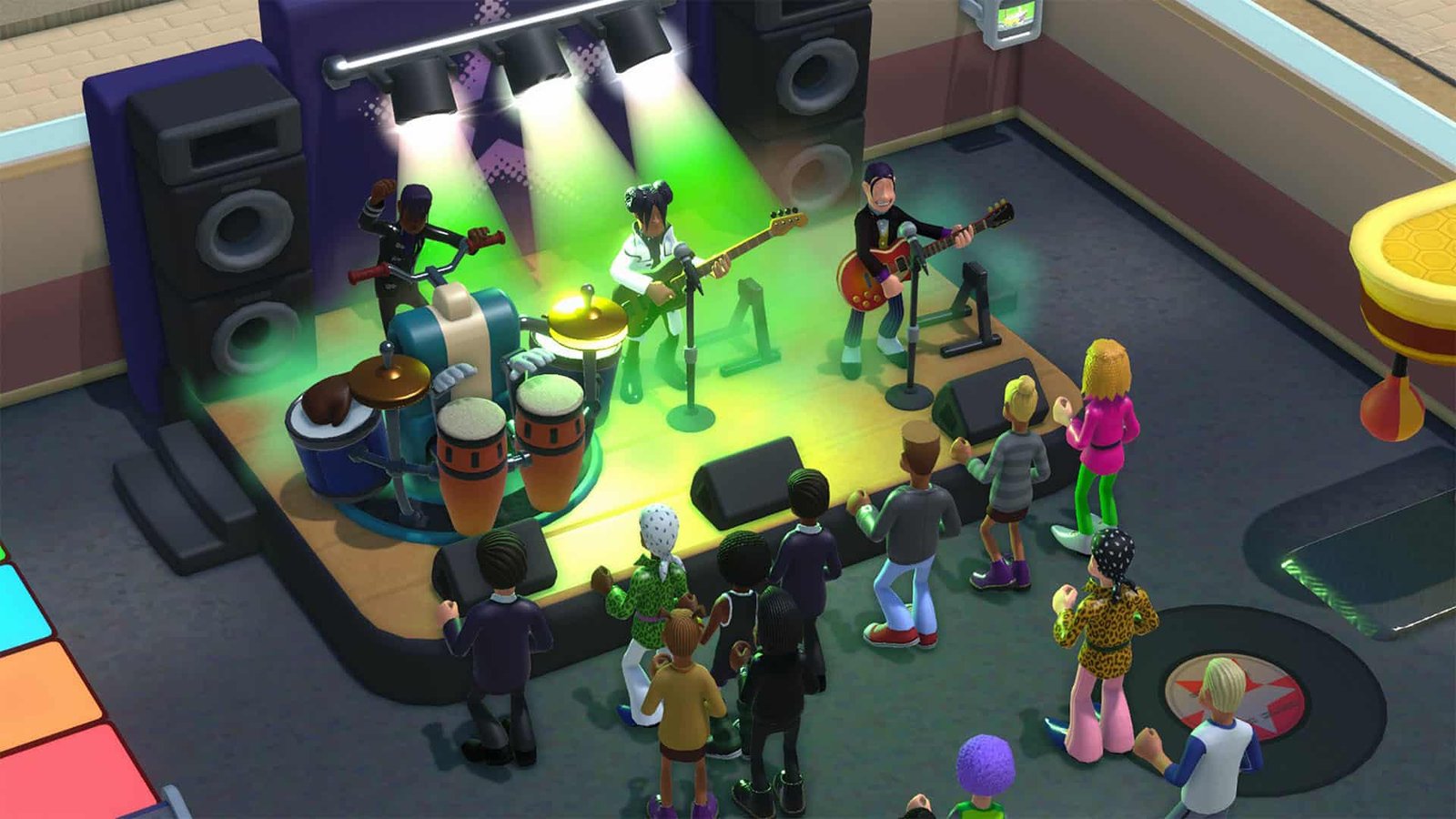 Two Point Campus: How To train Staff
You will have lots of staff members under you while maintaining the Campus. The newly recruited staff needs to be trained too, and for the same, you will initially require a Training Room. Training will help them to increase their skill level. The already existing staff can also learn about new skills with the help of training sessions. Follow the given steps to know how to train your staff in Two Point Campus.
There is a button named 'Personnel Management' at the bottom left of the screen in Two Point Campus. Click on the button.
By doing so, a tray will be expanded. Now you will see an option named 'Staff'. You need to click on this button.
All the staff members will be visible in front of you on the screen now. You can also view all the staff members according to their category. The staff members include Teachers, Assistants, and Janitors.
The 'Train Staff' button on the bottom right of the screen will be visible to you now. You need to click on the button. The button is represented by a Blackboard icon.
Now, you need to select the staff member which you wish to train.
You can train the staff as you wish to. You can make them learn new skills or you can also decide to upgrade their already existing skills. Note that an individual member is allowed to have at max 3 skills.
Keep a check on your budget constraints, if you have any. It is so because every skill set has its own financial requirements and you will have to spend money to train your staff.
Finally, now you can click on the 'Start Training' button visible in front of you on the screen.
Now the staff member will be sent to the Training Room and training will start.
You will have to stay patient till the training completes and then you will have trained staff in front of you, ready to be deployed.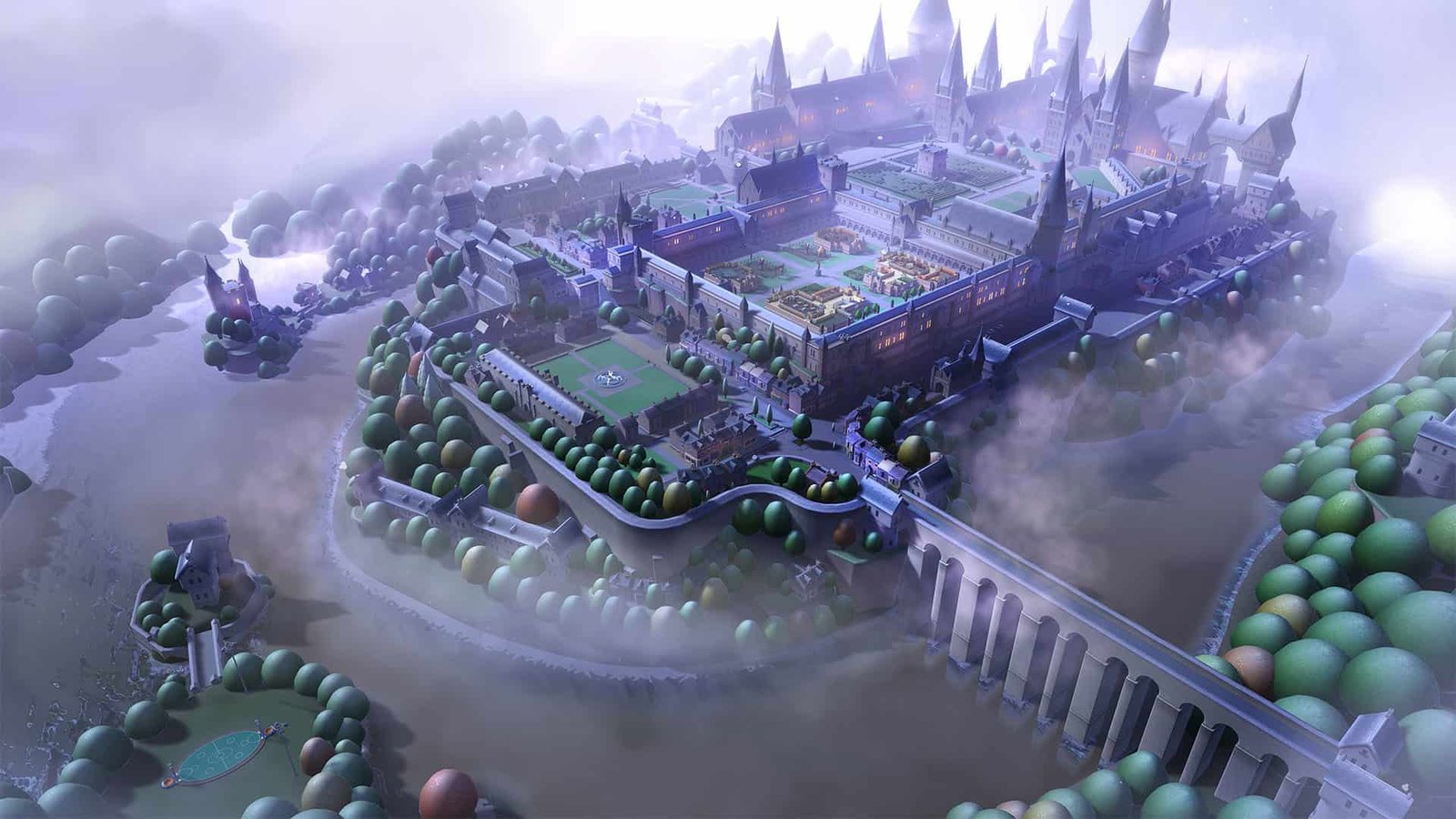 Note – You need to ensure that the staff which is going to get trained have adequate time apart from their normal duties for training, else they won't be able to get trained.
This was all about how to train staff in Two Point Campus. Keep following DigiStatement for all the latest gaming-related updates.