Two Point Campus is a game where you need to maintain your University Campus. The students are the most important factor to be considered in the University and you will have to try your best to keep them happy by protecting them from invaders. This article covers how to remove invaders in Two Point Campus. Keep reading this article further for more details.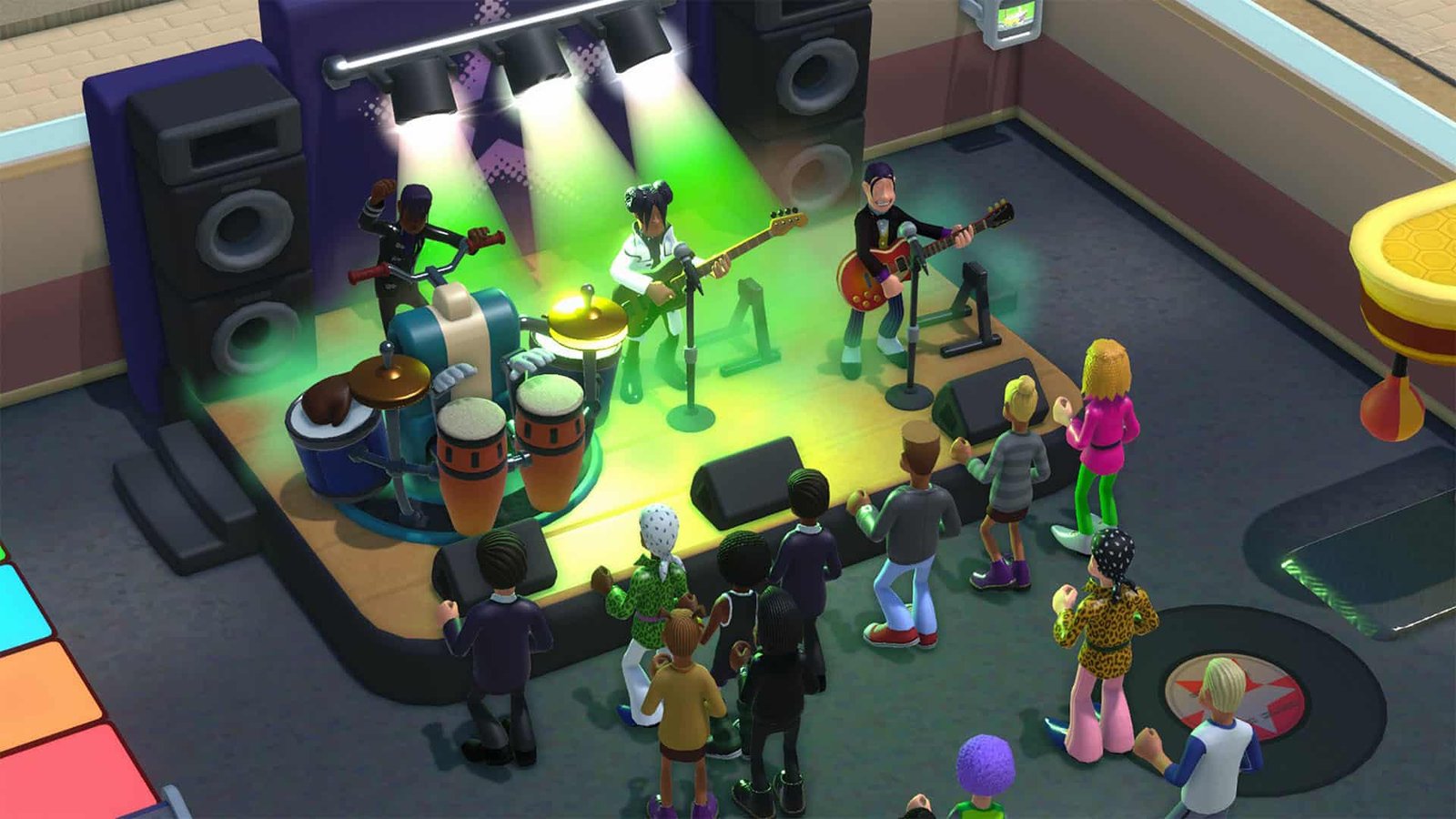 Two Point Campus: How To remove Invaders
Two Point Campus is a game where the students are the life of the Campus and their happiness as well as their requirements should be your foremost priority. Initially, you will start with empty buildings, but slowly you will have to deal with all the activities ranging from admitting students to hiring staff. The more popular your University is, the more your chances to witness invaders trying to intrude on your Campus. There can be a number of reasons for which the intruders may try to invade your campus, ranging from enjoying the attractiveness of your Campus to merely creating chaos, so you need to stop them as soon as possible. Follow the given steps to prevent intruders from entering your Campus.
You need to hire Janitors with the skills which are required to secure the campus. You can either hire a Janitor having all the security-related skills or you will have to train the already hired staff. After the Janitors have been trained, you will see a green shield that will appear when they will develop the required security skills.
You will earn money when an invader will be removed, so spend that money on increasing the security skills of the Janitors. It will be helpful in catching the invaders quickly.
It will be extremely difficult for merely two or three janitors to catch the invaders and thus you should try your best to hire/train more.
Usually, the invaders leave the site as soon as they are defeated once, but always try to take into consideration the worst-case scenario where they may return. You should always be ready with adequate security to defeat the invaders.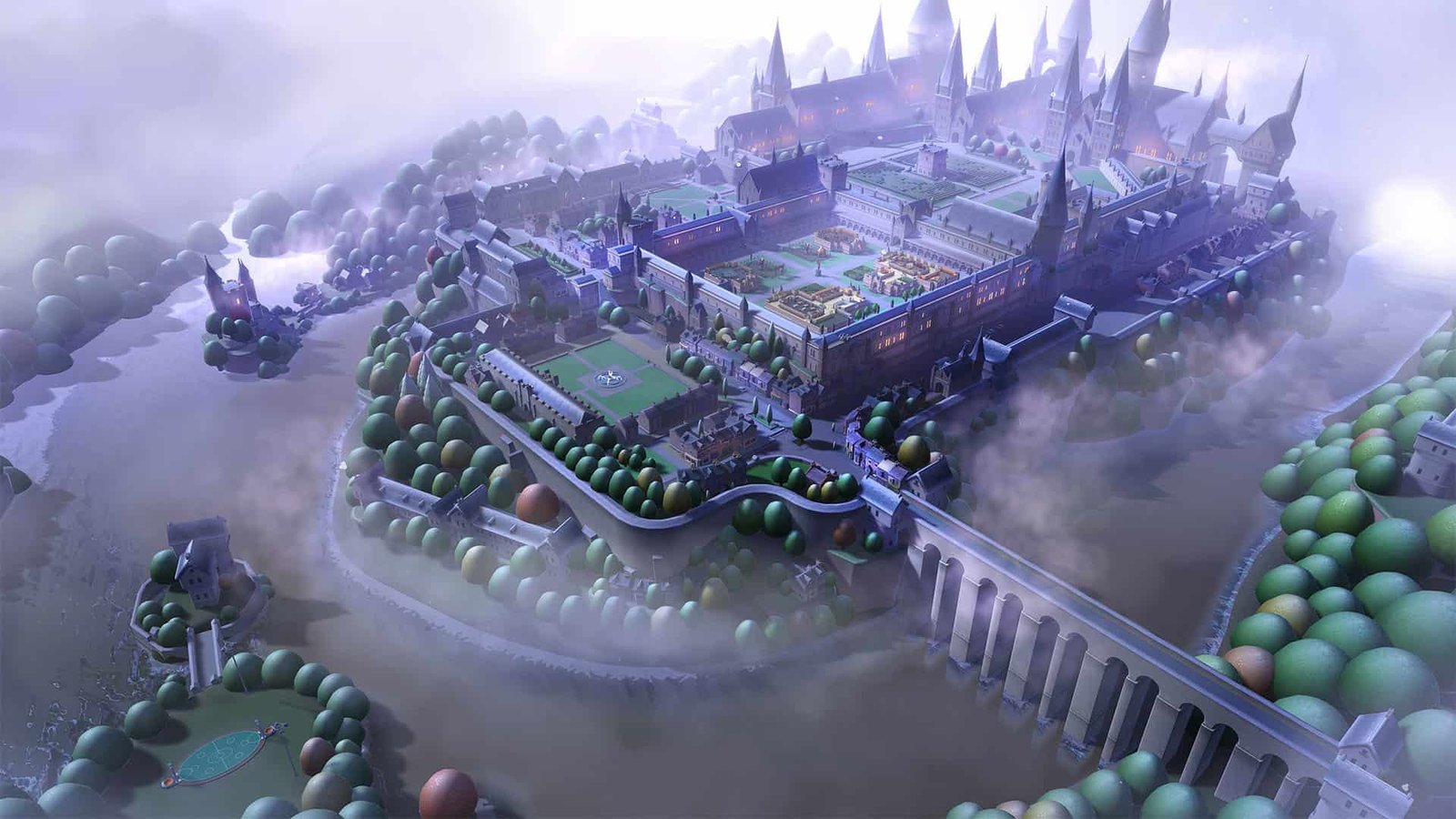 By following these steps, you will be able to defeat the invaders and you will be able to prevent them from entering the University Campus. This was all about how to remove invaders in Two Point Campus. Keep following DigiStatement for all the latest gaming-related updates.