Two Point Campus is a top-down, birds-eye-style world builder. In this game, you have to build the best university to ever exist. This university has to be full to the brim with students, activities, and other aspects. A very important aspect of Two Point Campus is the performance of the students. Student grades affect their satisfaction and the reputation of the university. In order to get more students, you need to raise their grades and make them generally better at their classes. Therefore, in this article, we are going to be taking a look at how to increase Student Grades in Two Point Campus.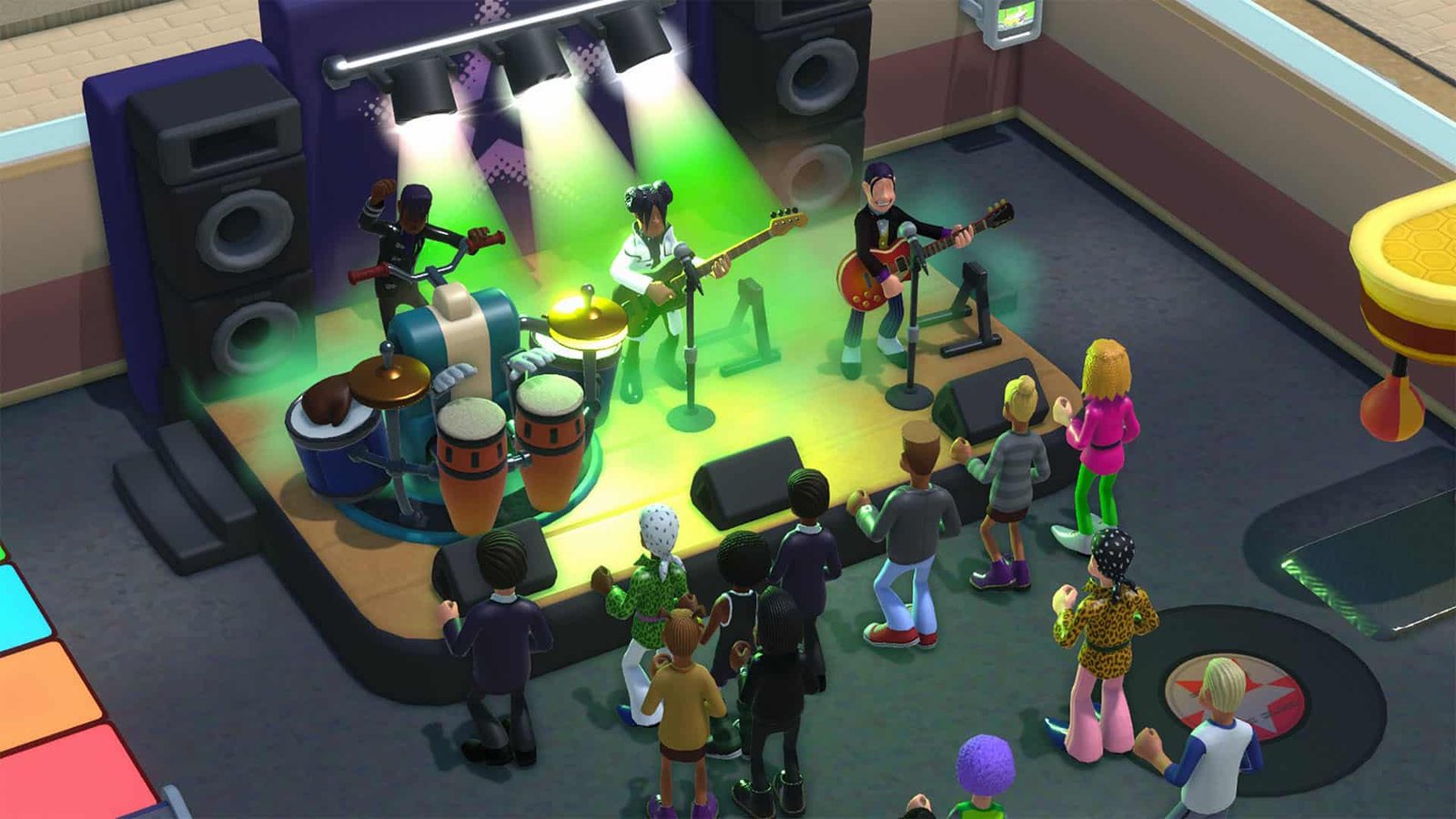 Two Point Campus has a surprisingly robust system of management. In this game, you can have rooms for the various activities in your course. These rooms can also be allocated based on duration, use, or other factors. In addition to this, there are also upgrades and modifications you can make to these rooms to make them more suited to the learning experience. On top of this, there are rooms you can make and steps you can take to make the students more comfortable in their course. Steps such as new equipment or the quality of teaching staff play a huge role. Read on below to understand the factors that go into improving the grades of your students in Two Point Campus.
Two Point Campus: How to increase Student Grades?
There are some basics to increasing the average Student Grades in this game. The basics are the quality of staff, the availability of resources, and the curriculum in itself. Two Point Campus dedicates itself to the mechanics of going about this act. The game lets you freely interact with most of the variables and makes sure that you can change enough to make the desired difference in student grades. Here are some of the things to keep in mind when you want to improve the overall scores of your students in-game-
1). Make sure you have rooms and equipment to support them
Keep course rooms ready for all courses. Make sure that you have the required number of rooms and that they are well equipped with the technology to educate the students.
2). Improve the quality of staff
Build a training lab to improve the quality of your staff over time. This is the best alternative to hiring and firing teachers and lecturers. The training room will also promote them based on how much training they have and will improve the quality of your staff overall. Also, make sure to keep the happy so that they keep performing well.
3). Student Training and Tutors
While the curriculum itself cannot be modified too much, you can assign private tutors to students and have them get one-on-one time with the tutors. This improves their overall scores over time and increases their happiness.
These are the basics to improving the overall grades of your students in Two Point Campus. If you found this article helpful, please consider visiting us at DigiStatement for more articles just like this.