Two Point Campus is a business-oriented game where you have to maintain a campus that has the infrastructure, students, staff, etc. There, you will get money for the completion of various tasks, but along with the same, you will get other currency too which is called 'Kudosh'. Kudosh acts similar to money but is not exactly the same. You can purchase rooms, additional land, hire staff, etc. with the help of money while with Kudosh, you can unlock locked items. Apart from the already available and existing items, students will request you a few times to unlock locked items with Kudosh, and in doing so, their happiness index will increase thus helping you in achieving your goal of max attractiveness score. This article covers how to get Kudosh in Two Point Campus.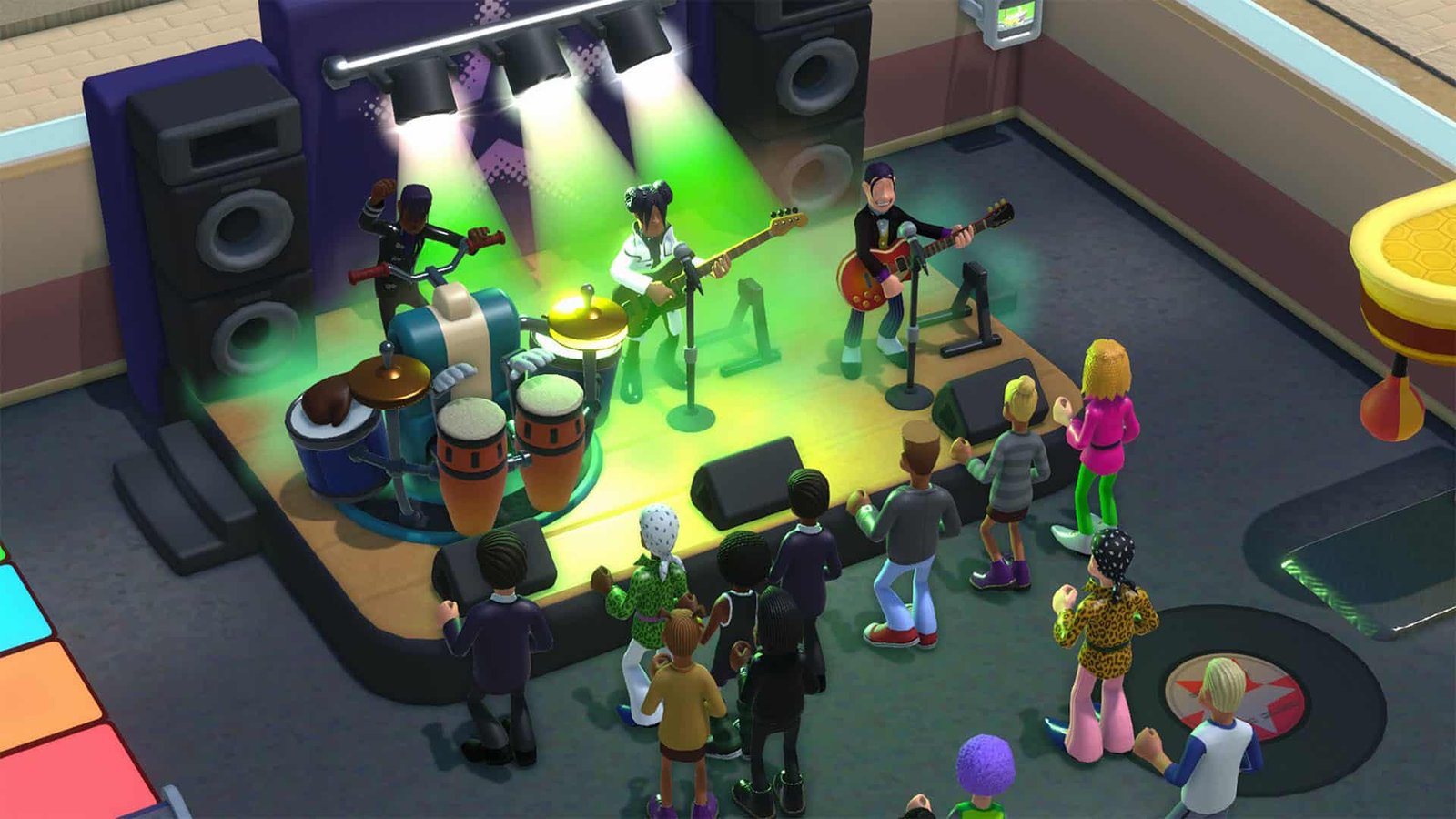 Two Point Campus: How To get Kudosh
There are various ways to collect Kudosh in Two Point Campus. Follow the given steps to get Kudosh in the game.
By accomplishing Career Goals – The best way to earn Kudosh is by accomplishing Career Goals. There is an option named the Career Hub present on the top right corner of the screen. It shows all the objectives throughout the game, and there are rewards based on successfully completing tasks. The awards which you will get for achieving milestones include Kudos, with the minimum reward being 50 Kudosh. The amount will increase as you complete the rest of the tasks. You can also mark these objectives so they will be in your sight, thus preventing the possibility of forgetting about them.
By completing Random Objectives – Very frequently players are expected to get random and small objectives (for ex. Suggestion Boxes). You can complete these objectives since it will be quite easy for you to do so as the objectives are small. Expect 5-10 Kudosh for each completed objective as a reward.
By keeping an eye on Bookworms – The Bookworms randomly roaming in the Campus sometimes drop Kudosh in the game and there are chances for you to get some if you keep an eye on them. You need to poke them if you are expecting Kudosh from them.
Through End of Year Rewards – At the end of the year, there are chances that you may get some Kudosh as rewards if you really master at least one of the elements, like Teacher of the Year, Hosting the most number of clubs, etc. You will win 10 Kudosh for every award. End of Year awards can be fruitful for you if you really play well.
By Research Projects – Research Project is another way of earning Kudosh. You will require a research room for the same and then you may get a chance to start a Research Project if the conditions are right and in your favor. You will earn around 25 Kudosh, though the actual amount will vary according to the project on which you are actually working on. But keep in mind that this procedure is somewhat slow and needs a constantly working teacher throughout the project.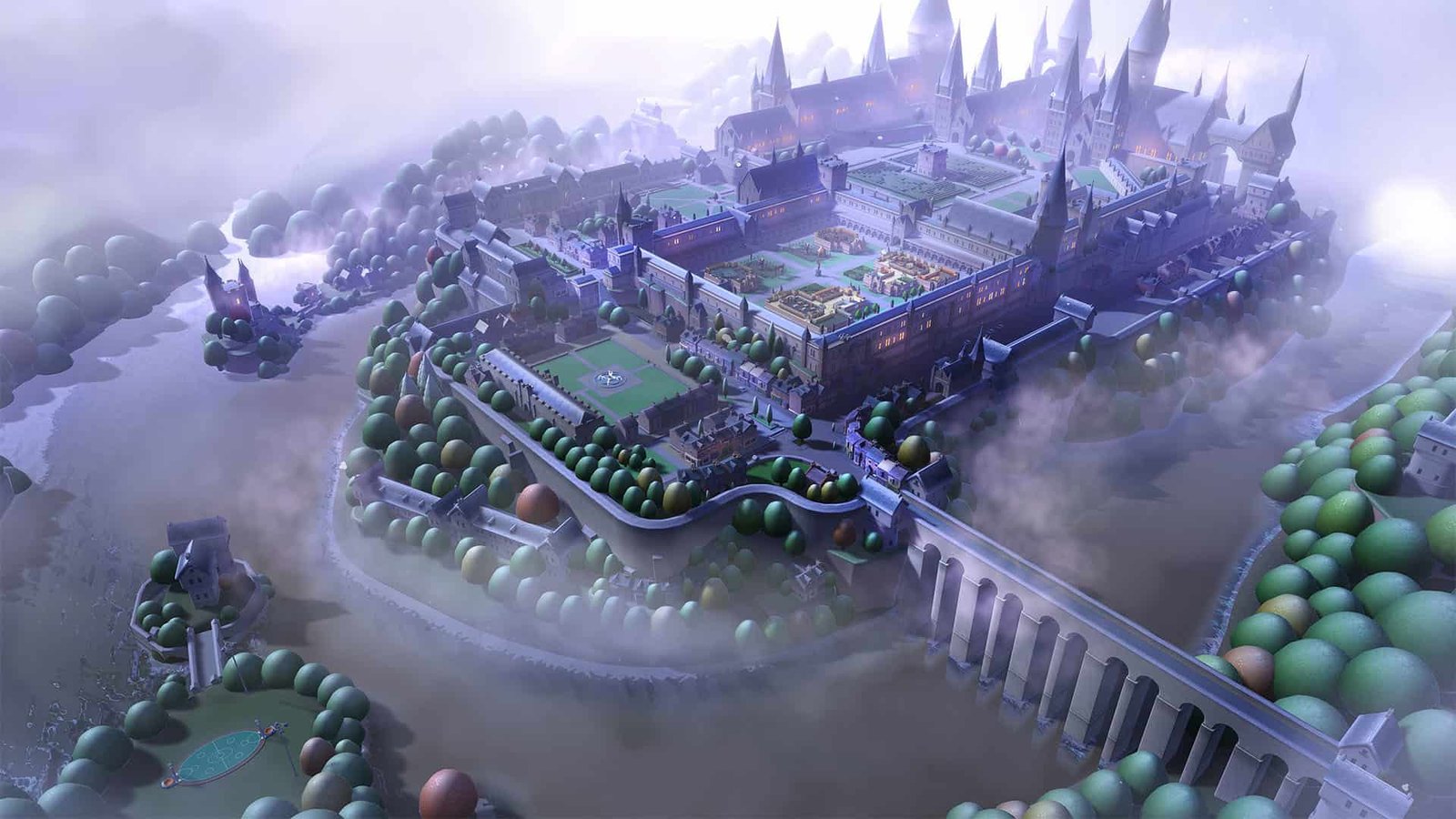 Keep following DigiStatement for all the latest gaming-related news.