Latest updates have been added to the bottom of the post
---
If you trying to access Twitch but it is not working for you correctly, fret not, as it is down for many users. Many Twitch users are currently facing issues with streaming. Also, for some app is not working at all.
It seems like Twitch is having some technical issues, which can also be noticed on the outage tracking website, Down Detector. Have a look at the current outage map down below.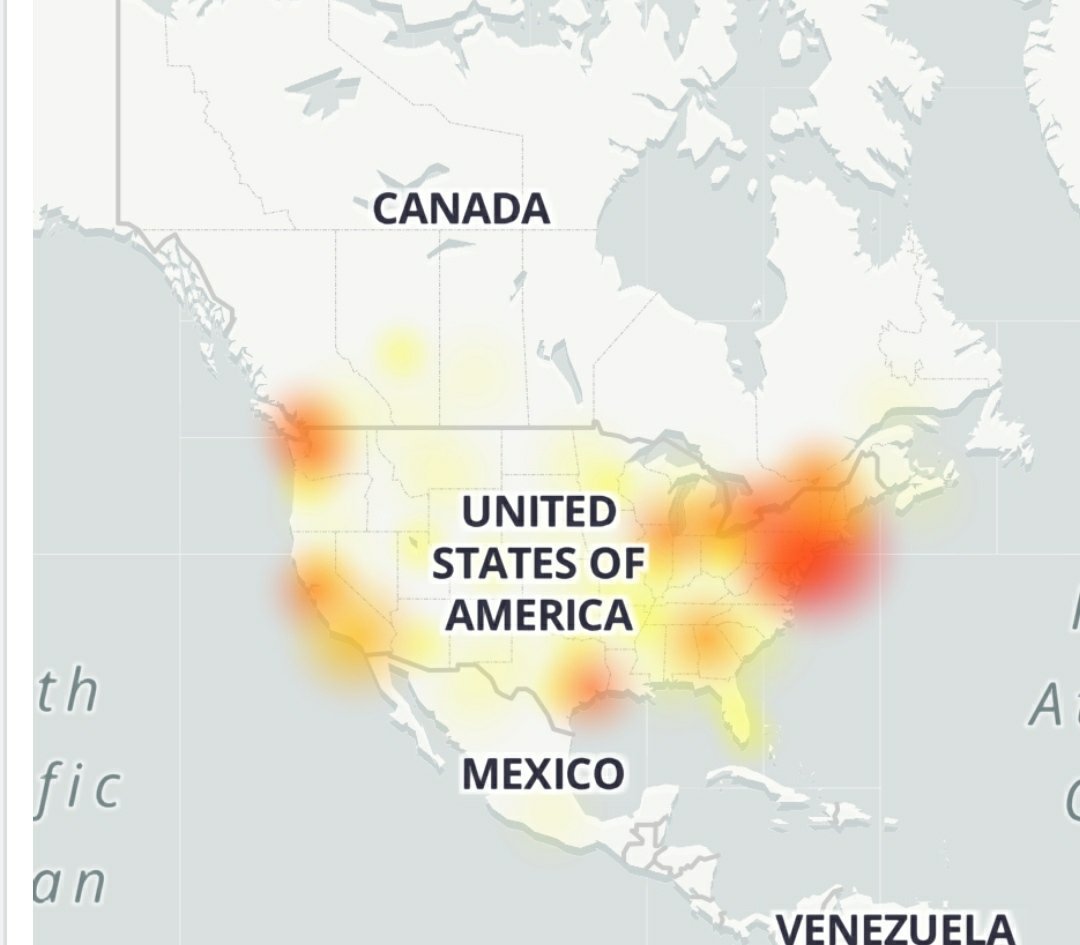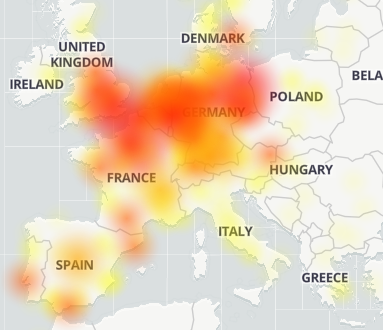 Also, a quick look at some tweets on social media handles like Twitter also conveys that Twitch users are indeed facing issues while using it. Have a look at few tweets down below.
@ZestySpiderman hey anyone know to fix a ps4/twitch issue with ce-35340-5 ; i have tried logging in/out of twitch on my ps4 and it still won't work

2020-03-30 18:42:25
@SammyUKOfficial Anyone else having issues streaming from PlayStation? Every time I try to start a stream it says "Cannot Connect to Server" @PlayStation @PlayStationUK #psndown #SmallStreamersConnect #twitch #SupportSmallStreamers #SmallStreamerCommunity #GamingCommunity

2020-03-30 18:40:24
@Canna_cat420 Twitch is still currently not working for me! I'm currently unsure of what else I can do, so I guess I will give it a few more hours and try in the late afternoon ? so sorry about this!

2020-03-30 18:37:08
@piffyi Is anyone else not able to stream to twitch from your ps4? I keep getting an error code about server connection, have done everything pss said and still a no go. @AskPlayStation @PlayStation #needps4help @TwitchSupport
Any official word on the matter? No, not yet. We're not able to obtain a word from the official service channels or their social media handles.
Rest assured, we're keeping a close eye on all related developments, and will update the story with relevant info as and when we come across any. So in case, you're encountering the issues discussed here, stay tuned for updates
---
Official update 1
---
Update 2