If you trying to access the Disney Plus services but they are not working for you correctly, fret not, as it is down for many users. Many users are currently experiencing issues while watching videos & getting 400 & authentication errors.
It seems like the Disney Plus is having some technical issues, which can also be noticed on the outage tracking website, Down Detector. Have a look at the current outage map down below.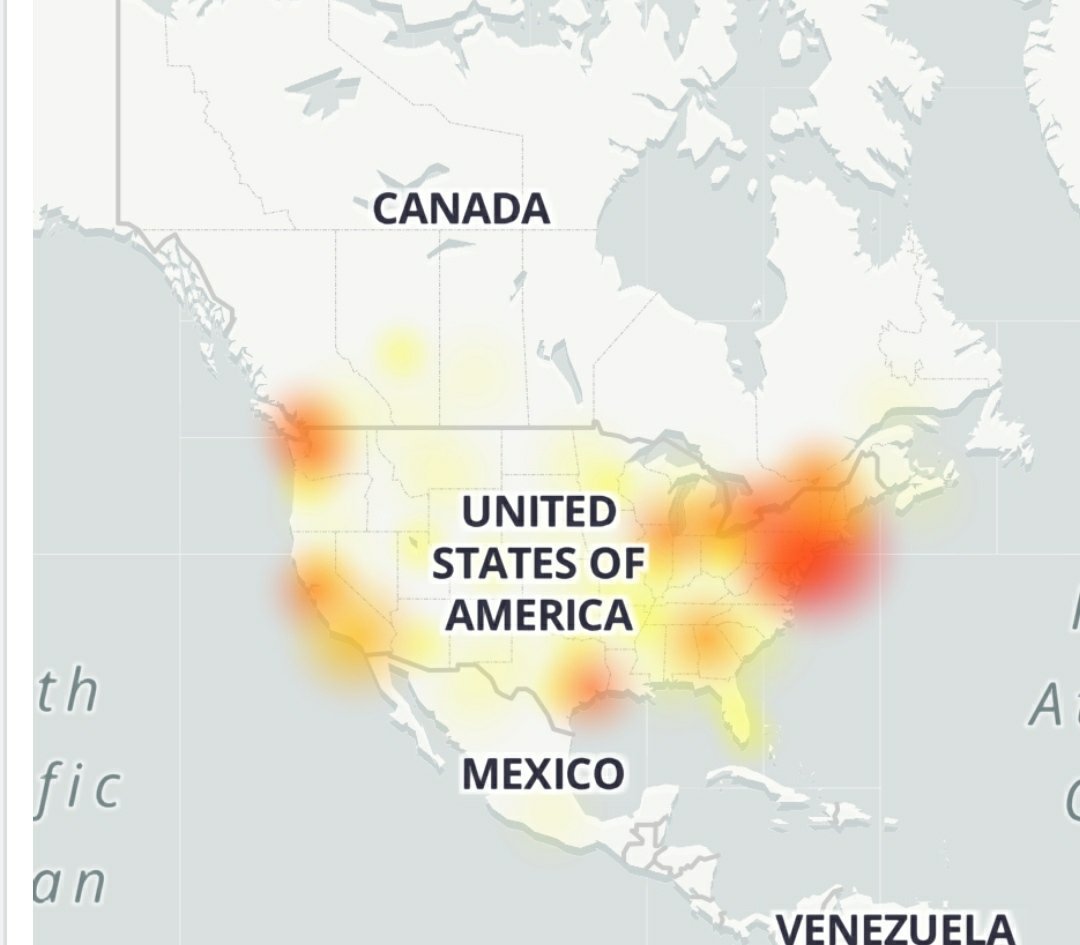 A quick look at twitter conveys there are many others affected by the same issue. For a quick glance, here's how some of the complainants word the problem:
So @disneyplus is down for me. Anyone else?

— รթ๏๏кץ ɠђ๏รt թคภ๔ค (@MysticalPanda88) March 30, 2020
@disneyplus is there an outage going on? I can't get any videos to load…last night and today #help It's my family's only source of Disney right now!!!

— Chloe Roper (@iamtheblender) March 30, 2020
anyone else having issues with @disneyplus ? Can't watch anything….

— Lorena (@lorenamorao) March 30, 2020
Rest assured, we're keeping a close eye on all related developments, and will update the story with relevant info as and when we come across any. So in case, you're encountering the issues discussed here, stay tuned for updates.