Tower of Fantasy is a brand new MMORPG that takes cues from games like Genshin Impact and incorporates new formulas in its gameplay and fans are loving it. There are all kinds of life in the beautiful world of the game, including plants that you can interact with, destroy or regurgitate for rare rewards. Well, Chowchow is one of the well-known plants that fetches unique rewards like hidden gems and more. Continue reading the article to learn more about the game and how to make Chowchow regurgitate in Tower of Fantasy.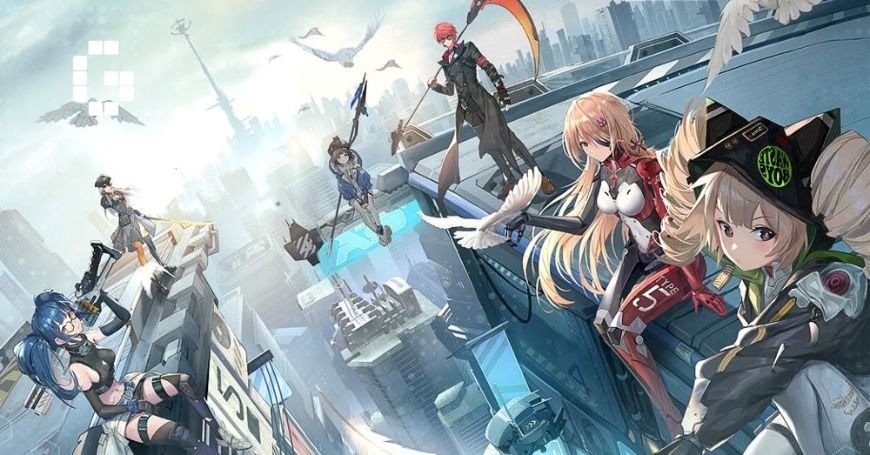 Among all the plant species that you can find by exploring the world in Tower of Fantasy, Chowchow is by far one of the easiest to notice, thanks to its distinct mix of huge purple & blue leaves and lots of tendrils on top. Now about the location of Chowchow, it can be found pretty early in the game (Chapter 1) and is usually spawned near Astra and all over the land of Aida. You'll more often come across them during your journeys and they are also found on grassy areas and cliffsides. Now that you know about Chowchow, it's time we get into how you can regurgitate them to obtain rare rewards for yourself. Check out the below section on how to do it.
How to regurgitate Chowchow in Tower of Fantasy?
If you wish to get your hands on your preferred items, there are a few ways the game allows you to obtain them. In the case of Chowchow, you'll be greeted with an in-game message that lets you know you'll get an item if you make them regurgitate. Like every other plant, it likes water and there's a good chance you'll often find water cores near them. To make Chowchow regurgitate, the first thing that you can do is lift a water core by pressing the F key if you're playing the game on a PC while standing next to the plant. Once you've done that, throw it into the center of Chowchow. Doing so will make it spew Black Nucleus and exploration points if you're new to the game and interacting with the plant for the first time.
This concludes our article on how to make Chowchow regurgitate in Tower of Fantasy. We hope that you enjoyed reading this article, stay tuned for more updates about Tower of Fantasy, news, guides, and more at Digistatement.