Tower of Fantasy features various tools in the game which keep the players engaged for a long time. One of those unique features is the presence and usage of Type 1 Chips in the game. Type 1 chip is a tool that is essential for the character to possess in order to do farming in Tower of Fantasy. In this article, we have covered how to get the Type 1 Chip in Tower of Fantasy. Keep reading the article further for more details.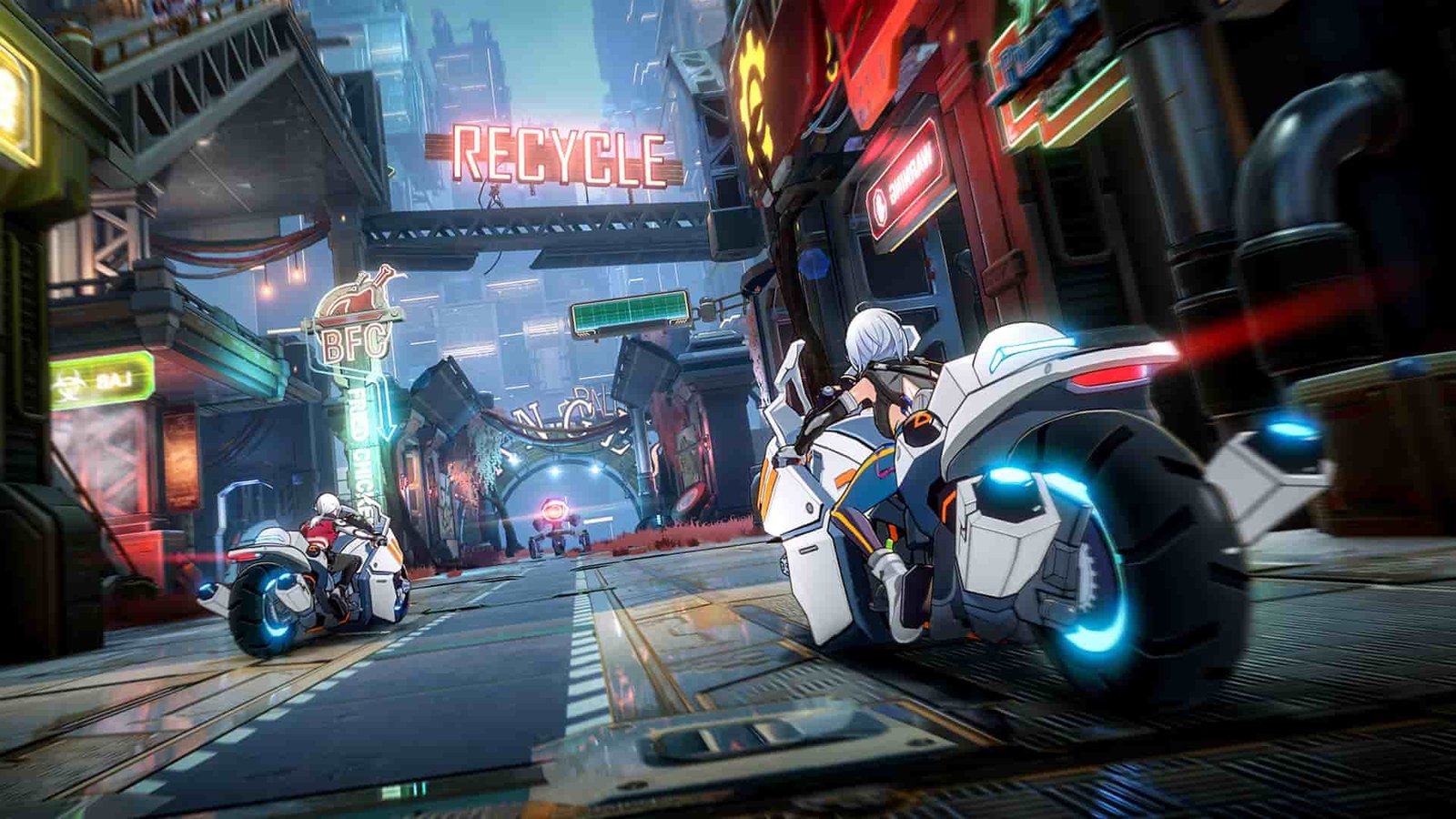 Tower of Fantasy: How to Get Type 1 Chip?
In Tower of Fantasy, players will get the option to use Type 1 Chip in order to open Chest 1 objects which are usually spread in various regions of Aida. Well, if you are looking to get them, look no further than following the given steps in this article.
The main methods through which you can get a Type 1 chip in the game are described below:
By Opening T1 Chests – Another way to get Type 1 Chips in Tower of Fantasy is by opening T1 Chests. They are also known as T1 password chests and you can also open rusted iron chests to get T1 Chips.  There are a total of 197 Type 1 Chests in Aida and they are scattered in almost all the regions. You just need to find these Chests while progressing through the game.
By Completing Story Missions – As you will complete the objectives which will come across in your journey, you will progress in the game. This is the best way to get Type 1 Chips in this game. After reaching a particular level in the game, you will get a Type 1 Chip as rewards.
By Completing Bounty Missions – Completing Bounty Missions in the game is one way of getting T1 Chips in Tower of Fantasy. During activation of a Bounty Mission, your character is required to defeat a particular number of enemies. After you have completed the bounty mission, a Type 1 Chip will be awarded to you.
By Completing Weekly Missions – Completing weekly missions in the game is another way of getting the Type 1 Chip in Tower of Fantasy. These missions are extremely simple to complete since they include opening chests present in the game, defeating monsters, navigating and exploring areas, etc. These missions are refreshed every 7 days and thus you have only 1 week's time to complete them.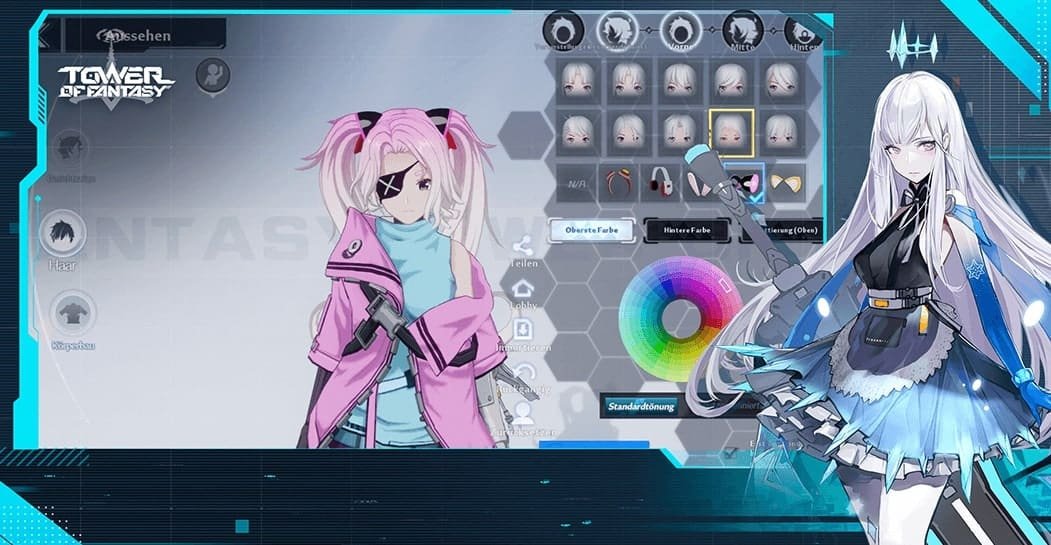 Now you know how you can get Type 1 Chips in Tower of Fantasy. Keep following DigiStatement for all the latest gaming-related updates.