Brave the post-apocalyptic world of Aida, a far-flung planet contaminated by a strange and powerful radioactive energy known as Omnium. Tower of Fantasy invites you to explore its free-to-play, open-world action RPG adventure. As a wanderer, you'll take on mutants while unraveling the secrets of Aida. This tutorial will guide you to get the Fish Mint in Tower of Fantasy, a useful item for players. Read till the end to know everything related to this resource.
Tower of Fantasy: How to get Fish Mint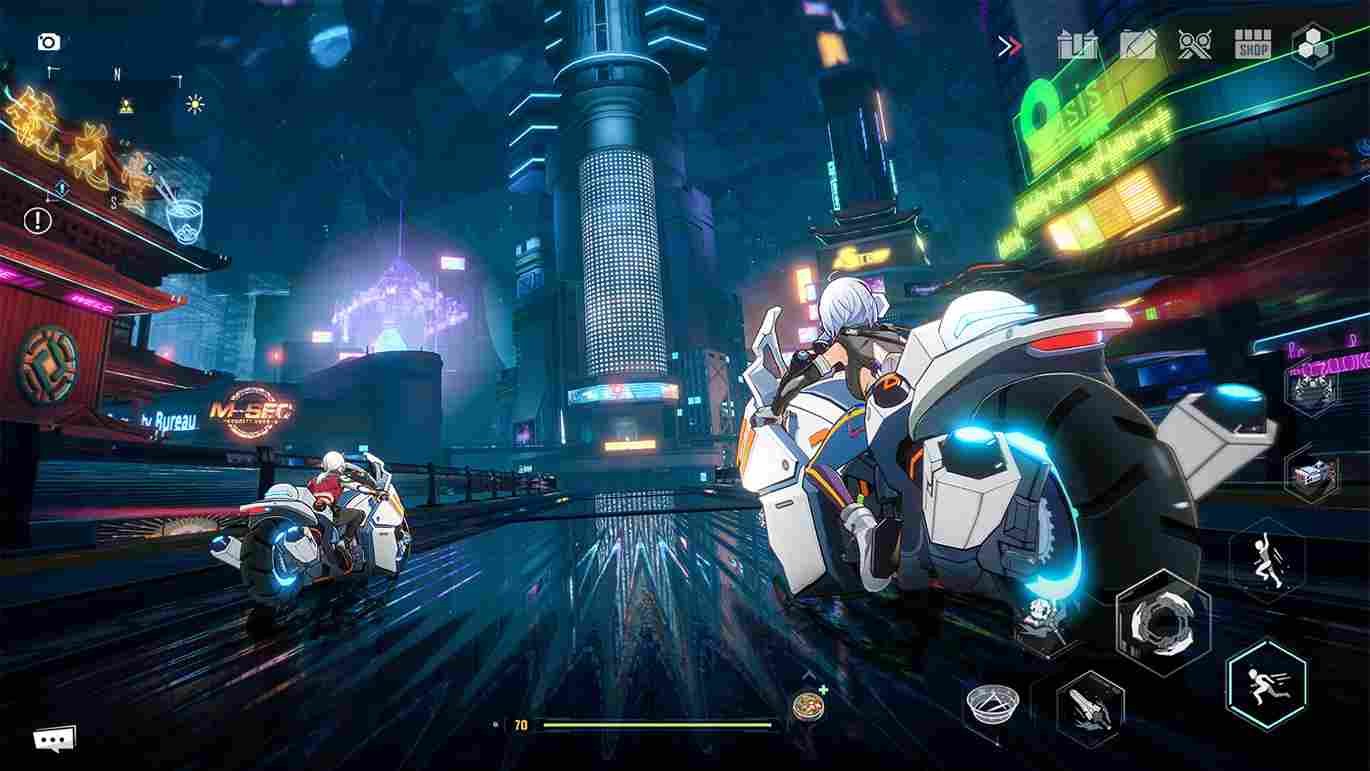 If you're looking for some Fish Mint, you'd better know where to look! This precious item will not only grant you a powerful buff but is also an essential ingredient in some of the game's most scrumptious dishes. To save you time and energy, we've compiled all the best tips on where to find and farm Fish Mint quickly. So get out there and start your search – with this guide in hand, and you'll have a plentiful supply of Fish Mint in no time!
Fish Mint is an item that can only be found in the presence of water. Though it is not available at every waterbody in the game, one can be sure to find it along the river(near Anchorville) on the eastern side of the Banges region, which runs between Mt. Woochu and the Southern Mountains Spacerift. As it appears as a bundle of wood amidst the lush greenery, it is relatively easy to spot. To guarantee results, players should make a trip to this small river and keep an eye out for the Fish Mint!
To obtain the greatest quantity of this resource, we recommend that players initiate their harvesting from the source of the river situated in close proximity to the mountains. After gathering Fish Mint from the river's origin, one should progress downriver toward the shore. Repeat this process if an additional amount of Fish Mint is desired.
What to do with Fish Mints?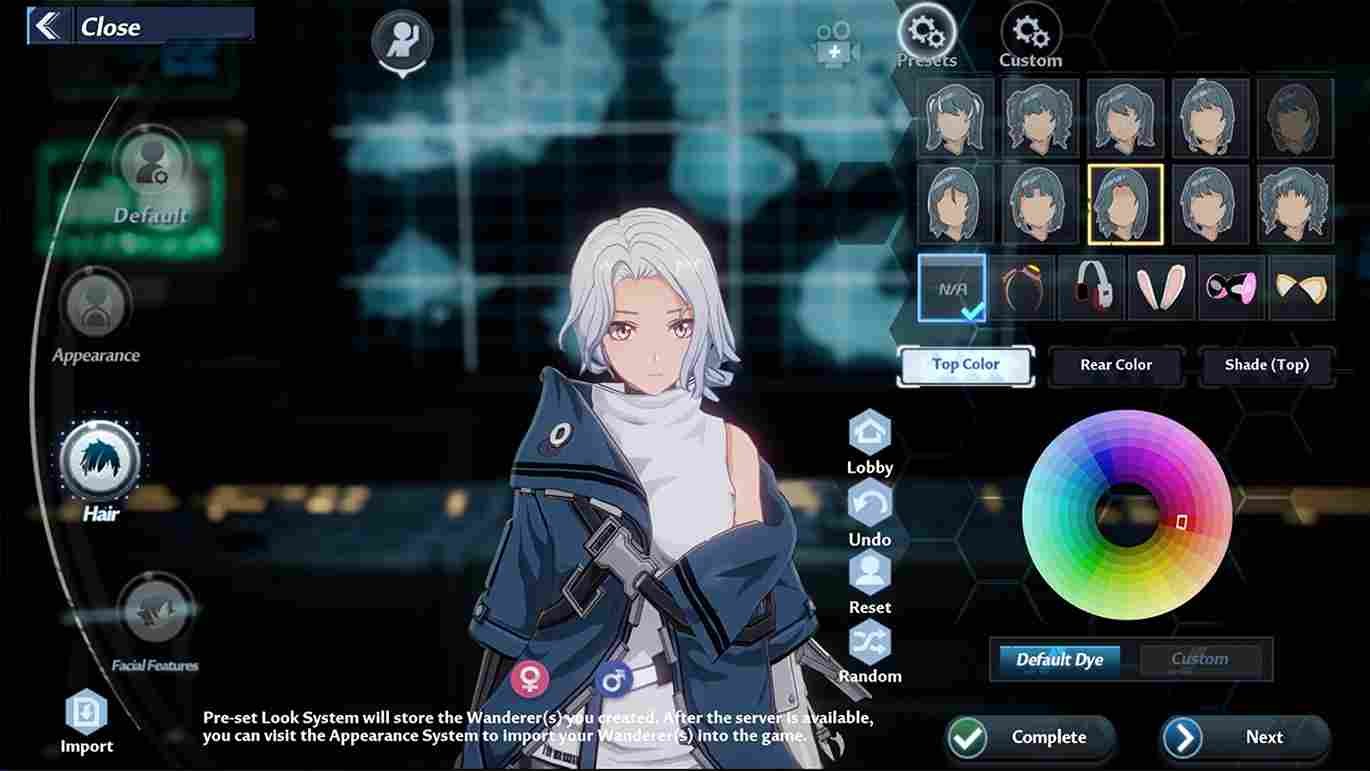 Fish Mint is a useful ingredient in the game, with two distinct uses. Eating it raw will grant you 3 satiety points and a bonus of 3%+12,000 HP. Alternatively, it can be used for cooking, and preparing two delicious dishes; Scramble Egg with Fish Mint and Cold Fish Mint.
That is all the information we have on fish mints. Hopefully, with the help of this guide, you can get your hand on this resource with ease. That brings us to the end of this guide. Stay tuned to Digistatement for more tips like this.
Related reads,
How to get Flame Gold in Tower of Fantasy?