Roblox is one of the fastest-growing sandbox games ever produced with a daily average player base of around 190 million! Why is it so famous? There are a lot of reasons. But one of the best reasons is the smaller minigames that you will get in that game.
Yes, there are a lot of varieties of minigames that you will get in Roblox. And here is the ultimate list of the top 10 War games available on Roblox that you should play in 2022 –
ENTRENCHED
Entrenched is one of the rarest war games that you will like on Roblox. The best part about the game is that it is based on World War I and is a trench warfare game with two teams. Given the fact that trench warfare mechanics are super hard to make on Roblox, Entrenched has exceeded the expectations and is so damn good!
In the game, there will be certain capture points all over the map that both the teams have to either capture or defend. The team with the most number of captured points wins. There are different capture and defend phases every five minutes, and during the defend phases, you have to dig trenches and defend your point! Seems interesting? Try it now!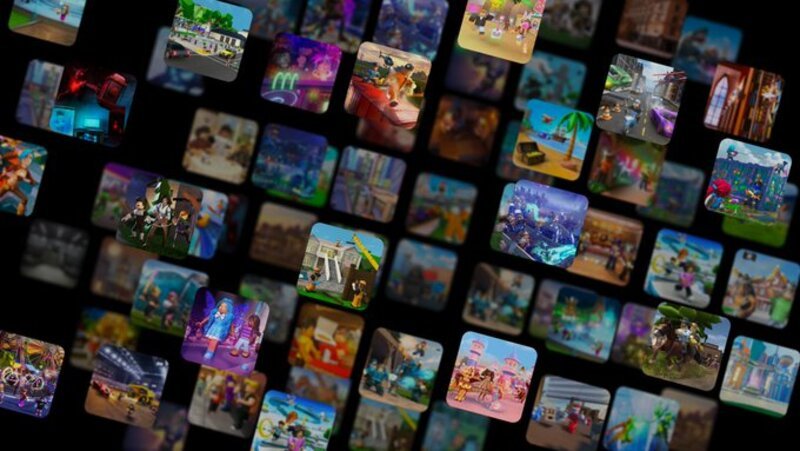 BLEEDING BLADES
Bleeding Blades is a war game inspired by Mountain Blade, and if you have a thing with swords and spears, then this one is definitely for you! It is set during the ancient era and you will be able to fight the nations like Sparta, Persia, Macedonia, and even Rome!
One of the best parts about this game is that there is a siege map where you have to push the siege equipment to the enemy's fort and use it to break in! So go in and wreck everything!
HEDGEROWS II
Hedgerows II is set during World War II where the Allies and the enemy fight off against each other to take control of several different points on the map. The game has some staggering and realistic graphics and is incredible!
You will find realistic screens, motion effects, and some insanely detailed guns as well! The gameplay mechanics are sweet and you are going to love it. You will also find jeeps with realistic suspensions to drive around! There are tanks, parachutes, and even artillery strikes.
BALLISTA
Ballista has brought the drought of good old medieval war games to an end, finally! In this game, you and your allies charge into each other in large and chaotic battles that are insanely fast-paced. The objective is to work with your allies to defeat the enemies and capture their small encampments.
Both the teams will have two encampments at the start and will fight for the first one in no man's land. You can win either by pushing your enemies back to their fortress or by making them run out of lives!
There are the archers, the swordsmen, and the men-at-arms classes to choose from. And the best part? You will find gyroscopic controls for aiming in mobile devices!
CAMPAIGNS
Campaigns is more of a war clan event than any typical war game, and is incredible! It is a Napoleonic battle map server where a massive number of players can face off against each other on a large scale, with the numbers reaching around 4000 players! The whole map is divided into smaller flanks, with each flank having a capacity of four hundred players. So you will have 200 players from each clan fighting it off!
And since these flanks are connected, you can send reinforcement wherever needed! Each team will have a certain amount of tickets across all flanks, and you will lose from 2-5 tickets each time your player dies. Keep in mind to handle your company flag as it is super important. The game is about to release an update with new battle maps and a siege map as well!
DEADLINE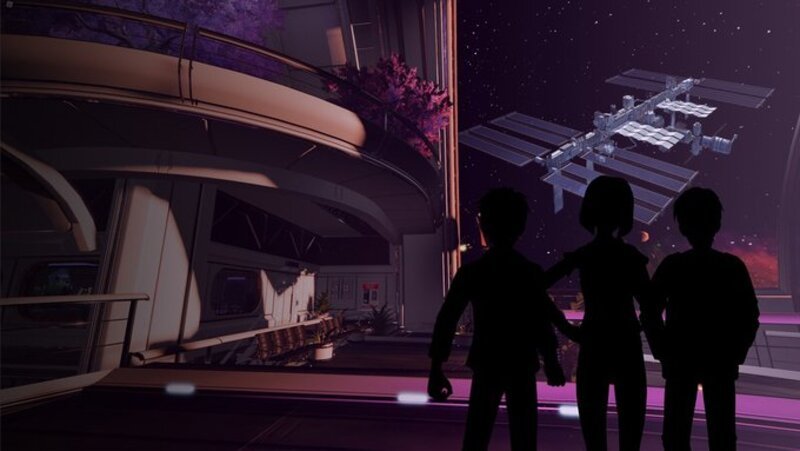 If you are more interested in immersion and realism, this game is for you. The game is a perfect mashup between a military simulator and a standard shooter. There is a high loadout with loads of various weapons and attachments, so you can build yourself any firearm you need.
This might help you in getting an edge over your enemies in the extensive map as well! You have spots to ambush and sneak in on your enemies! Other than that, there is the feature to fight in the dark, so you will have these cool night vision glasses too!
TANK WARFARE
You will never have expected any Roblox game to have such staggering graphics! This is a warfare game with tanks and armored vehicles all around. You will find an eight versus eight gameplay with several armored vehicles with stunning details. It is available on every platform!
Each tank in the game has its own perks and quirks, so you can choose anything of your preference. Play this game, and you will be confused if you are playing Roblox or an entirely different game with these amazing graphics, varieties, and gameplay!
DEAD AHEAD
This game is entirely for the sea fanatics. Dead Ahead is an action-packed naval combat game centered around two factions fighting it out in the high seas. You can take the fight with the enemies closely with the destroyer or can rain hell on them using the planes. There is a separate mode in the game as well – the King of the Hill.
In this game mode, both the factions fight for control over an island in a D-Day-like fight with dedicated ships and weapons that are only usable during that mode. So you want some sweet naval warfare? Dead Ahead is ready to give you some!
D-DAY
This game is based on the Allied Landings in Normandy in 1944. There are six different capture points in the game that the Allies and the enemy must fight for to achieve dominance. The Allies have to storm the beaches by either naval craft or parachute and fight to reclaim France by pushing the Germans back to the city.
Both the teams have their own perks. While the Allies have the access to the paratroopers and vehicles like landing crafts, the enemy have an advantage in defense, making an amazing mix of offensive and defensive gameplay.
There are several different classes that you can bring into the battlefield including the mortarmen, engineer, medic, infantrymen, sharpshooter, and a lot more. And this game is fast-paced and intense too!
FIRETEAM
It is one of the best tactical shooters to play with your friends and will make you feel like a cool operator! In the game, you have to squad up and work together with your team to play and win at different nations.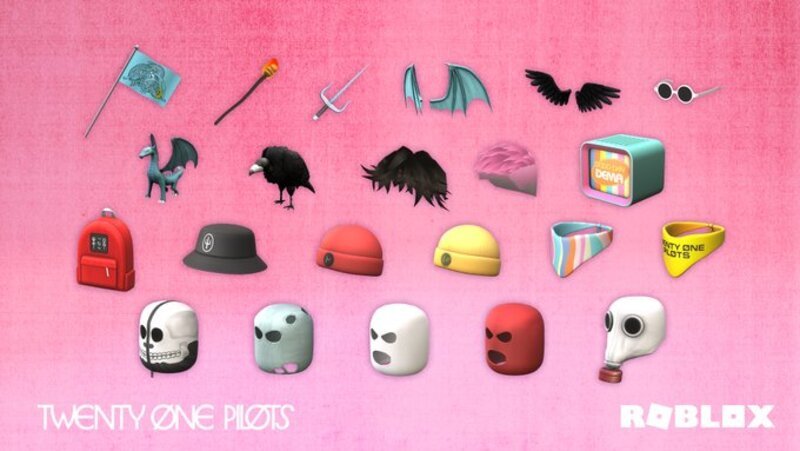 There are a lot of classes ranging from simple riflemen to anti-tank. Your common goal is to drive the enemies from the field while capturing the points along the way, and then winning it!
These were the top 10 best warfare games that you can find in Roblox and should play in 2022. Follow Digi Statement for more guides like these in the future!