Stray launched a couple of weeks ago and became one of the immersive feline sims where you could do everything as a cat. You could climb buildings, interact with the world, ride on buckets, and discover the origin of the dystopian world. As a PC gamer, mods are a blessing that makes the game more immersive and exciting and adds a lot. You can have a few laughs or if you want in-depth customization, you can do so with ease. In this article, we've handpicked the 10 best mods you can download to make your gameplay experience perfect in Stray. Continue reading the article to know more about Stray and the top 10 best mods.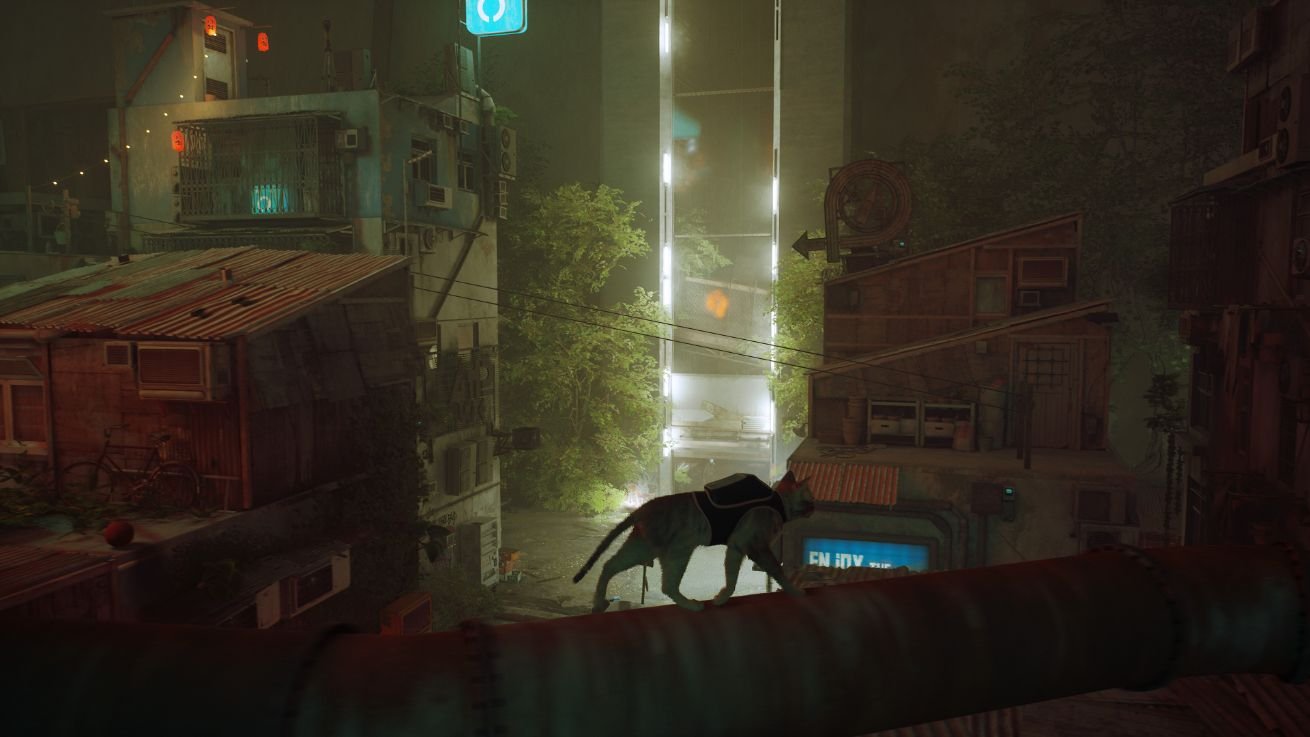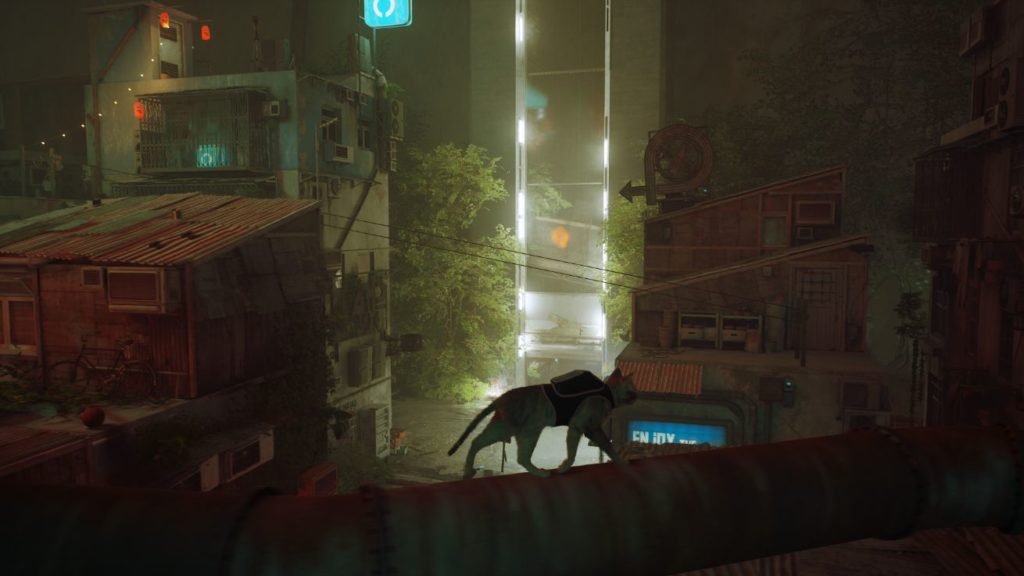 If you've completed Stray and would like to improve your experience, mods are the best way to go and is a boon for PC users. The community of Stray has made various mods that are hilarious to downright creepy, and a few model swaps as well. Installing them is easy and there are few that overhaul the gameplay and are worth installing. Most of them require you to drop the files in the game's directory. Anyways, without further ado, here are our top 10 best mods for Stray.
Garfield
Every 90's kid knows about the lasagna-loving fluffy brown tabby, Garfield that always loves throwing sarcasm. If you're a fan, this mod is highly recommended. You can roam around the streets and control Garfield which is based on the animated series. The best part about the Garfield mod is that it also features a voice-over, however, if you have kids, it is best to avoid playing with it. Apparently, the mod dev is also working on a movie version of the Garfield mod, though it is unknown when it will release. In the meantime, you can try out this variant of Garfield mod until the movie one drops in Nexusmods. Another bonus feature of this mod is that it has a lazy meow sound exclusive to it.
CJ from GTA San Andreas
CJ has always shown up in every major AAA game in the form of a mod as he is the protagonist of GTA San Andreas. Some of the games that have CJ appeared as a mod are Sekiro, Yakuza, GOW, etc, and Stray is one of them. However, we warn you, it is very creepy and you might find it unsettling playing it in the game.
First-person POV
If you're tired of playing stray in third person mode, there is a mod called First Person POV that changes it. You'll have to get used to it as playing with this mod can be jarring. As cats don't fall in Stray, you can go nuts and explore the city in First Person POV to your heart's content. In a world of caution, there are a few areas that can be difficult to progress with this mod on. The author of the mod has suggested removing it and when you pass those areas, you can enable it back on again. It has its pros and cons and is certainly a game changer for Stray fans since it improves immersion a lot when exploring.
Pick of the litter
Pick of the litter mod is a sort of a model swap that lets you change the skins of the cat with different colors and breeds. You can pick black, white, grey, brindle, tuxedo and ghost tabby cats, and many more. We are quite sure that other variants will be added in the future. If you have a specific cat and would like to suggest it, you can do so in the comments section of the mod's download page.
Decipher Stray Language
During your playthrough in Stray, you must've wondered what the Androids were speaking about. Now you can easily understand them using this Latin alphabet mod. It decodes the unreadable text with Latin characters. You can check out more details of the mod by visiting here.
Happy Puppy
If you adore pups instead of cats and would like to play as one, now you can with the help of Happy Puppy mod. Made by Chris Rubino, it lets you swap the in-game cat model with a cute french bulldog. However, this mod is far from complete as the modder has yet to replace meows with barks. While many have proposed the idea of implementing the barks, it is only a matter of time before the dev adds it.
Simple realistic 3D
Stray is gorgeous and those who have played the game can confirm it, however, there's always room for improvement. Simple Realistic 3D is a custom shader mod that adds various graphical effects like post-processing, shading, and lighting effects. If you want to make your game more cinematic and gritty, we highly recommend you try out this one.
Split-Screen
If you want the best co-op experience from Stray which doesn't have an official split-screen mode, this mod adds it. If you and your mate want to enjoy playing Stray together, the Split-Screen mod is what you should go for. You can enjoy the game with the same keyboard or plug in a controller and roam the streets of Stray. It is unknown how many players can be added. Keep in mind that this mod only supports local co-op gameplay.
Fat Cat
It can be boring sometimes when playing as the regular cat for a longer time in Stray. If you want a quick change of pace, you can use the Fat Cat mod. It adds more meat and gives it a chubbier look that resembles cats from real life. It is also one of the best mods that deserve a position in this article as the more variety you have, the better. If you're worried that the agility of the cat will decrease, rest assured it won't be as it's purely cosmetic.
Black Cat
Our final mention is none other than the black cat mod with green eyes that looks beautiful and is one of the cosmetic mods in the game. If a regular orange cat is not to your liking and you prefer a different skin, playing as a black cat feels immersive and blends well into the game.
This concludes the article on the top 10 best mods for Stray. We hope that you enjoyed reading the top 10 best mods for Stray article. Stay tuned for more updates at Digistatement.