Tom Clancy fans now have something to rejoice about since Ubisoft has announced its upcoming Tom Clancy's Ghost Recon Frontline. Rainbow Six Siege managed to do a great job indeed, but we did not hear what we expected from Ghost Recon Breakpoint.
Since then, the fans have been waiting for something new to happen in the series. And it is going to happen most probably.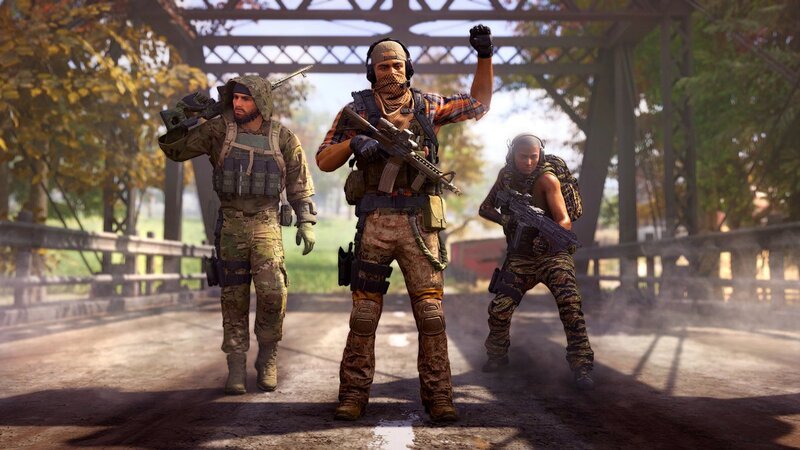 Ghost Recon Frontline will be a Player versus Player first-person shooter game. For the first time, Ubisoft is going to bring battle royale into the Tom Clancy universe with the Frontline game, but it will have a different touch. While regular battle royale games have around 100 players in total, this one will have more than a hundred!
Yeah, you heard it right! The game will have a flagship mode called the Expedition, where over a hundred players will be divided into groups of 3 and will be left on an island.
They will get several tactical support equipment that they can use to survive, plan and win. The main objective of this mode is to collect three Intels which will help the players to plan their extraction from the island. The team which gets extracted wins.
Other than this exciting multiplayer mode, Frontline is also going to feature various other game modes and gameplay which will be available as the game advances. Players will get three classes to choose from in the game –
Robbery – Provides great support during exploration manoeuvres and in close combat calls.
Support – Provides amazing protection and fortification skills.
Recon – These players can easily scout any area for any team while discovering and attacking enemy players from a distance without the fear of retaliation.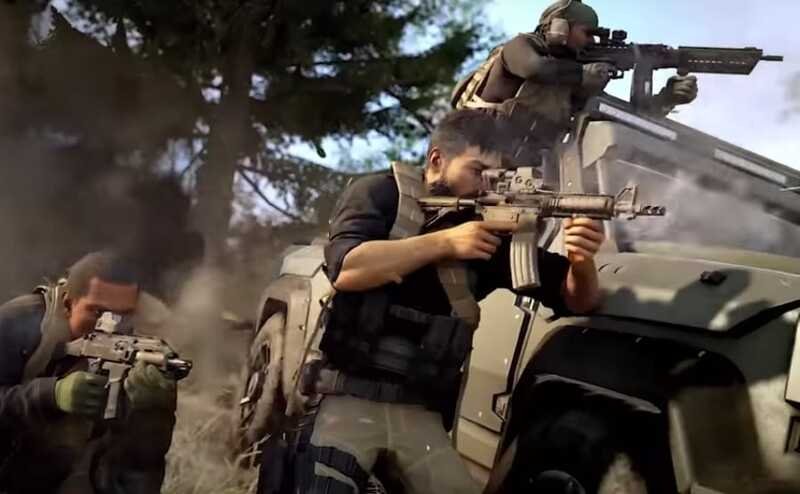 Frontline is the third free-to-play game in the Tom Clancy series. Ubisoft announced The Division: Heartland earlier this year, while we got a glimpse of XDeviant, a Call of Duty-styled game this past summer. According to a product description on the official website, "Tom Clancy's Ghost Recon Frontline is a free-to-play, tactical-action, massive PVP shooter grounded in the renowned Ghost Recon universe".
There has been no official full launch date for the Frontline game, and since we have XDeviant lined up before it, we can say that the launch time is miles away. And the game is still in its developmental stage right now.
Ghost Recon Frontline will be available for the platforms like PC, Xbox One, Xbox Series X, Xbox Series Sd, PlayStation 4, PlayStation 5, Google Stadia and Luna. The previous one, Tom Clancy's Ghost Recon Breakpoint was released back in 2019 and still is not available on Nintendo Switch. This means that Frontline may not be available on Switch as well. We have to wait for any official announcement from Ubisoft.
Will Ghost Recon Frontline have a cross-play feature? Yes, it will come with the cross-play feature upon its release. This is a great thing to be happy about. Cross-progression has not been officially confirmed yet.
But it is likely to come since Ubisoft has cross-progression in all of its games with cross-play features. Keep following Digi Statement for more details and updates!