The Talos Principle 2 is an eagerly awaited first-person puzzle game that has received "overwhelmingly positive" reviews on Steam with its mind-bending puzzles and philosophical themes. The game's breathtaking environments and intricate puzzles have captivated players, but like always, errors have ruined the experience for the majority of players. In this article, we will be talking about one error that players have encountered: constant DXGI_ERROR_DEVICE_REMOVED crashes, interrupting their game. So, is there a fix yet? Continue reading to find out.
The DXGI_ERROR_DEVICE_REMOVED error has been plaguing players with fatal crashes in numerous games to this date. This issue can be particularly frustrating when you're engrossed in the game's immersive world and intellectual challenges, only to be abruptly halted by these technical glitches. That being said, continue reading to find out if there is a way to fix this error in The Talos Principle 2.
The Talos Principle 2 (TTP2) DXGI_ERROR_DEVICE_REMOVED: Is there any fix yet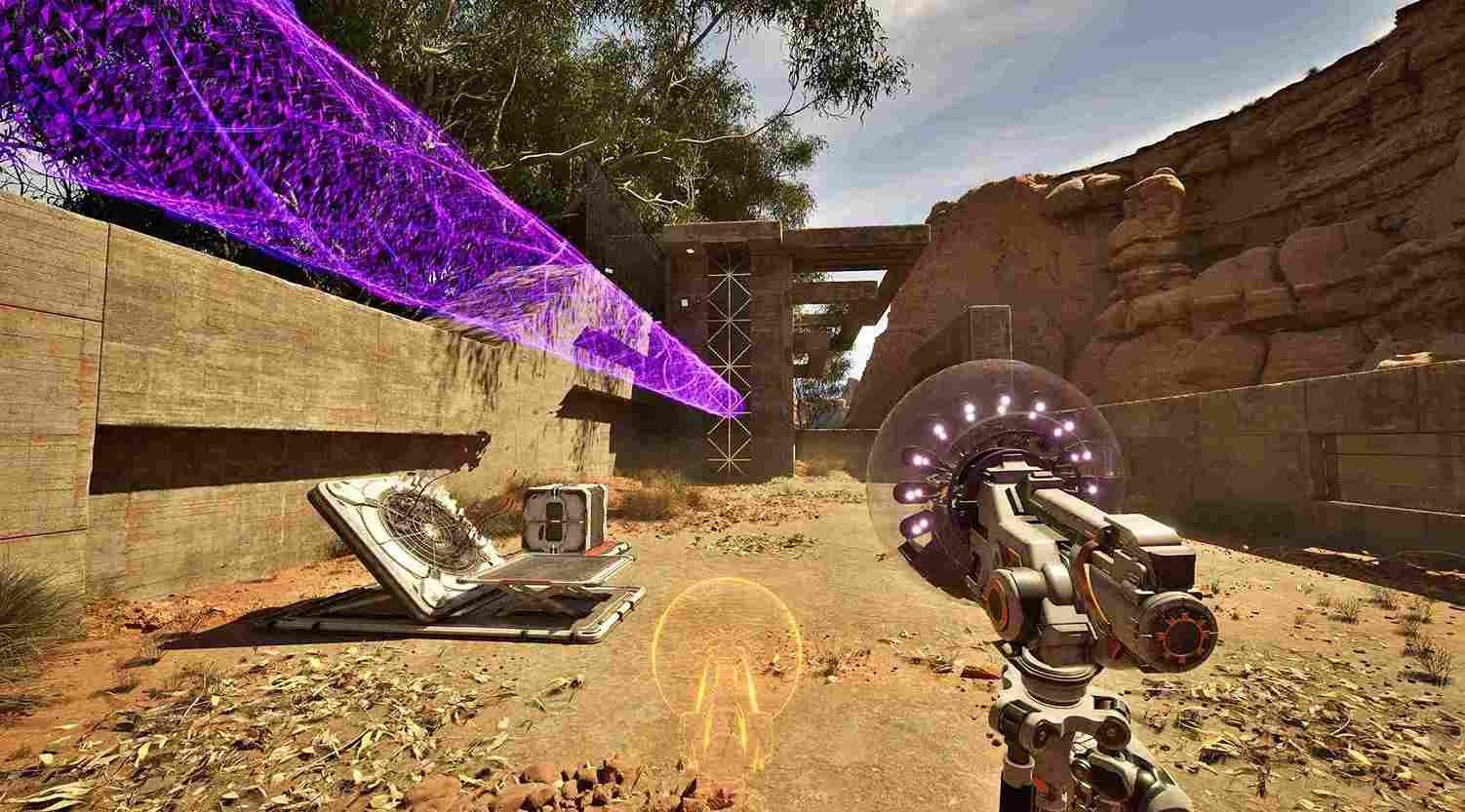 First and foremost, there is no official fix for this error. Neither have we seen any acknowledgment from the game developers on this issue. So, where does that leave us? Well, as always, discussions across Steam and Reddit have proved fruitful. Players have suggested some workarounds that you should definitely try! But just be sure that they are not guaranteed to work for everyone.
Turn off Frame Generation
By far, the most popular solution has been the game's Frame Generation setting. Players noticed that the game tends to crash when Frame Generation is enabled. Disabling Frame Generation can be a simple but effective solution to mitigate this issue. If you own a high-end GPU like the RTX 4090, this might be a useful tip to consider. If you do not know how to turn off Frame Generation, it is easy! Just head out to the main menu of the game, if you are already in a game, just pause it. After that, click on Options and head to the "Video" tab. Here, under "Graphics Quality", you will find the Frame Generation option if you have set DLSS (set to Quality) as the Upscaling Method. Turn it off or set it to Auto, and finally, restart the game once. You should now be able to play the game without running into the Dxgi error again.
Lower in-game Settings
After you have turned off the Frame Gen option, you can go ahead and lower some of the hardware-intensive features like Shadows and Reflections. If you don't have a monster gaming rig, try lowering the overall settings by using a mid/low settings preset considering the specifications you have. Now, save the changes, and then check if the issue persists.
Update your GPU drivers
If you do not have a habit of updating your GPU drivers, well, you should develop it! Anyway, visit the official website of your graphic card manufacturer and see if there is an update available for the drivers of the card you use. Download and install the update, if available, and restart your PC for the changes to take effect. After that, launch the game and see if the error persists.
Run the Game on a dedicated GPU
While we are talking about GPUs, make sure the game is actually making use of your GPU's power. To ensure that, just type "Graphics" in the Windows search box to open the Graphics Settings menu, and from the list of installed programs that appear, select The Talos Principle 2 and set it to "High Performance".
Remove overclocking
If you have overclocked your GPU using applications like MSI Afterburner, consider restoring the default the clock speed of your GPU and then try launching the game. Overclocked CPU/GPU might be the cause of this issue, so make sure to remove the modifications.
Well, those are the most effective workarounds to try right now. There are other workarounds, like verifying the files, increasing VRAM, etc., but they have not been reported to work. Anyway, if you found this guide helpful, be sure to bookmark DigiStatement for more such content. Read more: The Talos Principle 2 (TTP2): How to disable TAA?