Isabelle betrays Peter Ratri. In this chapter, we see everyone in action. Chapter 169 called 'Perfect scores' of the manga 'The Promised Neverland' was a pretty interesting chapter and surprising chapter.
So in this post, we are going to talk about 'The Promised Neverland' Chapter 170 release date, raw scans, and spoilers. We will be looking at the spoilers now so if you do not like them you can scroll further down for more information on the release of the upcoming chapter and where to read the latest chapters legally.
The Promised Neverland Chapter 170 spoilers –
When Peter was blabbering about him being their Dad, Oliver got pissed because Lucas was his father figure and Peter compares nothing to him. Hayato kinda escaped and met up with Oliver's group, they all save Vincent. It seems Peter is completely defeated. But Peter was still in confidence that even if they kill him, they won't be able to escape. Grandma Isabelle along with other mothers and sisters of the Grace Field launches a counter-attack. But little does Peter know Isabelle also betrays him at the end. She praises all the kids for doing such splendid work.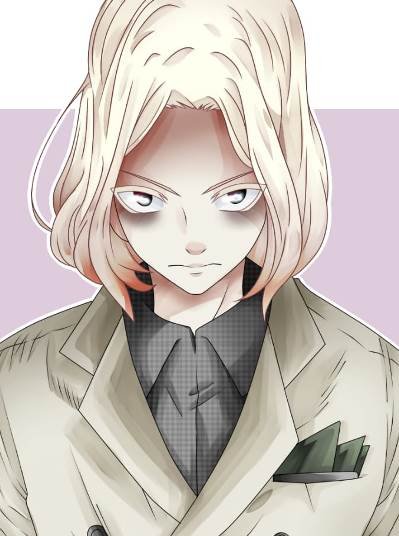 In the next chapter, Unless something absolutely crazy happens, Peter is definitely going to lose this fight. If it's going to end we may find out about the promise and what is their master plan. We will see the interaction between Ray and Isabelle. Also, everyone is waiting for Phil to be reintroduced in the story, we know there is a little bit of importance of him a bunch of chapters ago, Andrew talked to him about some suspicion. The Grace Field is the portal or has some kind of connections that leads to the human world, it was revealed a while ago.
Promised Neverland Chapter 170 Release date :
The usual release schedule for the Manga releases a new chapter on a span of 7 days. The latest chapter released on the 1st of March 2020. So chapter 170 is expected to release on the 8th of March 2020.
So make sure you regularly visit our site for updates and schedule changes as we will be bringing you updates in case anything changes and every time a new chapter arrives.
Also, we, here at DigiStatement, do not support any kind of illegal sources. We recommend our users to read the new chapter on from official sources.
WHERE TO READ Promised Neverland Chapter 170 –
You can read the latest chapter of The Promised Neverland online as soon as they are released on VIZ media and Shueisha's manga plus official websites Apps and platforms. Note that the raw scans for new chapters are usually released 2-3 days in advance. So make sure you read your manga from the official websites as this will help the manga creators.
---
(Update)
We are two days away from the official release of chapter 169 of The Promised Neverland. Well, you might be craving for the new release like us. But, it can't be helped, we have to wait for the official release. But, the raw scans of the next chapter has surfaced online, you can check it out in our recent post.
Just visit the link mentioned below to check out the Promised Neverland Chapter 169 leaked raw scans. Also, we, at Digistatment.com do not support the use of illegal sources to access the content. We suggest you read the new release from the official source only after the release.
---