The Mandalorian is an American space Western web T.V series created by Jon Favreau and released on Disney plus. We all are fond of something unreal, which we only imagine and have never witnessed in real life, but nowadays, these kinds of things we can see on entertainment platforms. Maybe in movies or web series. This series is also one of them, and it has completed its one season, which is loved by the viewers. It received positive reviews even from the critics.
Stating a fact about this series, we want to inform you guys that this series is the first live-action series in the Star Wars franchise. Set five years after the events of Return of the Jedi and 25 years before the events of the force awakens, it follows the title character, the Mandalorian bounty hunter Din Djarin, and his exploits beyond the reaches of the New Republic.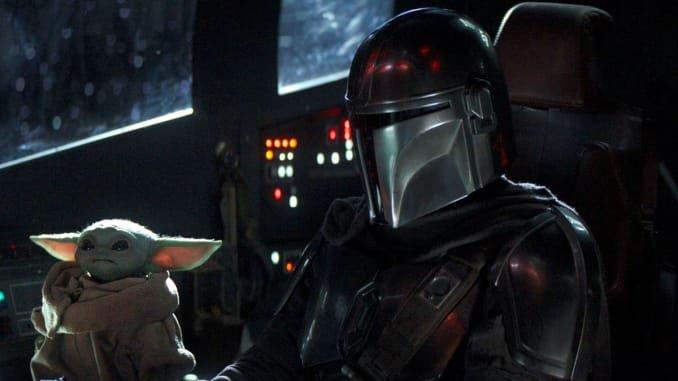 Release Date of The Mandalorian Season 2 :
Season one of The Mandalorian wrapped up in December 2019. Now, a plethora of leaks and rumors are coming about the Season 2. Bob Iger, Disney CEO, has confirmed in an interview on 4th February 2020 that Mandalorian would return this year. The team said that it will be anytime in October 2020. But the exact release date is not revealed yet. And we all are quite aware of the fact that things have changed nowadays due to this Coronavirus Pandemic.
Release dates and even shooting of some projects are called off, and many production houses have shut down, as all major cities are lockdown. So things are getting delayed right now, but once this is in control, everything will be back on track soon.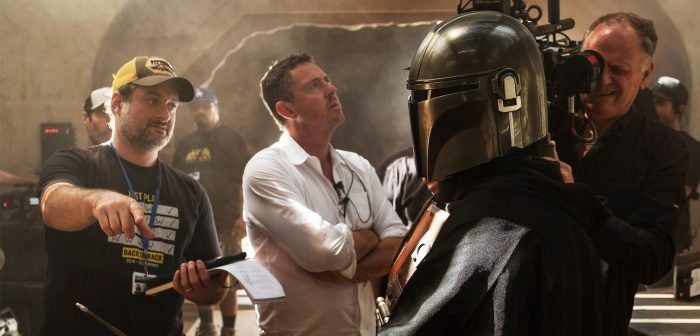 On 8th March 2020, we saw that The Mandalorian cinematographer (Bar Idoine) posted a picture by confirming that the filming is over for season 2. He said that it's a wrap and added a photo from the set. For now, only the editing part is left, and the team is working on it. We hope things fall in place, and the season releases at the expected time.
Plot:
We don't have any information about the plot of season 2, but one thing is assured by the makers that there will be an expansion of the world around the show. Also, the cast will remain the same.
Rest assured, we will be updating the post with more info as and when something relevant arrives.