Few games can match the emotional depth and intensity of The Last of Us Part 1. This game is a rollercoaster of feelings, taking players on a journey through hope, despair, and an overall unforgettable experience. From its heart-wrenching opening to its breathtaking finale, The Last of Us Part 1 is a game that will stay with you long after the credits roll. And after much demand from the fans, this iconic title has finally been released on PC and players are excited to embark on a journey of this incredible game. However, some players have reported stuttering issues when moving the mouse during their gameplay. In today's post, we will see if there is any fix yet for this issue.
As a PC gamer, you might have experienced the frustration of stuttering and lag during gameplay, even when your computer specs are top-notch. One issue that some gamers face is stuttering while moving the mouse. This can be particularly frustrating as it can negatively affect gameplay, making it difficult to aim accurately or move quickly in the game. If you too have been plagued by the same issue, then keep reading this article to know about some potential fixes.
The Last of Us Part 1 Stuttering when moving Mouse Issue: Is there any fix yet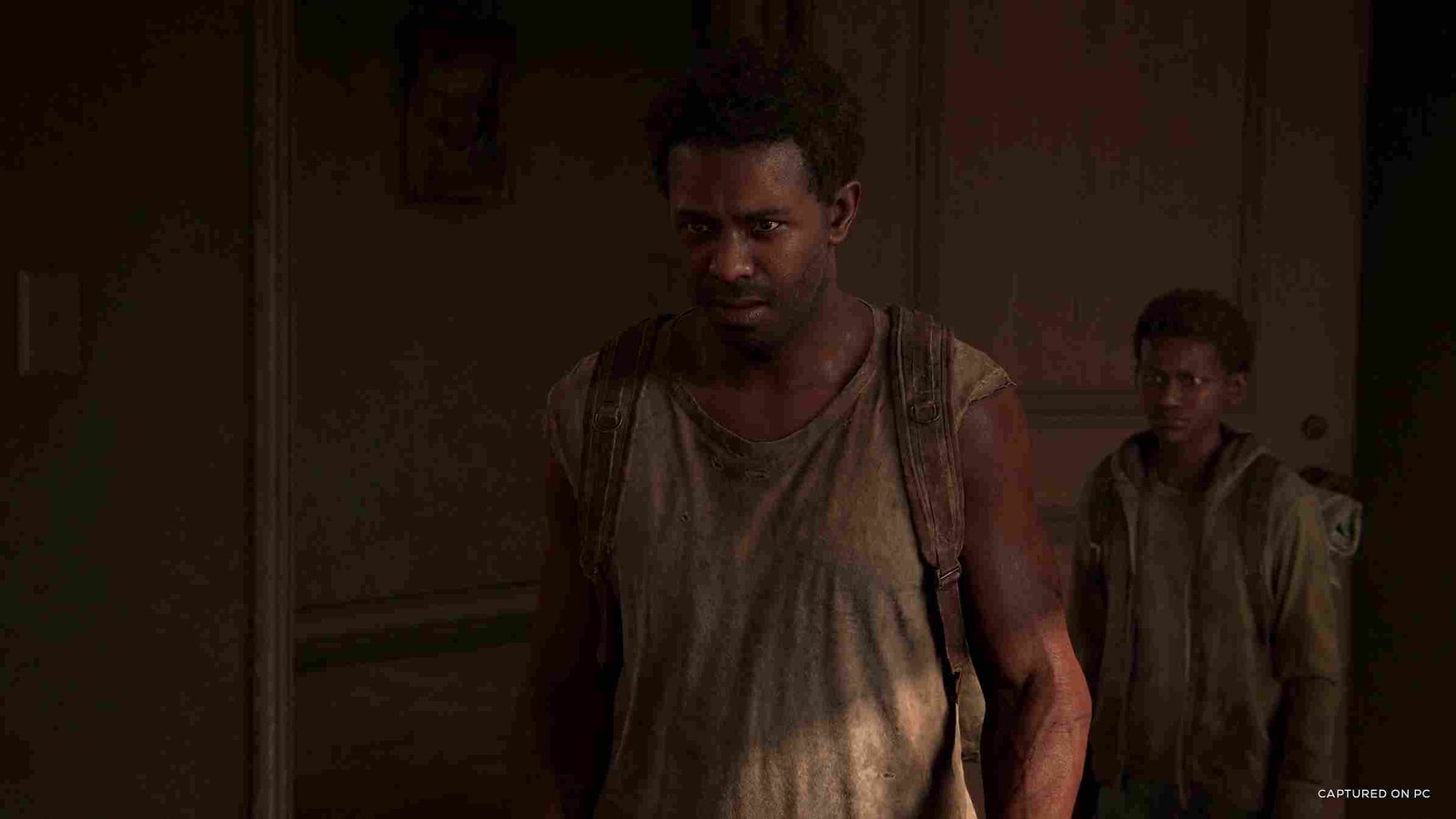 While there is no official fix for this issue yet, fortunately, the devs are aware of the issue and have listed it in the known issues section which you can see here. Hopefully, this issue will be resolved in future patches. Meanwhile, there are a couple of things that you can try.
Disable raw mouse input
According to one player, disabling raw mouse input in the game settings, setting an FPS limit to the monitor's refresh rate in the Nvidia control panel, and setting the mouse polling rate to 1000 solved the mouse stuttering issue entirely for him. This fix might not work for everyone, but it's worth a try for those experiencing similar issues.
Enable V sync
Enabling Vertical Sync (V-Sync) in the NVIDIA Control Panel forces the game to synchronize with your monitor's refresh rate, which can also help prevent screen tearing. V-Sync works by limiting the game's FPS to your monitor's refresh rate, and by holding a frame in the GPU's buffer until the monitor is ready to display it. This can help reduce stuttering or jittery mouse movements in games, as the GPU is not rendering frames faster than the monitor can display them.
Update Graphics Drivers
Open your web browser and navigate to the website of your graphics card manufacturer. Some of the popular ones are NVIDIA, AMD, and Intel.
Look for the 'Drivers' or 'Downloads' section on the website.
Choose the appropriate graphics card model and operating system version.
Download the latest graphics driver.
Double-click on the downloaded file to start the installation process.
Follow the instructions displayed on the screen to complete the installation.
Once the installation is complete, restart your computer.
After restarting your computer, check the driver version in the graphics card control panel to make sure it has been updated to the latest version.
Additionally, players should keep in mind that these are just potential fixes and there is no guarantee to work for everyone and may only work for certain hardware configurations. Ultimately the best solution will come from the game developers themselves in the form of an official fix or patch. And that's a wrap! Follow Digistatement for more gaming-related reads.
Read more,
The Last of Us Part 1 A GPU Supporting D3D FEATURE LEVEL 12 Or Higher Is Required Error: How to fix it