The Last of Us Part 1 is a game that needs no introduction, and for good reason. It's a stunning masterpiece that captures the essence of survival horror and delivers an unforgettable narrative experience. From its stunning graphics and sound design to its engaging characters and gut-wrenching plot twists, this game has it all. With the game now out for PC, players can take a deep dive into the world of The Last of Us Part 1, exploring its themes, mechanics, and everything in between. However, the PC port seems to have some memory leakage and shader loading issues. If you have been plagued by the same problems, then you have landed on the right page. In this article, we shall go over this and see if there is any fix available.
Memory leaks cause games to become unstable or crash. On the other hand, long shader loading times occur when a game's graphics engine takes too long to load shaders, resulting in prolonged waiting. These issues can significantly impact a player's experience, and can potentially ruin the overall gameplay. With that being said, keep reading to know about a fix that has the possibility to solve this error.
The Last of Us Part 1 Memory Leak & Shader loading Issue: Is there any fix yet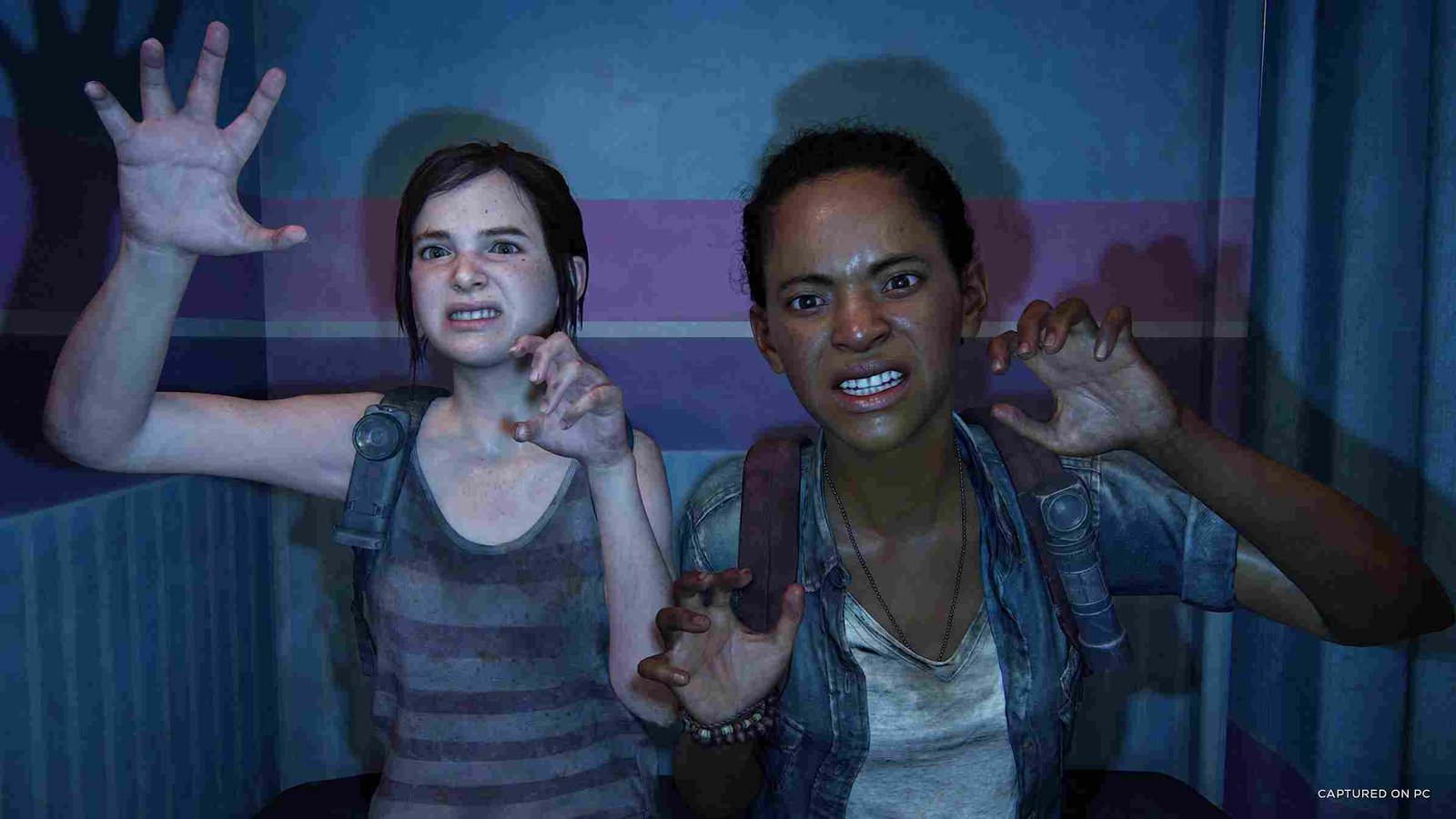 Coming straight to the point, there is no official fix, but the developers have acknowledged this issue. However, a concerned player has shared a potential workaround that has worked for some, and it is worth a try. To potentially solve this issue, one player suggested a fix that involves replacing the game's .DLL file with a similar DLL file from any other game. Specifically, players should search their computer for oo2core_9_win64.dll from another game and replace it with the one found in the game's directory. Now, if you do not have any other game installed or simply lack this DLL file, don't panic, you can download the required file here. After downloading, extract the .zip file and drop it in the directory where you have installed the game.
According to the player who shared this workaround, performance can double the next time the game is launched. It's important to note that the game's shader setup is currently bugged, which is why replacing the file may solve the issue. Just to be on the safer side, we recommend players take a backup of the original oo2core_9_win64.dll before replacing it with the one provided in this post. And that should fix the memory leakage and long shader loading issues. We hope this was helpful. For more tips and tricks like this, make sure to follow Digistatement.
Read more,
The Last of Us Part 1 Black Texture Bug: Is there any fix yet