Gamer Chapter 106 spoilers :
Jee Han And Baal
In this chapter we see Han jee han expanding his territory and stating that he wants to take over the Korean peninsula so as to actually create more towers. His primary objective is to gain influence, thus enabling him to level up and gain more mana.
According to him at level 500 he will be able to deal with the Demon god Baal or actually former demon god Baal in the previous chapters Hell spirit refers to him as a former god.
Baal and hell spirit
This hints that Baal actually has lost quite a bit influence over hell even though he was the one who set it up and the rules. There was a mention of Demon kings and Hades too.
And hell spirit actually helped Han Jee Han, so in the upcoming chapters, we are in for a treat. For now, we will be seeing Han Jee Han expanding his territory.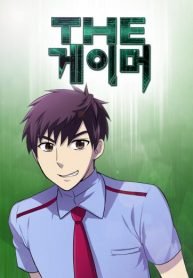 Jee han and Dan Ui Guild
Finally, we see Bora Jin The ninth gate agent coming and chatting or trying to intimidate the gamer. The gamer, in turn, was fully prepared for her and used spatial distortion.
So now as he is a highly influential person, she has actually come to make a deal or propose some sort of alliance. Han jee Han as stated by her is as powerful as the great guilds.
This gives them an opportunity to recruit Jee han or make him an ally and of course using his manufacturing skills.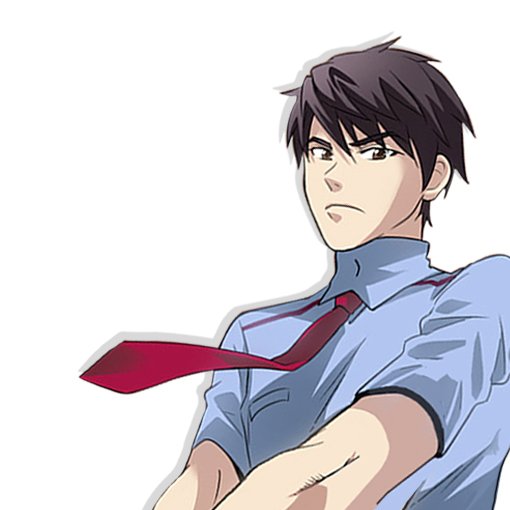 Predictions and some unanswered questions..
And what about the evil heavenly thousand being that lurked around a short time ago the follower of darkness and lord of twisted dimensions? And Baal giving a demonic boost to Jee han's skills. Can he actually want Jee Han to become a demon or his slave?. For now, we will be seeing Han jee han dealing with Bora jin in the next chapter.
Stay tuned to find out what happens next? The Gamer Chapter 106 translation releases on November 15.
Do let us know about your theories.
Credit for this article goes to Kreytos