Sims 4 has a lot of errors but it is not without a fix. In this article, I will tell you about the error code 811 and how to fix sims 4 error code 811. Let's just jump into it!
Sims 4
Sims 4 is a good game that's not to say that it is flawless. It's actually the opposite, it is actually a running joke in the fandom that those are not bugs but features. It is the fourth game in the series and like its predecessors, you get to play as a Sim and live your virtual life. You can build houses and even relationships, get married. The game is 7 years old now but is still going strong. Even with the game being this old the developers still release constant patches and updates.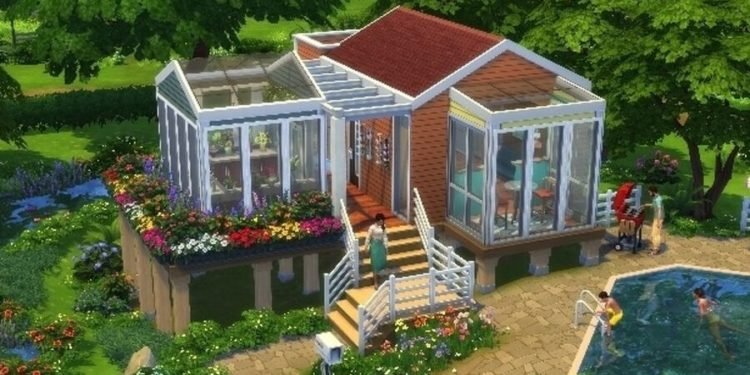 Sims 4 error code 811
The error code 811 is one of the rarest and weirdest and baseless errors in the whole buggy Sims 4. The error happens when you click on a household or an empty lot but then the empty lot or the household freezes displaying the error code 811. Even if you reload the game you get faced with endless loading screens. There are some ways and steps to fix the errors.
How to fix it?
Update your Computer
Make sure your pc is up-to-date and if it is not download the latest update. Also, make sure that you have the latest graphics drivers installed as well.
Repair the Game
Right-click on Sims 4 in the Game library
Click on repair
Remove the Mods
The problems with the mods and cc are that they get outdated very quickly or even get straight-up broken. Load the game without the mods and then you see if the game loads,
Hope this helped! For more Sims 4 error fixes click here.