The Finals is an exciting new game that has garnered significant attention among gamers. As players eagerly await their chance to dive into this open beta, many have encountered an unusual and frustrating issue. A "No Licenses" error prevents them from adding the game to their Steam library, even after receiving invitations to play. In this article, we will delve into the details of this problem and explore potential workarounds for gamers eager to join the action.
The "No Licenses" error has left several players scratching their heads. It appears that despite receiving invitations to participate in "The Finals", they are unable to install the game due to this licensing issue. Some have managed to install the game successfully, raising questions about the root cause of this issue, but there is no definite answer to the same. Players who had previously participated in earlier betas may also be among those encountering this problem. So, if you too are encountering it, consider reading until the end.
The Finals No Licenses Error: Is there any fix yet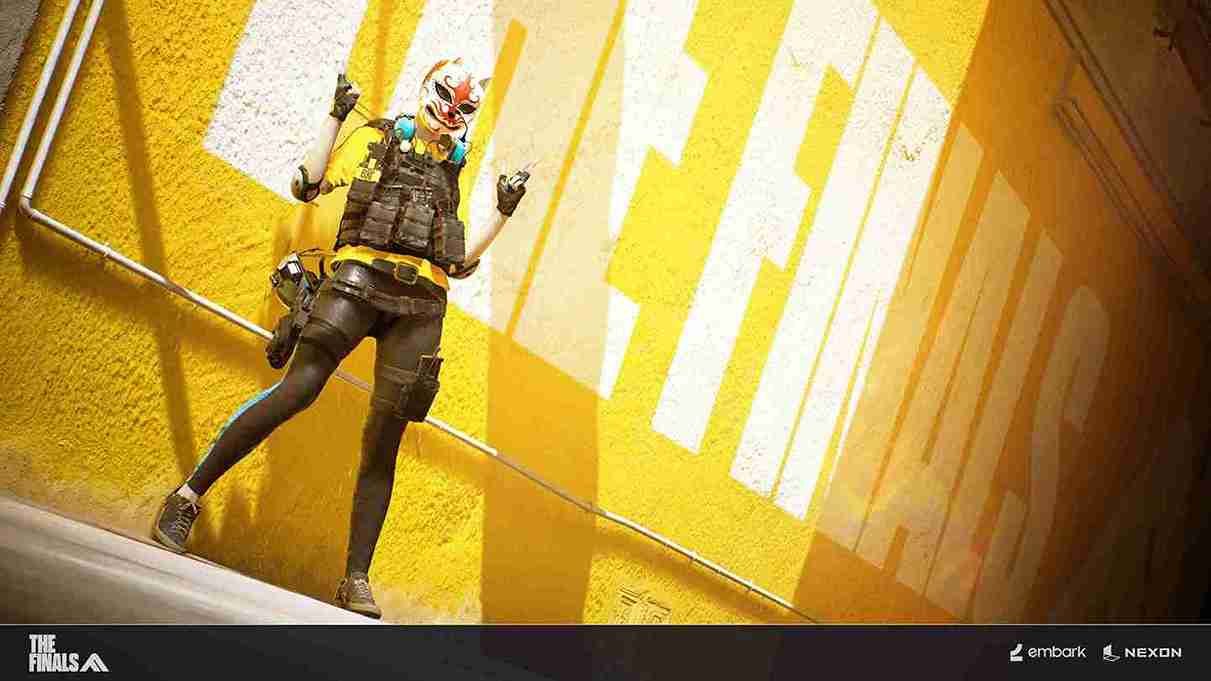 Since "The Finals" is still in open beta, official fixes for the "No Licenses" error may not be immediately available. However, there are several workarounds that you can attempt to resolve this issue and join in on the gaming action. We have shared these workarounds below:
Try After Some Time and Restart Steam
It is likely that the "No Licenses" error is a temporary glitch, and patience can be the best solution. You can try adding "The Finals" to your Steam library at a later time. In the meantime, restarting your Steam client is also recommended.
Use the Browser to Access Steam
A workaround that has worked for some players is to use a web browser to access the Steam website. Go to the Steam website, log in with your Steam account, and try to add "The Finals" to your library from there. Using a different method of access can sometimes bypass issues encountered in the Steam client.
Clear Steam Cache
Clearing the Steam cache can be effective in resolving various Steam-related issues, including those related to game licensing. To clear the Steam cache, follow these steps:
Open your Steam client.
Click on "Steam" in the upper-left corner of the client.
From the dropdown menu, select "Settings".
In the Settings window, navigate to the "Downloads" tab.
Click the "Clear Download Cache" button and finally click "OK" to proceed.
Now, restart Steam, and check if you can add the game to your library.
Reinstall Steam
Reinstalling the Steam client may also help resolve the No License issue in The Front. So, consider reinstalling the Steam client, and then try adding The Front to your library.
While no official fix may be available, these workarounds are your best bet in dealing with this issue. But, rest assured that such issues will be fixed as the game is still in open beta, and the developers are working on issues that are shed to light by player feedback. Well, we hope all your doubts have been cleared. If you find this guide informative, make sure to visit DigiStatement for more such guides. Also read: The Finals Login Failed Error Code 403: Is there any fix yet