The Cycle Frontier players have been struggling with trying to get high FPS and no input lag. Today we have made a guide that will take you through the process. Follow all the steps carefully for the best results.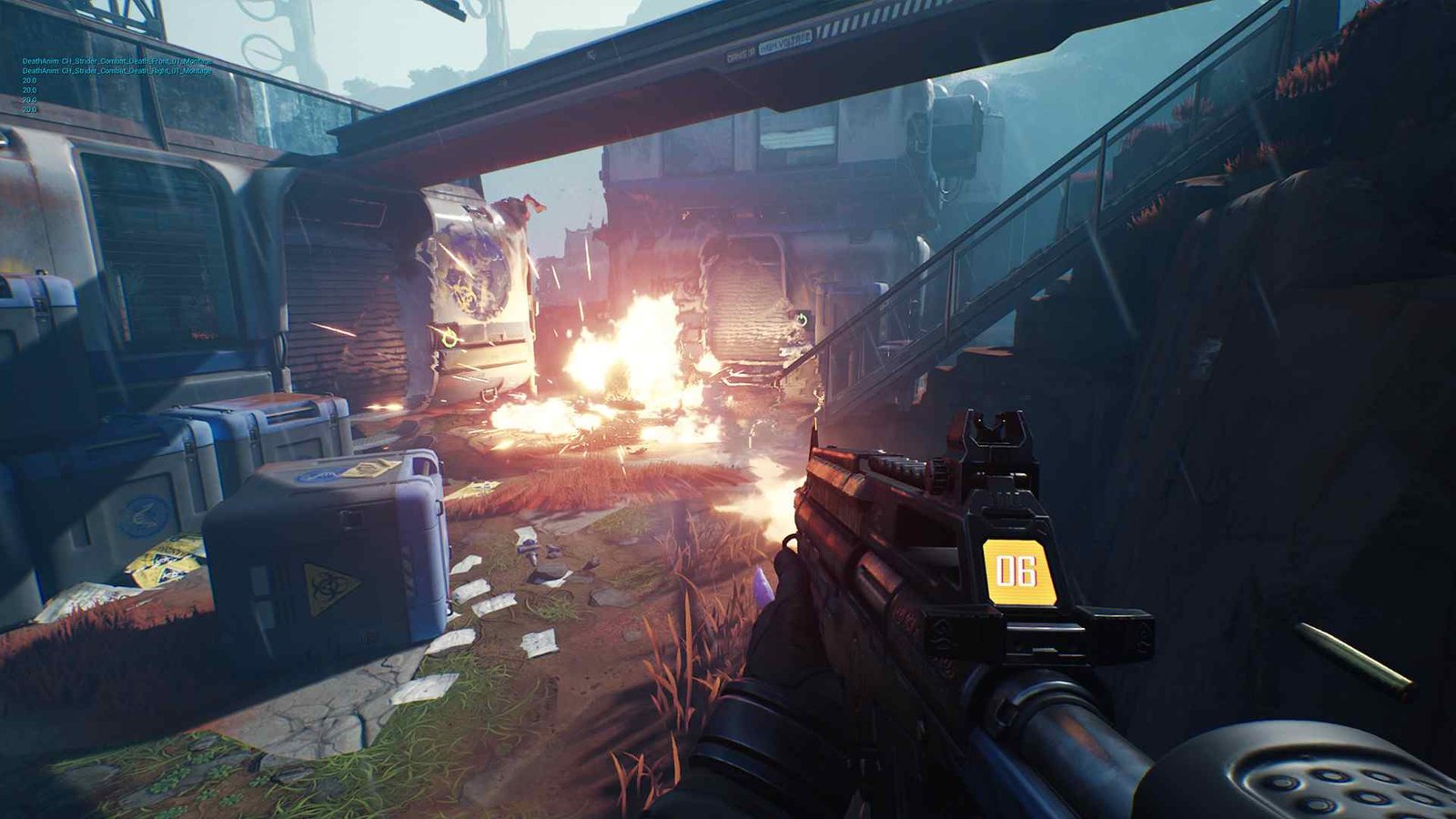 The Cycle Frontier: How to get high FPS with no input lag
Before we head into the in-game Settings, we're going to optimize your windows to run games properly. Let's get into it.
Head into your Settings menu and look around for Game mode. Turn Game Mode on as this feature has actually received a ton of updates within the past year, and now it does the job that it's supposed to do.
Next up, you're going to look for the Xbox Game Bar and turn it off. This feature can cause a lot of crashing and stuttering in your games so it is always advised to leave it Off.
Under Graphics Settings, look for Hardware-Accelerated GPU scheduling. If the option is available, turn it On. This setting should help you get some extra FPS.
If you're using an AMD GPU then go into the Radeon software and make sure that AMD Chill is On under the Global Graphics tab. Also, ensure that your system's power plan is at high performance.
Now, let's head into the game's settings.
Make sure that your display mode is set to Fullscreen.
The resolution should be the same as your monitor's native resolution.
Put Image sharpening to 0. This will take a load off of your GPU
Resolution Scaling gives the best results when it's set to 100.
FOV is up to personal preference, but a low FOV will get you more FPS.
Gamma is also up to personal preference and it doesn't have a huge impact on performance.
Video Quality settings should not be at auto-detect. Put the video quality at custom.
Draw distance should be medium.
Texture Streaming works best at Epic.
The rest of the settings should be low.
Turn off V-sync and motion blur. You should be good to go now.
Conclusion
That concludes our guide on how to get high FPS and no input lag in The Cycle: Frontier. Now, you should be able to get more FPS and enjoy a better and smoother gaming experience. Visit Digistatement for more informative articles like the one you just read. Leave a comment below if you have any queries. Thank you for reading!