The Crew 2 is a 2018 genre-bending open-world racing game from the developer studio, Ivory Tower, and also from the publisher, Ubisoft. The game is a follow-up and a direct sequel to The Crew from 2014. It is a last-gen game available on various platforms such as Microsoft Windows, PlayStation 4, Xbox One, and also on Google Stadia.
What makes The Crew 2 such an enigma of a racing game?
The game takes place in a small-scale recreation of the United States. It is a free-roaming open-world that expands for miles. Players are free to explore the different locations and cover massive distances. One of the most unique features of the game is the wide variety of vehicles. Players can control a variety of vehicles ranging from motorbikes to cars, boats, aircraft, jeeps, etc. All of the vehicles have their own control mechanics. Consequently, the gameplay is unique for each type of vehicle.
Players have the ability to instantly switch between land, air, and water vehicles. There are four different hubs to suit the taste and playstyle of different types of players. These hubs include Off-road, Street Racing, Freestyle, and Pro Racing. It is unlike any other racing in how open-ended the game is. There are no restrictions on the player's ability to explore the vast open world.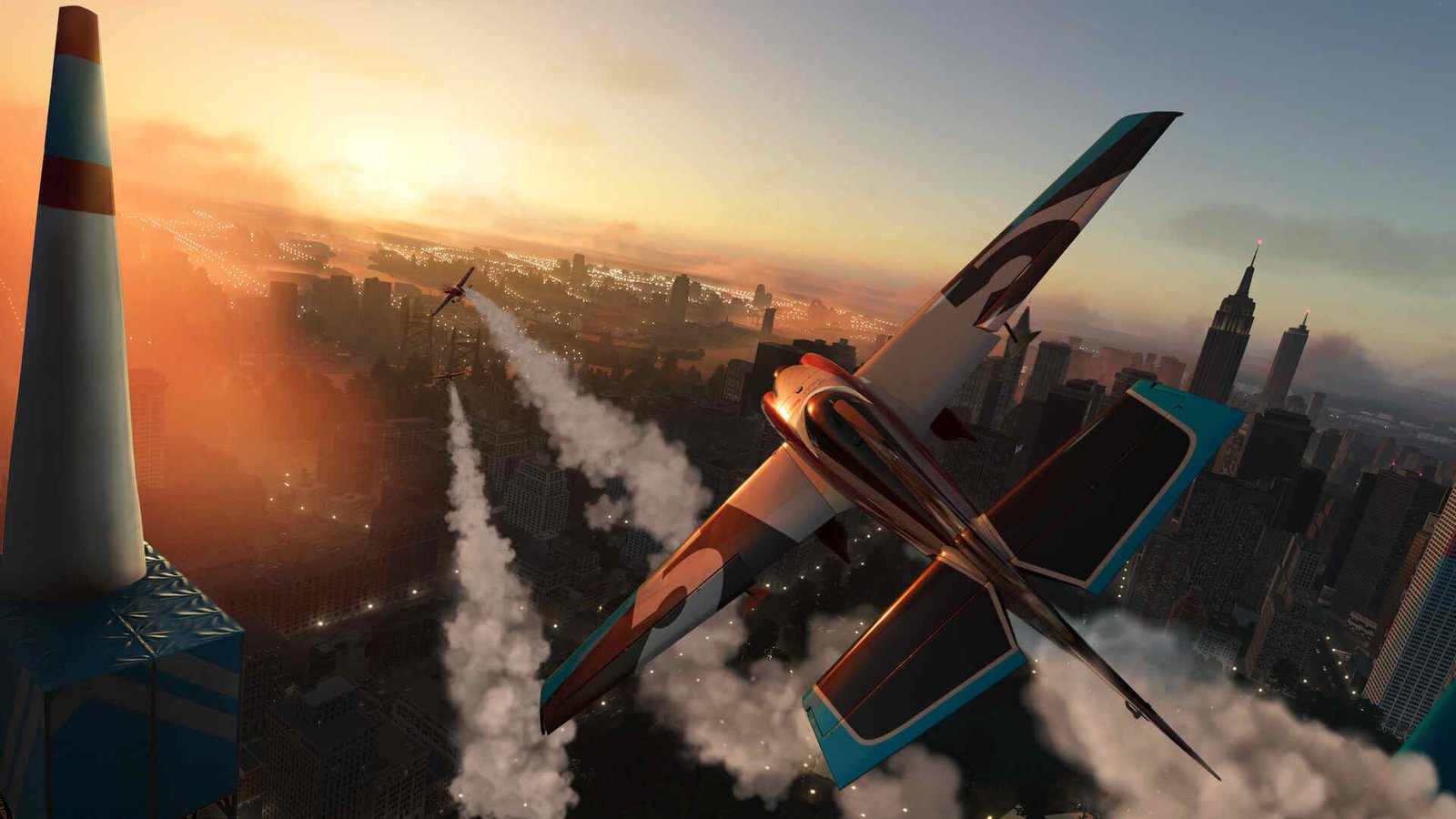 The Crew 2 is an online-only racing game
The Crew from 2014 focused on the multiplayer mode of the game. Similarly, the multiplayer mode in the sequel is given a huge emphasis. The Crew 2 features co-op mode and many other online elements to its gameplay. Therefore, the game requires a constant internet connection to play. The game received criticism for its online-only features. No mods or community content are available for the game for this reason.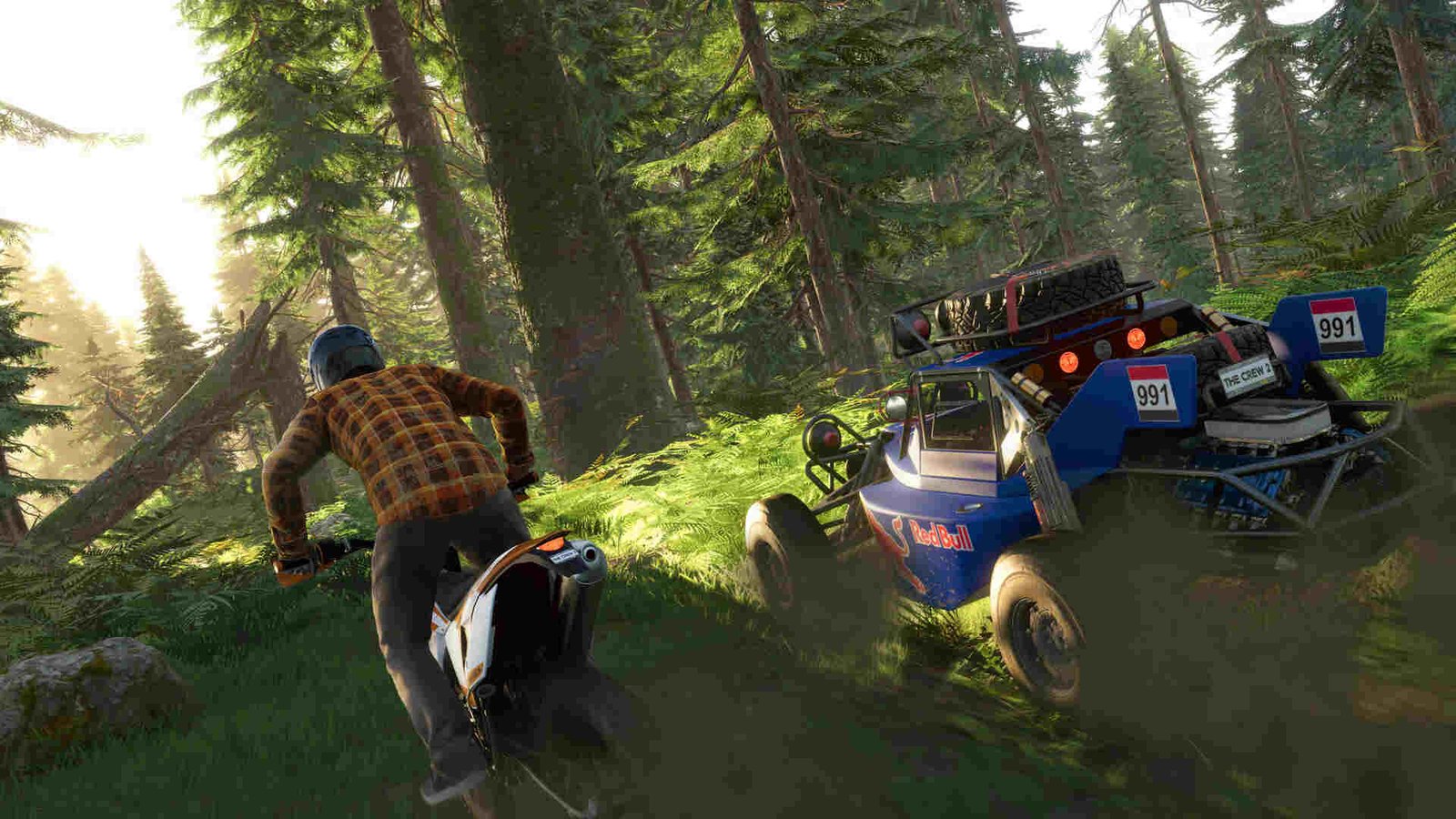 Critical Reception of The Crew 2
The game has a 7/10 rating from IGN and an average of 64% positive review on Metacritic. Likewise, the game has an average 5.5/10 user score on Metacritic.
Is The Crew 2 getting a PlayStation 5 & Xbox Series X/S upgrade?
The game continues to receive patches and support from the developers in 2021. Many fans of The Crew 2 would love a next-gen upgrade for the game. A next-gen upgrade that brings 60 FPS & 4K resolution with great visual fidelity. However, there is currently no official announcement of a next-gen upgrade for The Crew 2.
This article will be updated with any new announcement of a next-gen upgrade coming to the game.