Clayman and Rimuru start making their moves. The raw scan pages for chapter 72 of the manga 'That Time I Got Reincarnated as a Slime' just dropped and it seems pretty decent chapter.
So in this post, we are going to talk about 'That Time I Got Reincarnated as a Slime' Chapter 72 release date, raw scans, and spoilers. We will be looking at the spoilers now so if you do not like them you can scroll further down for more information on the release of the upcoming chapter.
That Time I Got Reincarnated as a Slime Chapter 72 Raw Scans –
In the last chapter, Rimuru wanted to announce that he is going to pick up a fight between Clayman. Beastkeeters are working under him now until they free Carrion. He also brings out Veldora in his human form using one of his clones. It looks like Rimuru is pissed and he will be needing Veldora's help to defeat Clayman as he can't forgive him ­­for controlling Milim, also he was the true mastermind behind Orc Disaster incident.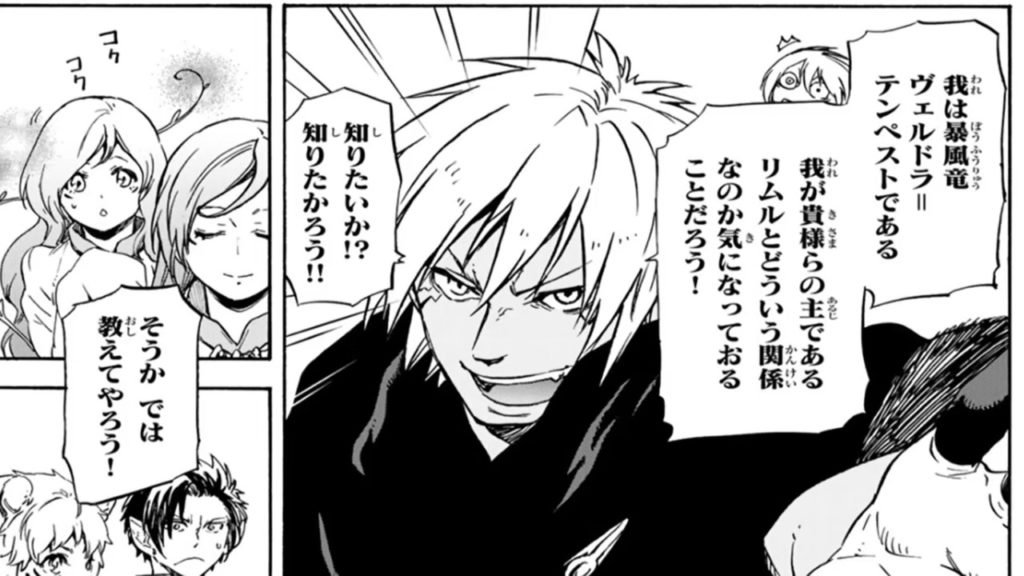 Rimuru tells Veldora his story of until now, what he did and how he became the leader of Jura Forest and got so many allies. Then they both come out of the caves. He takes him to the village where he introduces everyone to Veldora and vice-versa. We see Clayman worried about Rimuru's sudden rise in power and want to destroy him so he starts plotting something against him. In the upcoming chapters, we are going to see all the Demon Lords in one place in a Banquet. Something big is coming, stay tuned.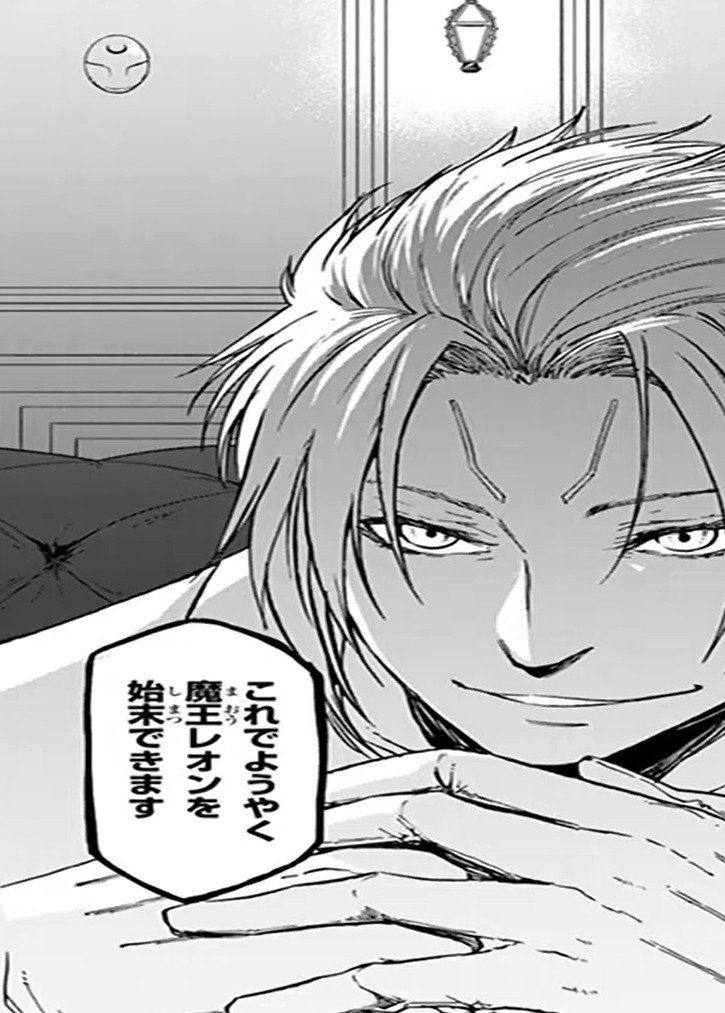 That Time I Got Reincarnated as a Slime Chapter 72 Release Date –
The usual release schedule for the Manga releases a new chapter on a span of 25-30days. Seeing the latest release of chapter 71 on the 30th of May 2020,  it will be another month at most before the next one is published. So Chapter 72 is scheduled to be released on the 29th of June 2020.
So make sure you regularly visit our site for updates and schedule changes as we will be bringing you updates in case anything changes and every time a new chapter arrives.
WHERE TO READ THAT TIME I GOT REINCARNATED AS A SLIME –
You can read the latest chapter of The 'That Time I Got Reincarnated as a Slime' online as soon as they are released on official sources but in Japanese. The translation takes 2 days after the official release and you can read the translated version on Mangafreak.net.