The battle between two Demon Lord has begun. In this chapter, we see the fight between Carrion and Milim. Chapter 70 called 'Yuurazania, Day of Destruction' of the manga 'That Time I Got Reincarnated as a Slime' was action-packed.
So in this post, we are going to talk about 'That Time I Got Reincarnated as a Slime' Chapter 71 release date, raw scans, and spoilers. We will be looking at the spoilers now so if you do not like them you can scroll further down for more information on the release of the upcoming chapter.
That Time I Got Reincarnated as a Slime Chapter 71 Spoilers
The Beastketeers have come to ask Rimuru for help to solve the problem between Milim and Carrion. The Black Tiger Phobio tells the story to Rimuru about what happened to Yuurazania. Milim declared war on Yuurazania. Carrion faces Milim alone leaving Beastketeers to protect the citizen. Carrion starts the battle attacking Milim with his spear. Then Carrion fights using his beast lion mode but Milim doesn't back down either. She brings out her Demon dragon form which is too powerful for Carrion. She is the daughter of the dragon Veldanava after all.
Milim destroys the whole place(Yuurazania) using the 'Drago Nova' attack. Suddenly Demon Lord Frey appears and takes away Carrion somewhere after injuring him. Beestketeers and Rimuru conclude that this must be the work of Demon Lord Clayman and he may be controlling Milim.
In the next chapter, Rimuru, Diablo, and others including Beastketeers will be going to find Carrion as he may be still alive. Clayman wants to create Demon Lord puppets which may be the reason he captured Carrion, but they still don't understand why Milim and Frey are helping him. It's possible that Milim set up all of this act just to make sure to defeat Clayman using some strategy taking some help from Rimuru. Carrion learns a lesson to never mess with the dragon princess and will ultimately become her subordinate.
That Time I Got Reincarnated as a Slime Chapter 71 Release Date
The usual release schedule for the Manga releases a new chapter on a span of 25-30days. Seeing the latest release of chapter 70 on the 28th of April 2020,  it will be another month at most before the next one is published. So Chapter 71 is more likely to be released by the 28th of May 2020.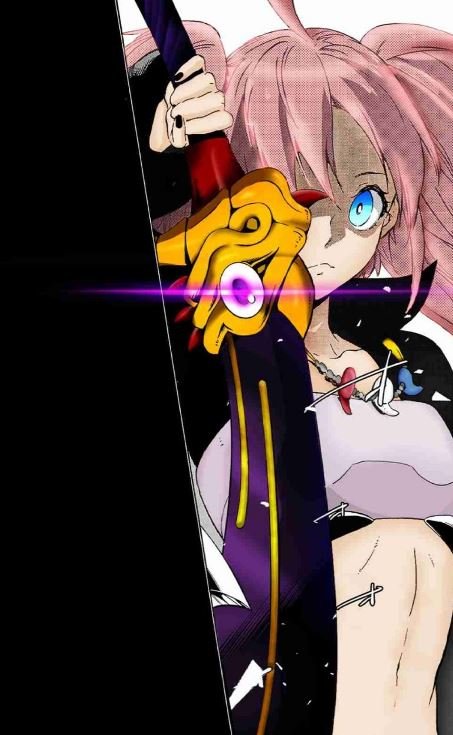 So make sure you regularly visit our site for updates and schedule changes as we will be bringing you updates in case anything changes and every time a new chapter arrives.
WHERE TO READ That Time I Got Reincarnated as a Slime Chapter 71
You can read the latest chapter of The 'That Time I Got Reincarnated as a Slime' online as soon as they are released on official sources but in Japanese. The translation takes 2 days after the official release and you can read the translated version on Mangafreak.net.